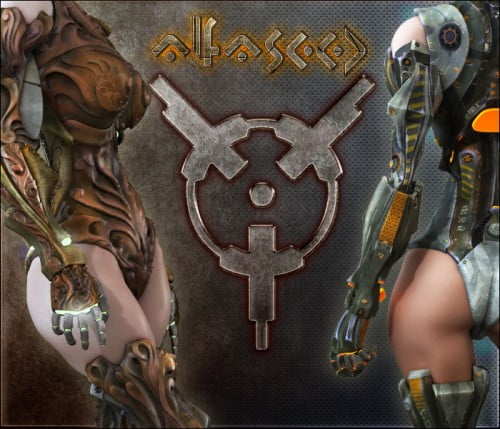 110.1 Hard Metal: time to show the muscle!
Expand the possibilities offered by 110.1.
The Hard Metal package for the UltraSci-Fi body replacement set, turns it into something completely different.
The Army styled texture set, will be perfect for any sci-fi, futuristic setting where you have to show some muscle.
It comes in 3 color combinations:
– Classic Army Green
– Superheroic Red and Golden
– Urban Camo for city deployment.
The Victorian Steampunk will turn 110.1 into a fantasy, elegant steampunk set, to add a touch of cybernetic flavour to your steampunkish settings. The Steampunk texture comes in two different colors:
– Classic Bronze and natural leather
– Chic Gold metal and red leather
MATs are included for both Poser (with advanced materials settings) and DAZ Studio to get the most out of the expansion.
Requires: 110.1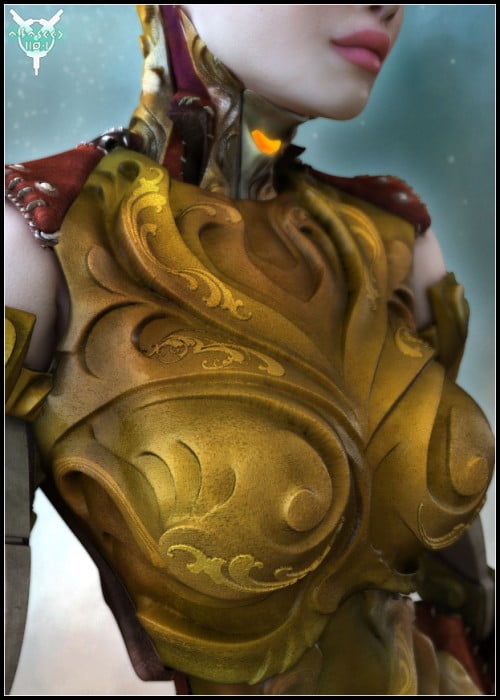 ---