AB Duilia for Genesis 8 Female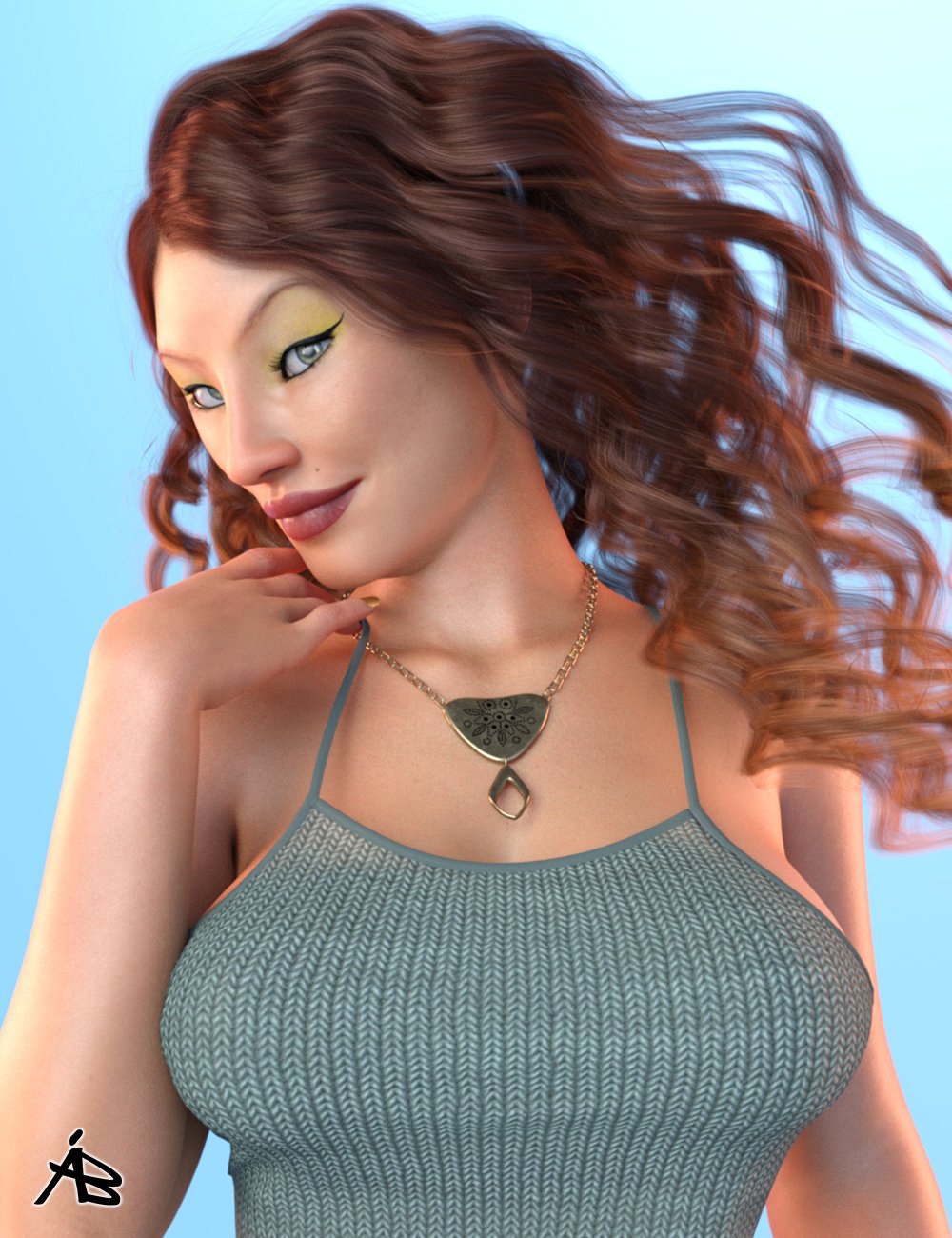 ---
Duilia is a beautiful ethnically ambiguous girl with a vibrant personality and a curvy body who's ready to fit into any scenario, easily becoming a warrior maiden, a space raider, a socialite, or a ballet dancer.
Her body morphs come independent of other morphing packages and can be used without additional products, plus you get a dialable Curvy Body Option to create as many new characters as you like!
Get AB Duilia for Genesis 8 Female today
Note: Materials are Iray Only.
Duilia for Genesis 8 Female (.DUF)
Full Apply/Remove
Body Apply/Remove
Curvy Body Option Apply/Remove
Head Apply/Remove
Nails Apply/Remove
Nipples Apply/Remove
Materials
Natural Skin
2 Eyelashes (Natural and Larger)
7 Eye Colors
16 Lip Colors + Natural Lips
7 Eyeshadows
7 Flowery Eyeshadows
Natural Face
7 Nail Colors + Natural Nails
7 Flowery Nail Colors
Textures Include
71 Textures, Bump, Specular, Flake, Diffuse, Normal, Gloss (from 1024×1024 to 4096 x 4096)
Daz Studio Iray Material Presets (.DUF)
Daz Studio Iray Material Eyelashes Presets (.DUF)
---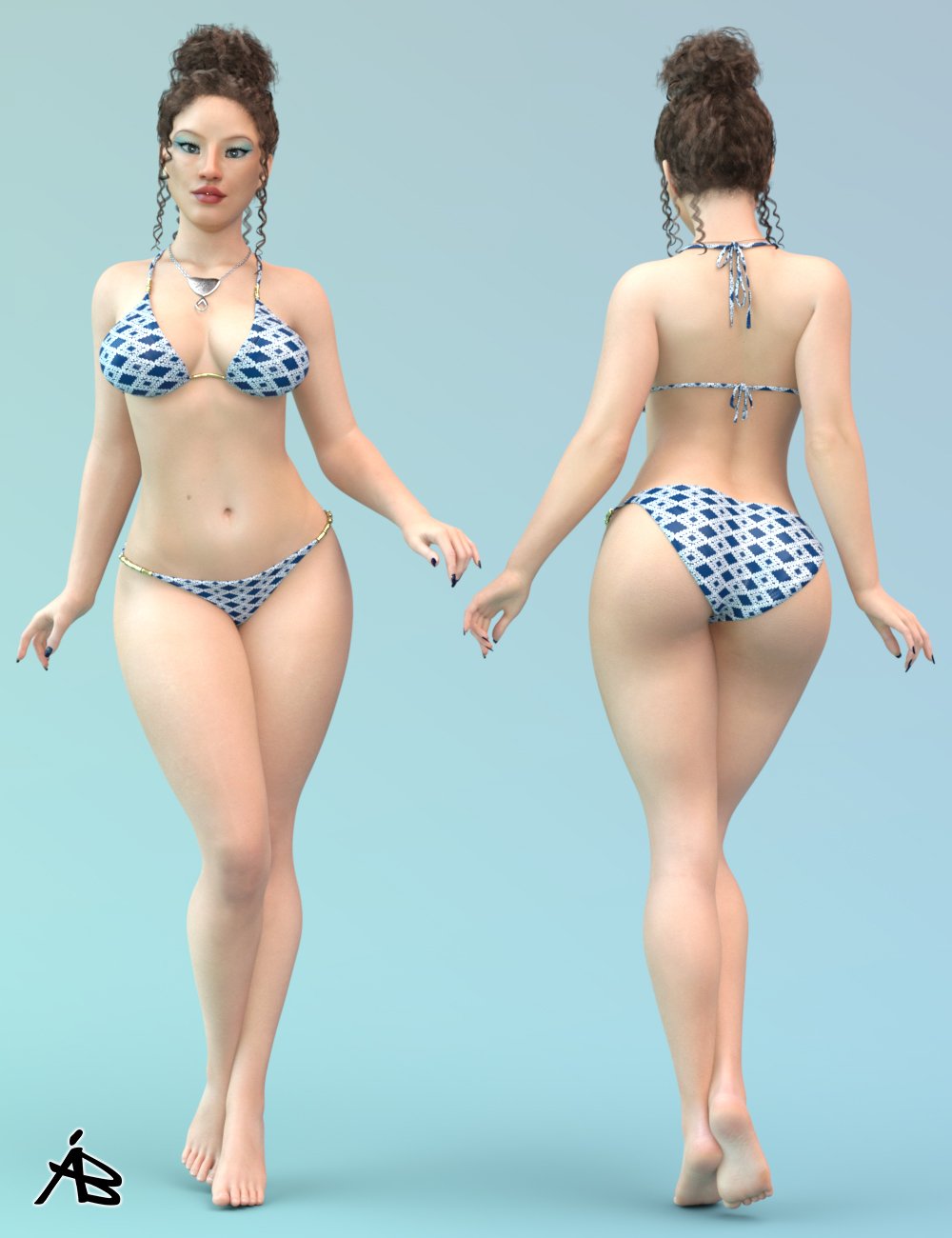 Download from QtyFiles Service
---