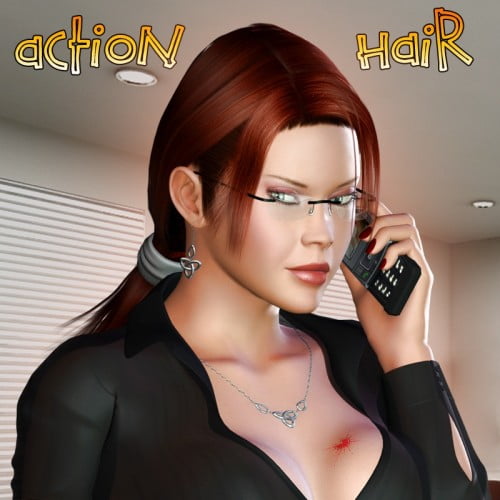 Action Hair is a high quality realistic hair model for Victoria 3 and?Victoria 4. This hair include extra bones , many dynamic morphs and there are?many color variations.
We create 2 extra bones on tail. And we also added a helper to hair for moving?these bones easily. So it gets very easy to move and scale the hair. Besides,?if you use these bones with special morphs, you can get very realistic?results on your renders.
There are also many color variations at the package. You can change the color?of the hair and hair band easily by using material poses.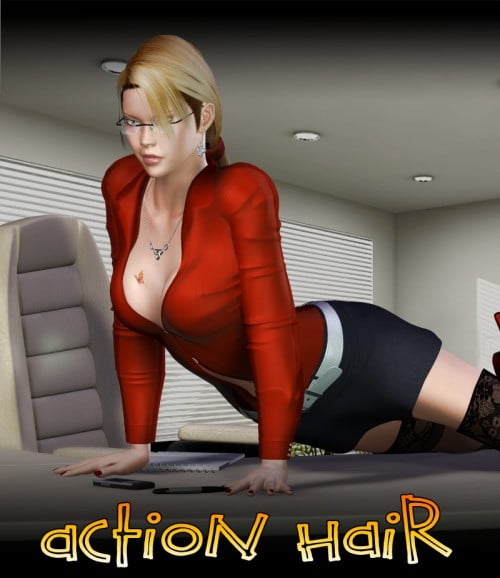 ---