Addy Chloe and Expressions for Genesis 9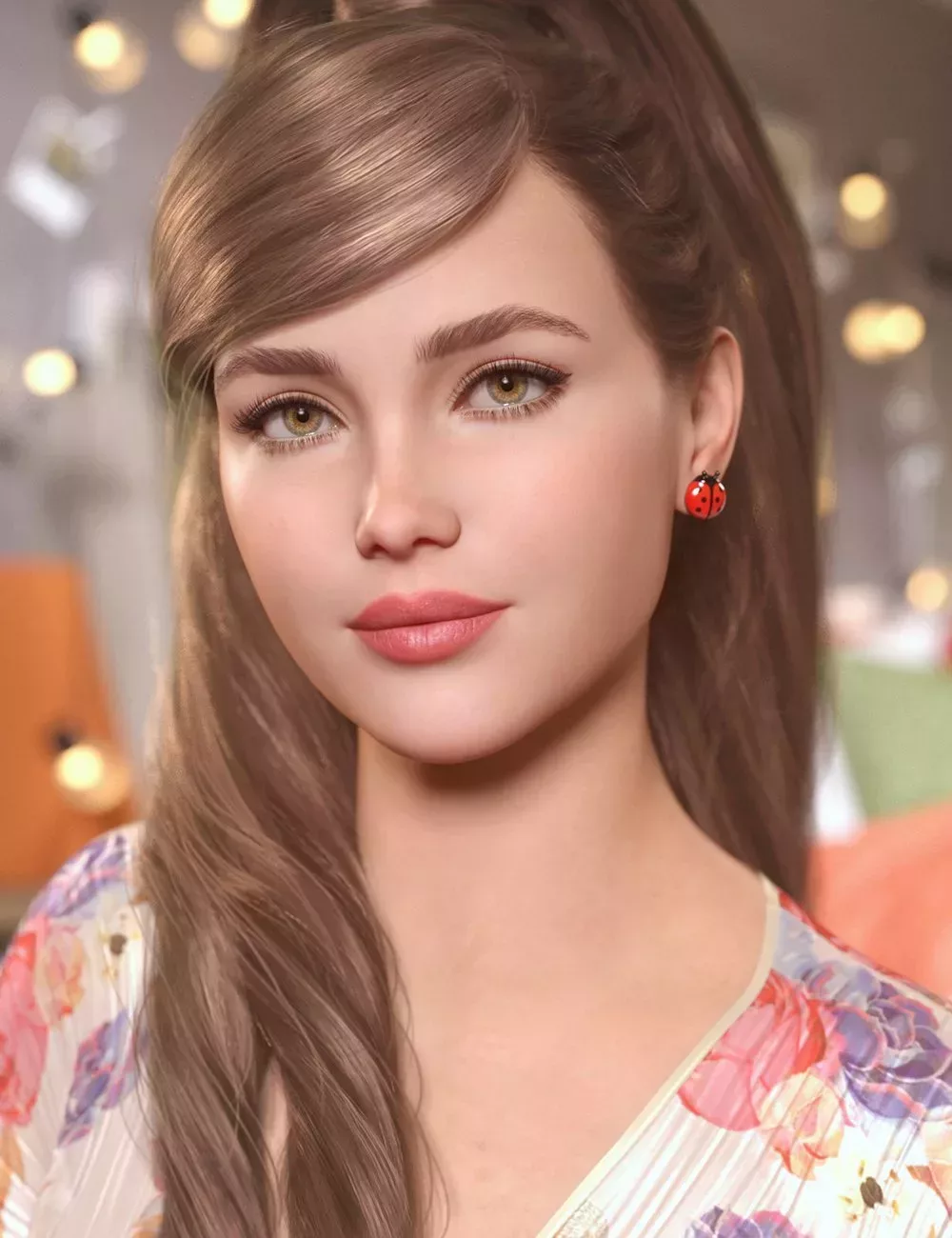 Chloe is a beautiful young woman for Genesis 9.
Her delicate and lovely features are highlighted by the multitude of options that she comes with.
You can choose from 19 eye makeup plus lipstick, 19 eye makeup plus lip gloss, 6 eye colors, 15 nail polish colors, gold, and black nail art.
French fingernails and toenails, custom eyelashes, custom eyebrows, long nails option, custom teeth, custom head morph, custom body morph, and three custom expressions: smile open, smile closed, and sultry.
VRV Chloe Jewelry pack, also available in my store (addy) as well as VRVirtuosos's store here at Daz 3D, will compliment Chloe's sweet features when she is wearing it enhancing her charm!
Addy Chloe and Expressions for Genesis 9: (.DUF)
Addy Chloe Character preset
Addy Chloe Head Apply/Remove
Addy Chloe Body Apply/Remove
Addy Chloe Eyelashes Shape
Addy Chloe Long Nails Apply/Remove
Addy Chloe Smile Open Expression Apply/Remove
Addy Chloe Smile Closed Expression Apply/Remove
Addy Chloe Smile Sultry Expression Apply/Remove
Addy Chloe Eyebrows
Materials Include:
Skin MAT
ALL MAT
19 Eye Makeup with Lipgloss
19 Eye Makeup with Lipstick
06 Eye Colors
French Fingernails and Toenails
Nail Art Gold
Nail Art Black
15 Nailpolish Colors
Nails Glossy
Nails Matte
Eyelashes Material
Eyebrows Color
Textures Include
114 Texture, Bump, and Specular Maps (2048 x 2048 to 4096 x 4096)
Daz Studio Iray Material Presets (.DUF)
---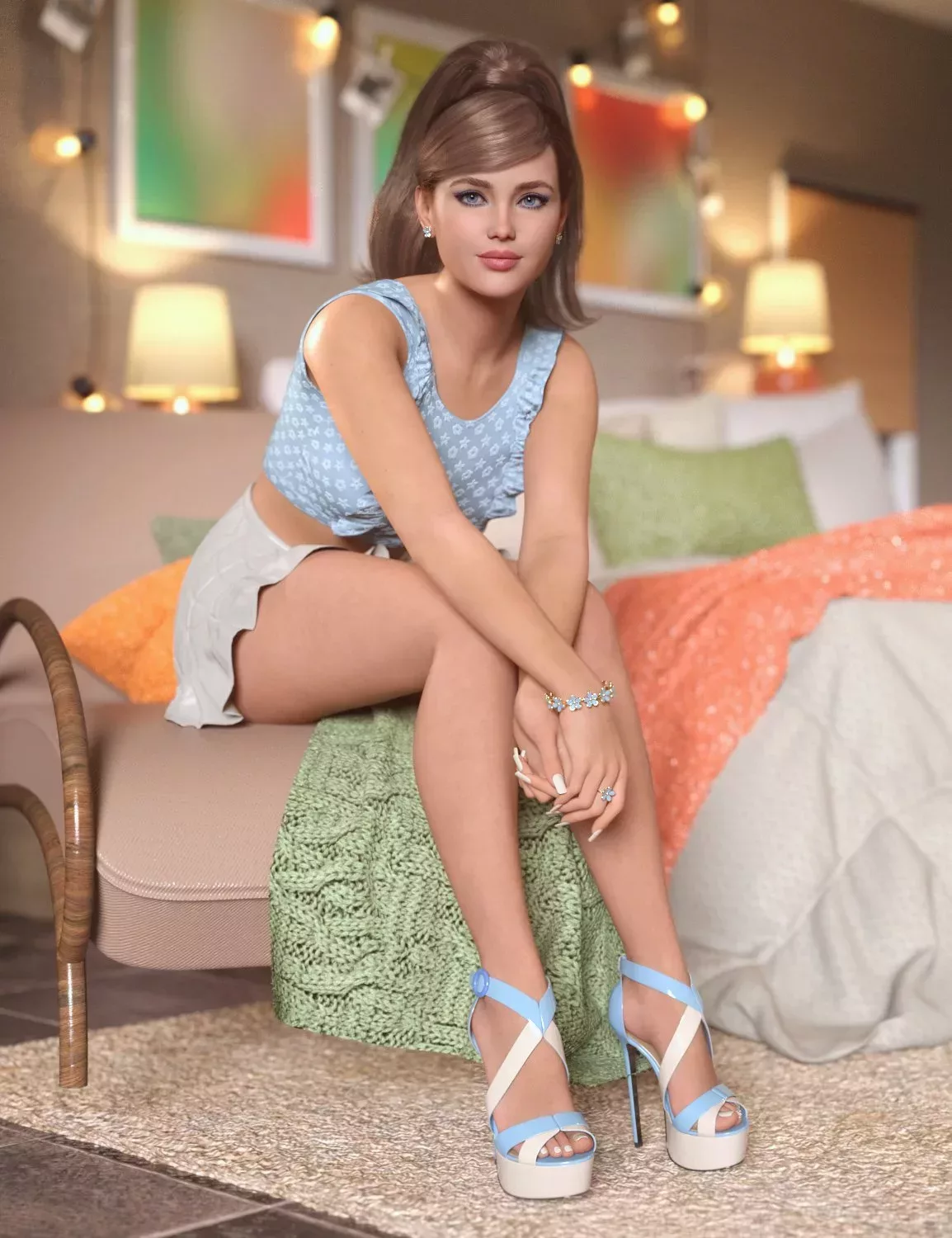 Download from QtyFiles Service
---