Air Force One (for Poser)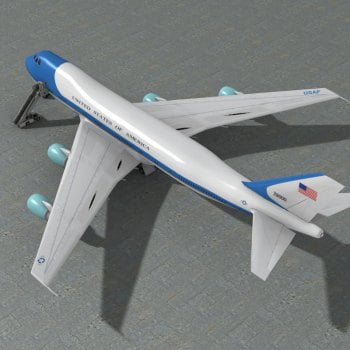 A model of the Air Force One aircraft, as used by the President of the United States. Includes access ladder vehicle.
Aircraft has working undercarraige, doors, flaps and baffles, and poses for using these. Easy to re-texture to normal civilian colours.
Ladder on the vehicle can be extended. Vehicle has working stabilsers and wheels can be animated.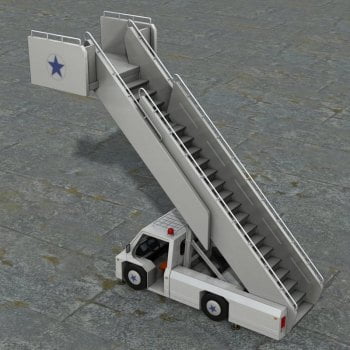 Download from QtyFiles Service
---