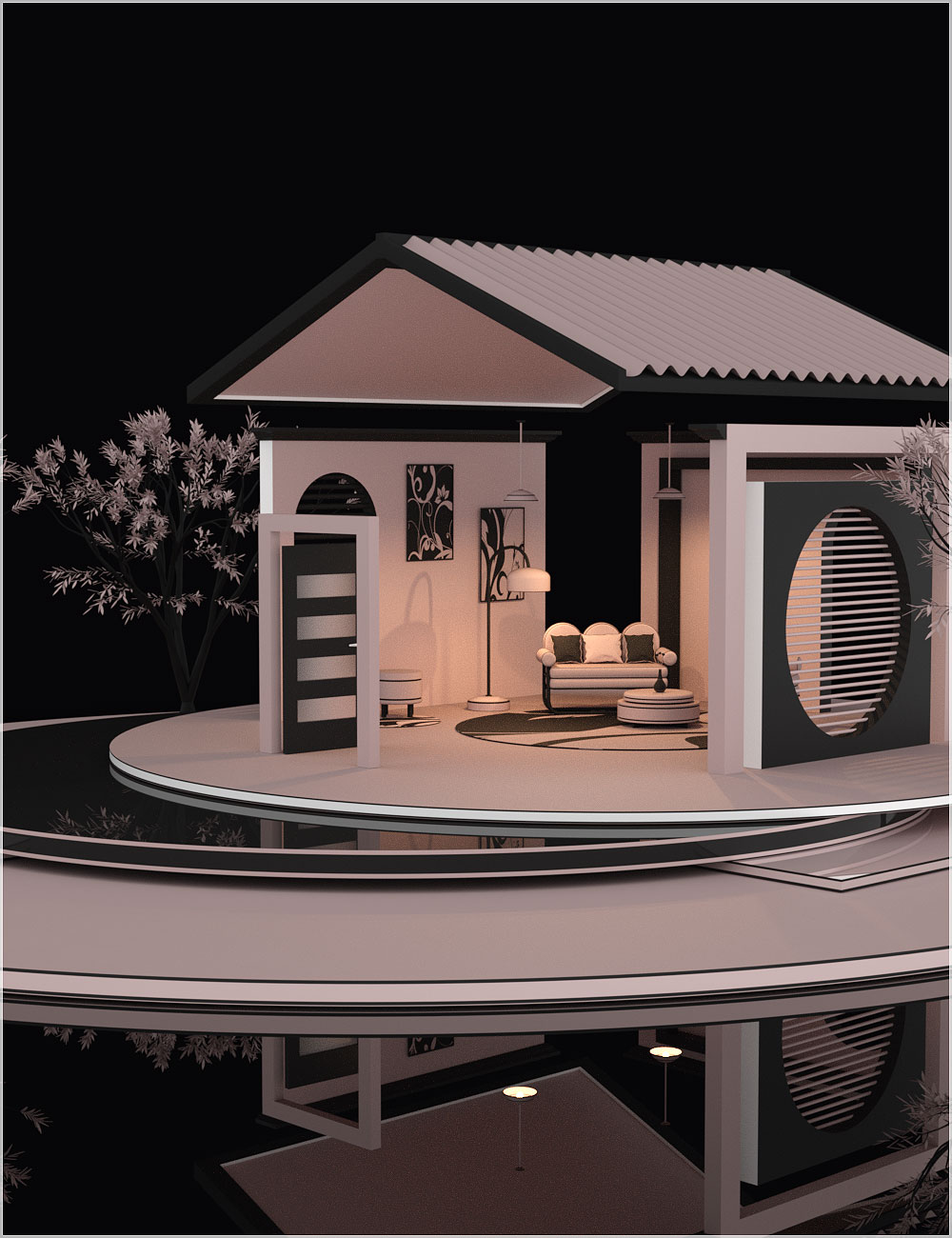 ---
An Abstract View
Welcome to the House: A House. Your House. My House. Our House.
Our house is the core of our being, what makes us. This house is designed in abstract form. You can customize and build your own however you want. Each piece is saved as a prop with 3 different color themes. Black Dusk Pink, Navy Cream and Purple Grey. Every single prop piece can be placed wherever you wish.
Make your own abstract view of your home today!
---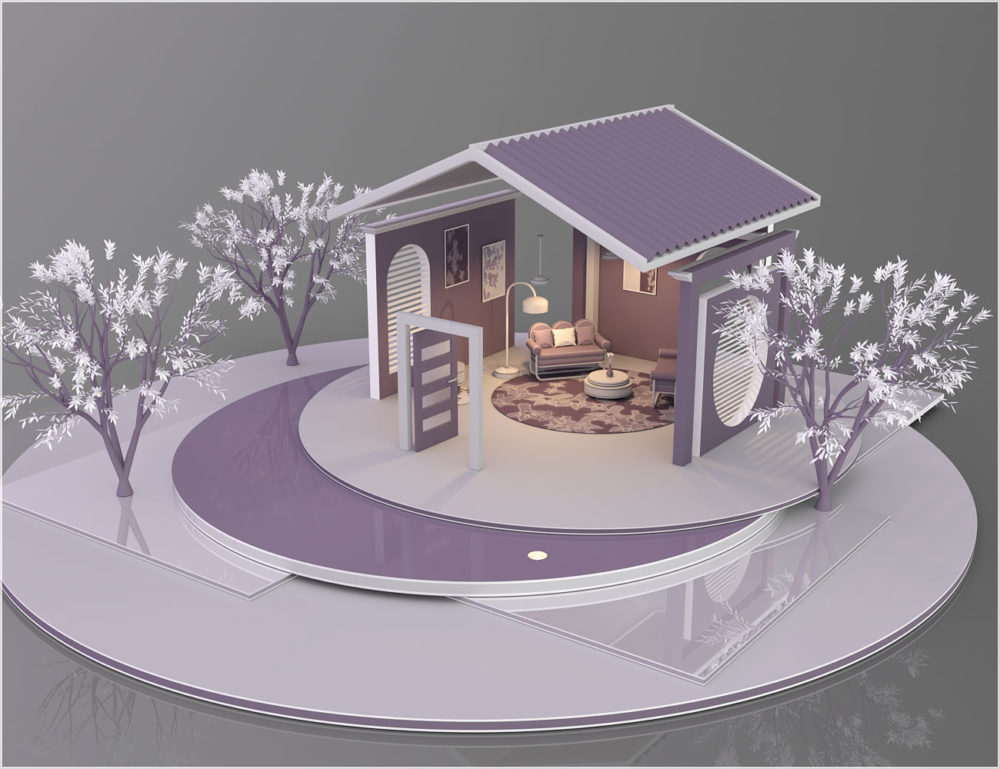 Download from QtyFiles Service
---