An Honorable Duel Poses for Genesis 8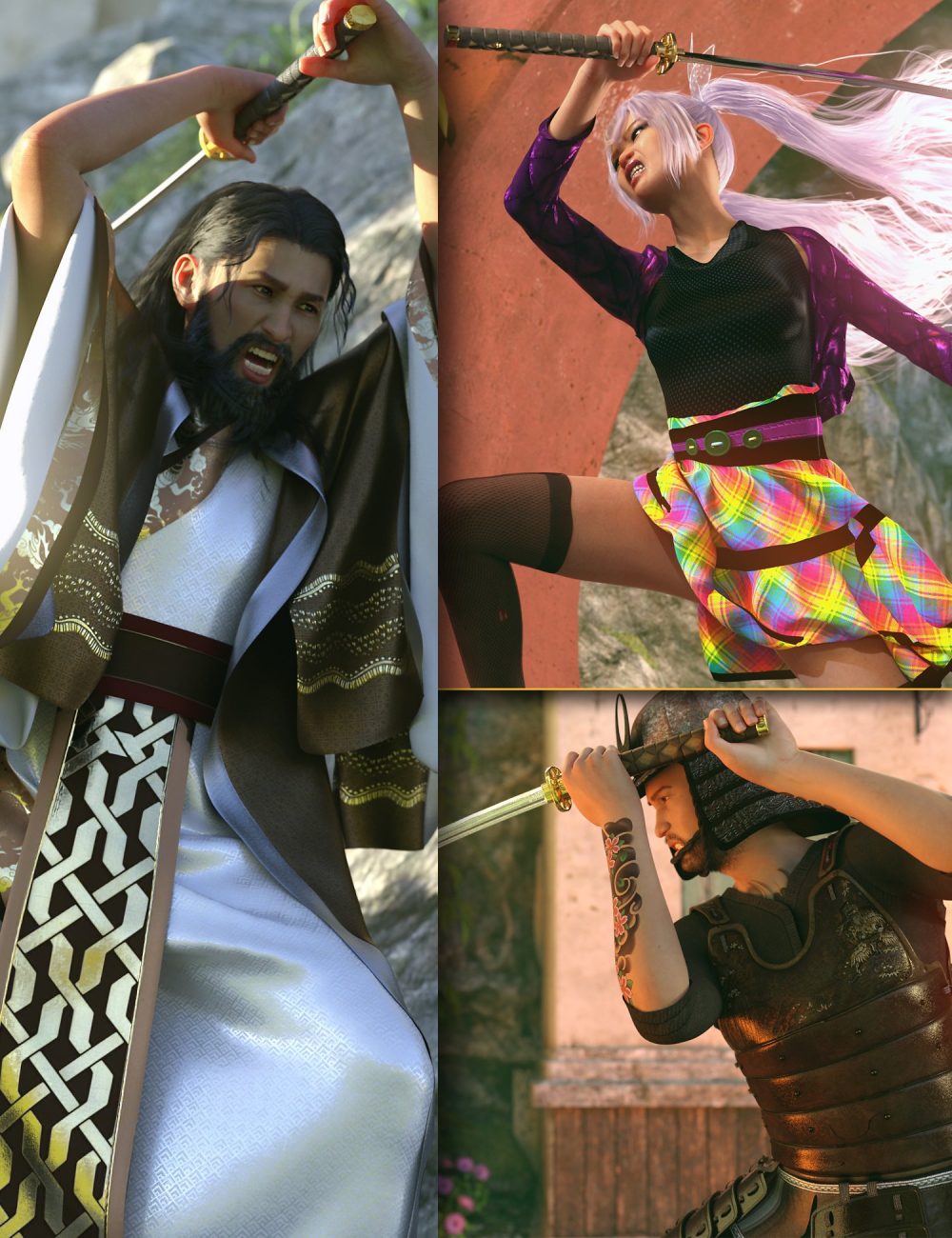 ---
Time to put your skills with a katana to the test with an honorable duel set in Stonemason's Streets of Asia 4 where dirty fighting is forbidden.
These 20 Poses for Genesis 8 Male and Female will have you fighting all over the place.
Grab your favorite katana and get ready for the fight of your life with An Honorable Duel Poses for Genesis 8!
Product is meant to be used in Streets of Asia 4.
An Honorable Duel Poses for Genesis 8 (.DUF)
20 Poses for Genesis 8 Male
20 Poses for Genesis 8 Female
---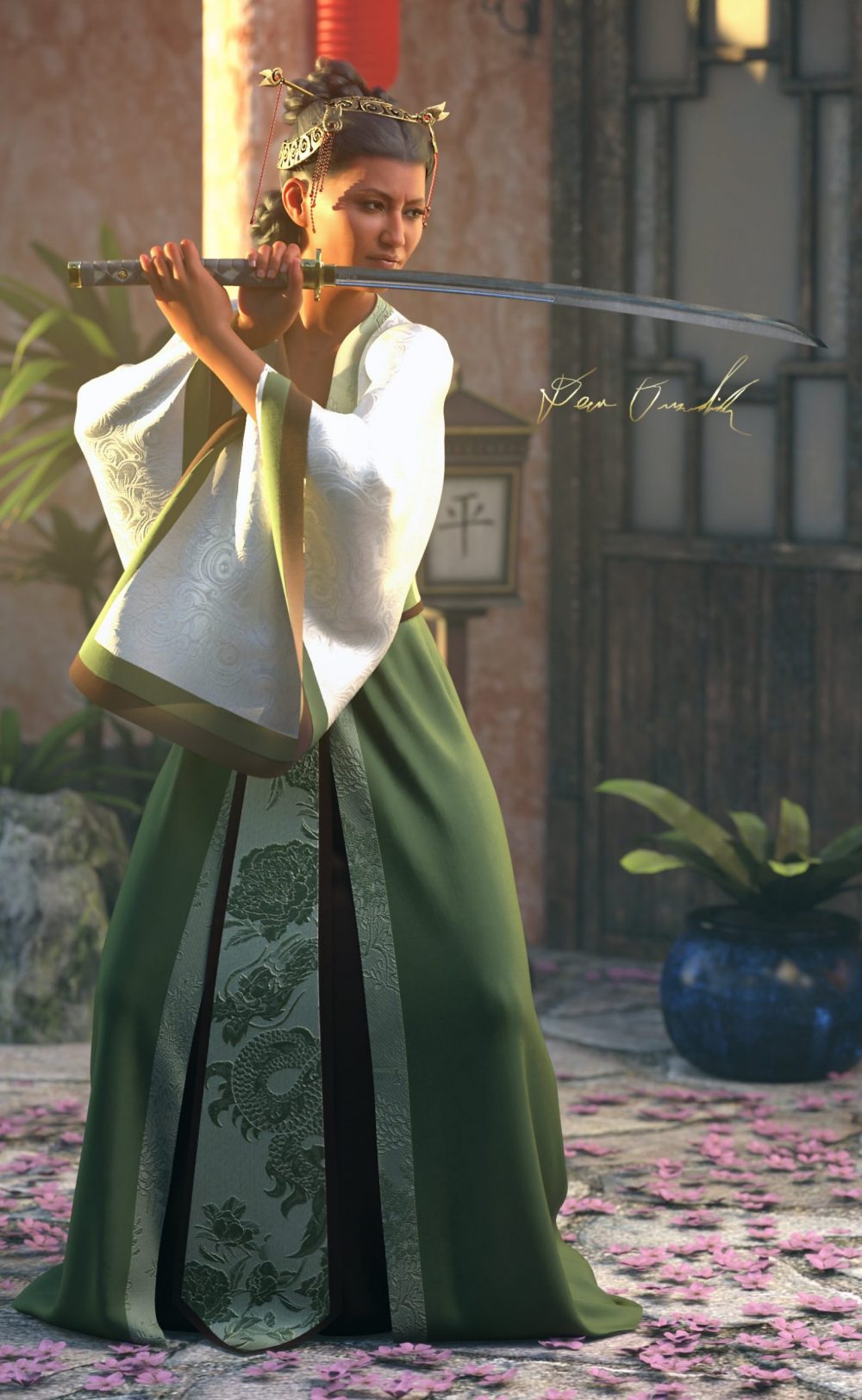 Download from QtyFiles Service
---