Angela 9 HD Space Infantry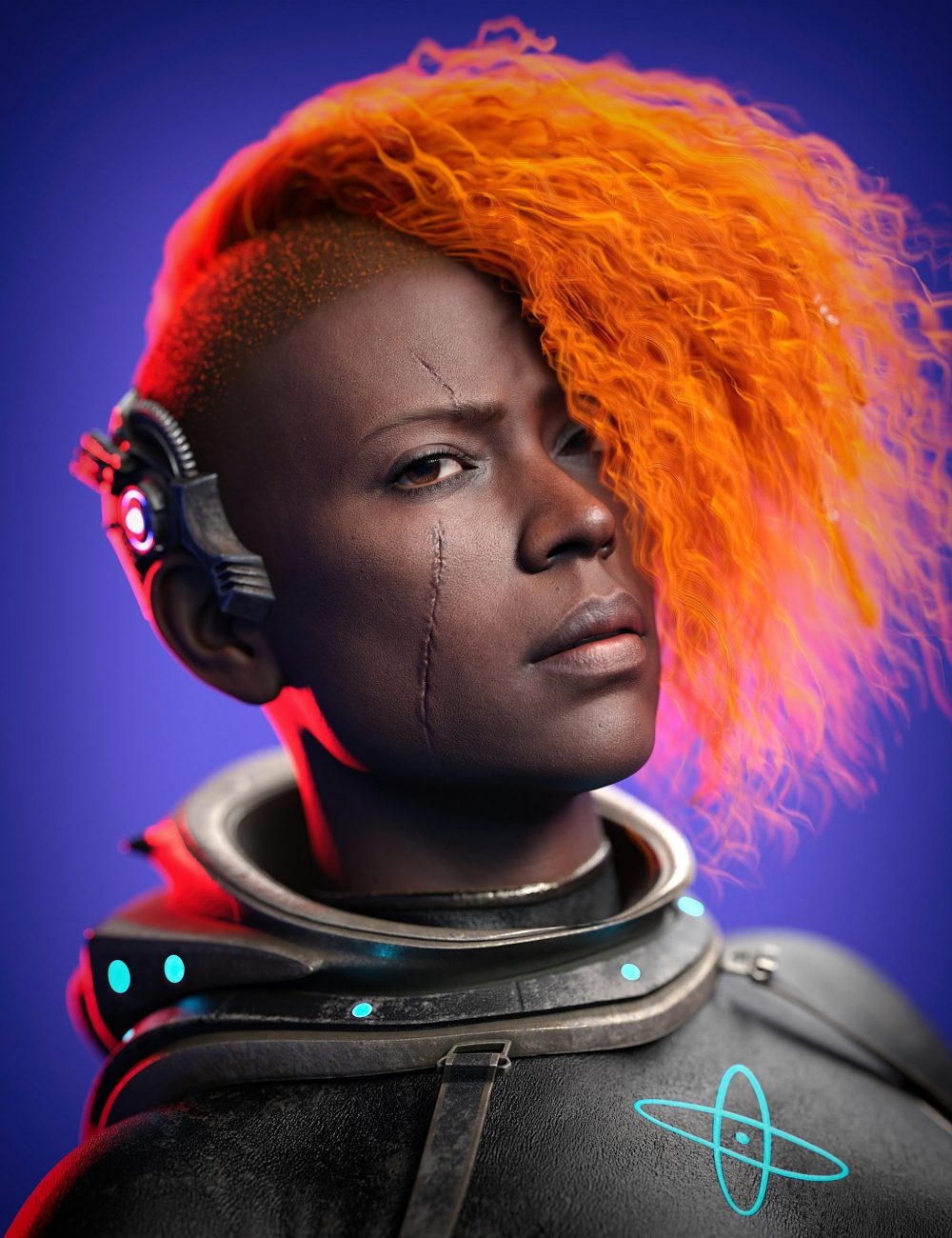 ---
Angela 9 HD Space Infantry
A seasoned space soldier who's seen their fair share of combat, Angela 9 HD has been sent across the galaxy to protect peace. Create an action-packed sci-fi adventure with Angela 9 HD Space Infantry!
Is an add-on for the Angela 9HD figure with a unique face scar, head shape, and body shape.
Genesis 9 advancements include:
8K HD Materials
Included standard with the base Genesis 9 figure.
Asymmetry Morphs
Give your characters more "character" with asymmetrical modifications.
Improved Posing & Animation
With enhanced bone hierarchy and industry-standard naming.
Real-World Proportions
Real-world measurements and a new Proportions System make realistic character customization easier than ever before.
Unified Figure
Blendability of cross-gender shapes brings next-level character diversity and support for add-ons like clothing, hair, accessories, and more.
Angela 9 HD Space Infantry: (.DUF)
Angela 9 Space Infantry Character Preset
Angela 9 Space Infantry HD Character Preset
Angela 9 Body Space Infantry
Angela 9 Head Scar
Angela 9 Head Space Infantry
Material Options:
Angela 9 Face No Scar HD
Angela 9 Face Scar HD
Angela 9 Face No Scar
Angela 9 Face Scar
Textures Include:
05 Texture, Normal, Roughness, and Sub-Surface Scatter Maps (4096 x 4096)
Daz Studio Iray Material Presets (.DUF)
---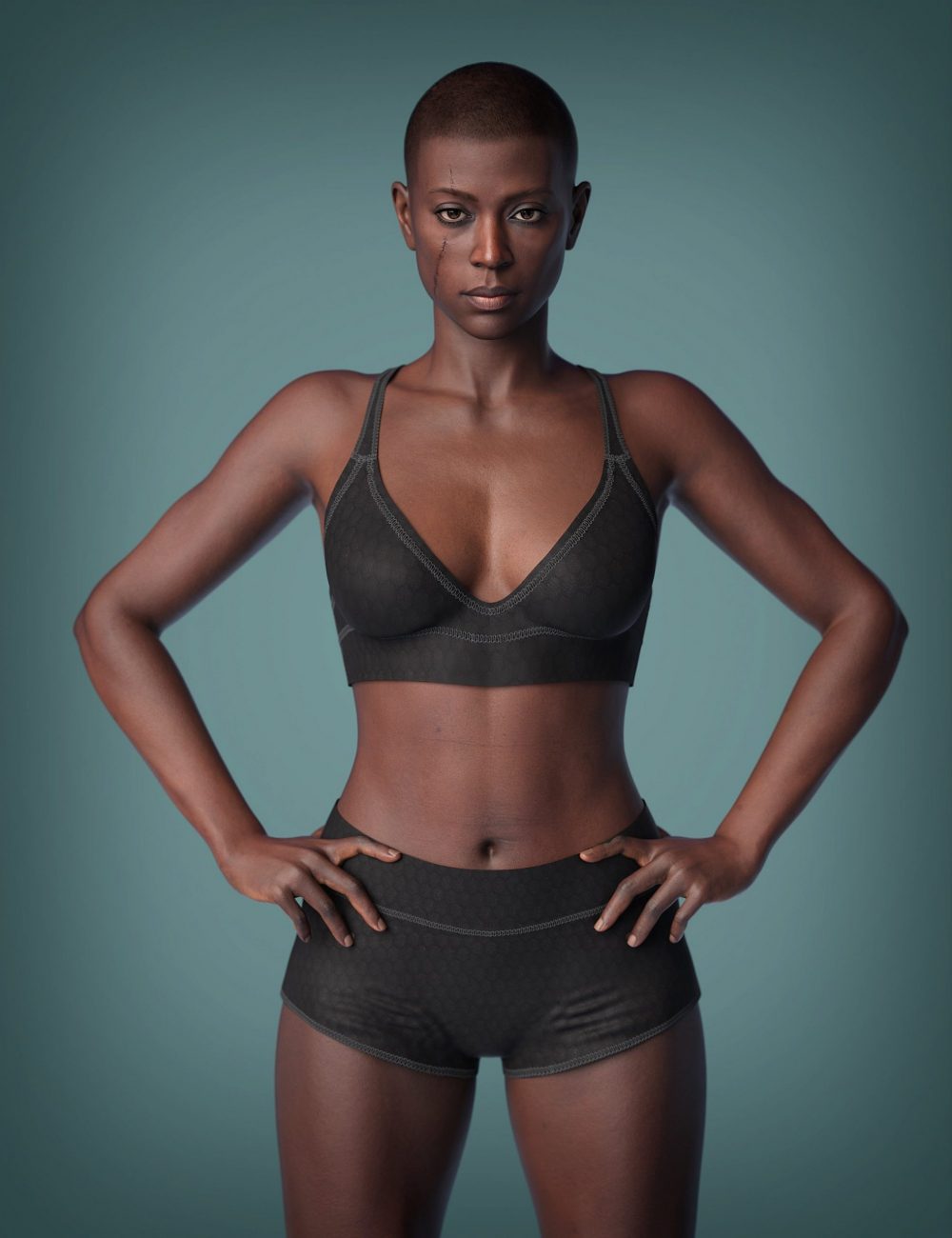 Download from QtyFiles Service
---