Anime Faces for Genesis 8 Femal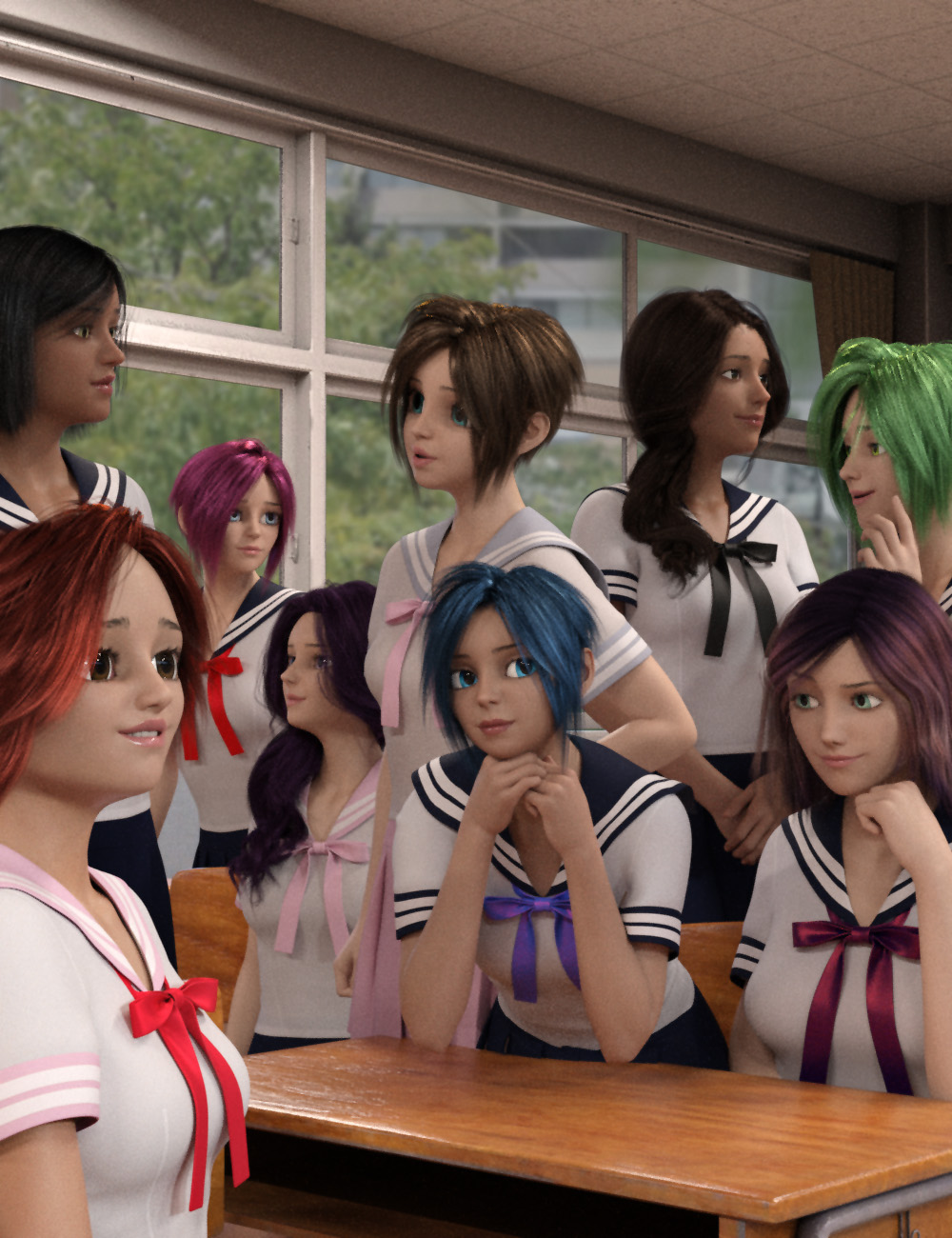 ---
Anime Faces for Genesis 8 Femal
Do you need some variety in your anime characters? Then you need Anime Faces for Genesis 8 Female!
This set includes 25 uniquely sculpted anime face shapes. It also includes 16 eye textures built off of custom eye UVs to mimic the elongated anime eye style and work better with the extreme eye shapes.
This set features a wide variety of shapes, from round and big-eyed chibi faces, sharp-eyed long faces, pointy '90s shojo faces, round '80s faces, and everything in between. Also included are shaping dials so you can mix and match faces with each other or with other Daz characters to create your own entirely unique look.
Anime Faces for Genesis 8 Female is a great resource for your character design pipeline, whether for video games, VR, manga, anime, or toy creation!
---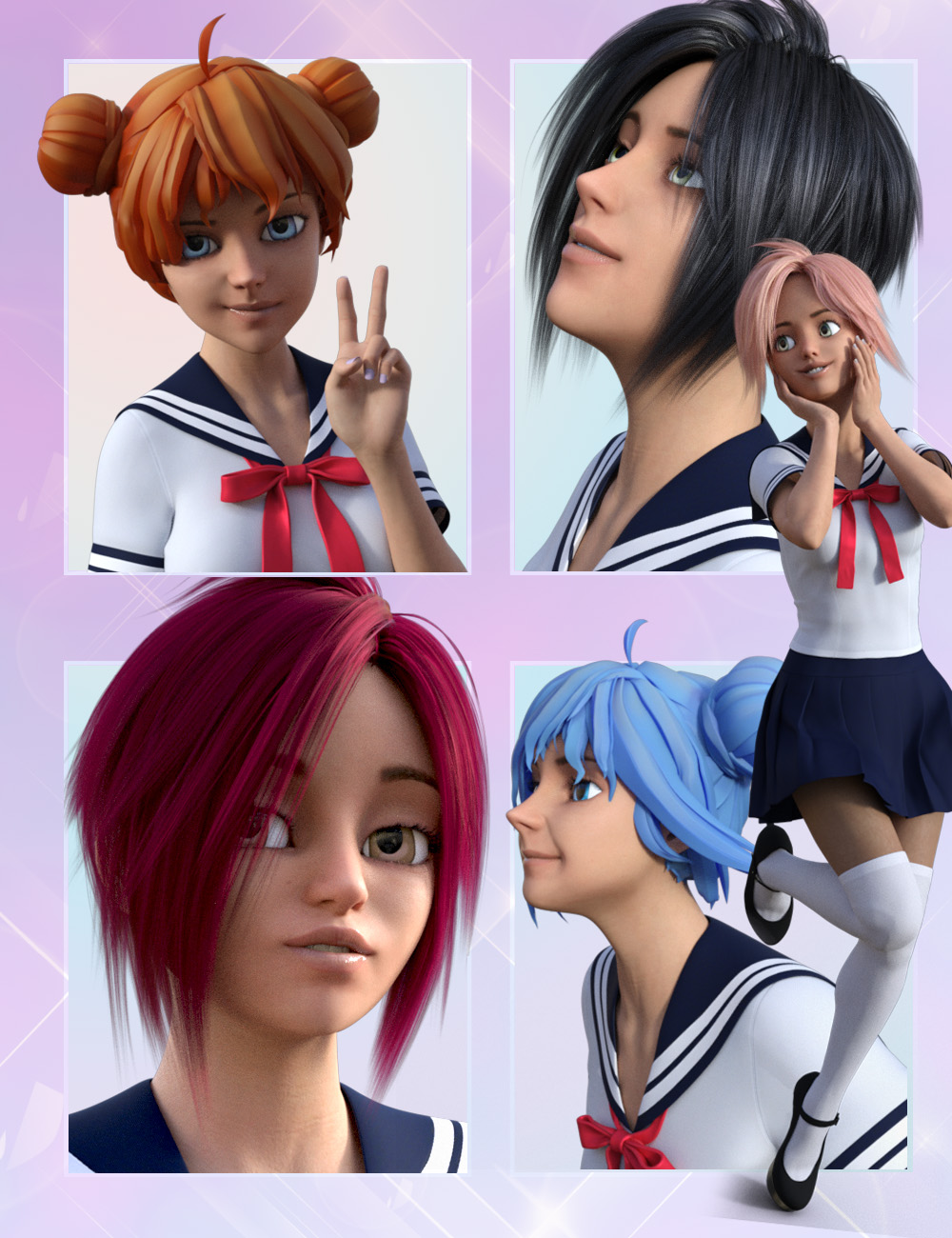 ---