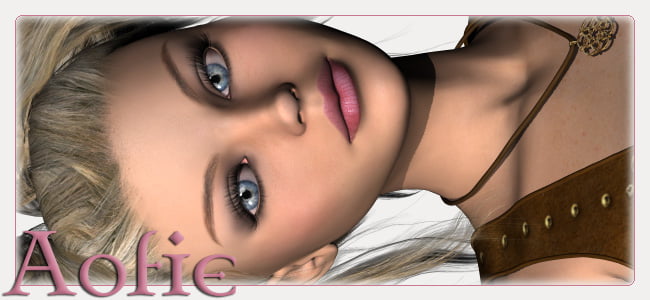 Meet Aofie the cutest little character for Aiko 3.
She comes with two full sets of textures
Sunkissed: a lightly tanned texture perfect for cute little fairies.
Moonstruck: a pale Goth inspired texture for more morbid dollies.
Each set has two makeup options as well as a natural face textures
(No Makeup) and 4 eye colours.
---