AQ MTA Variations for Genesis 9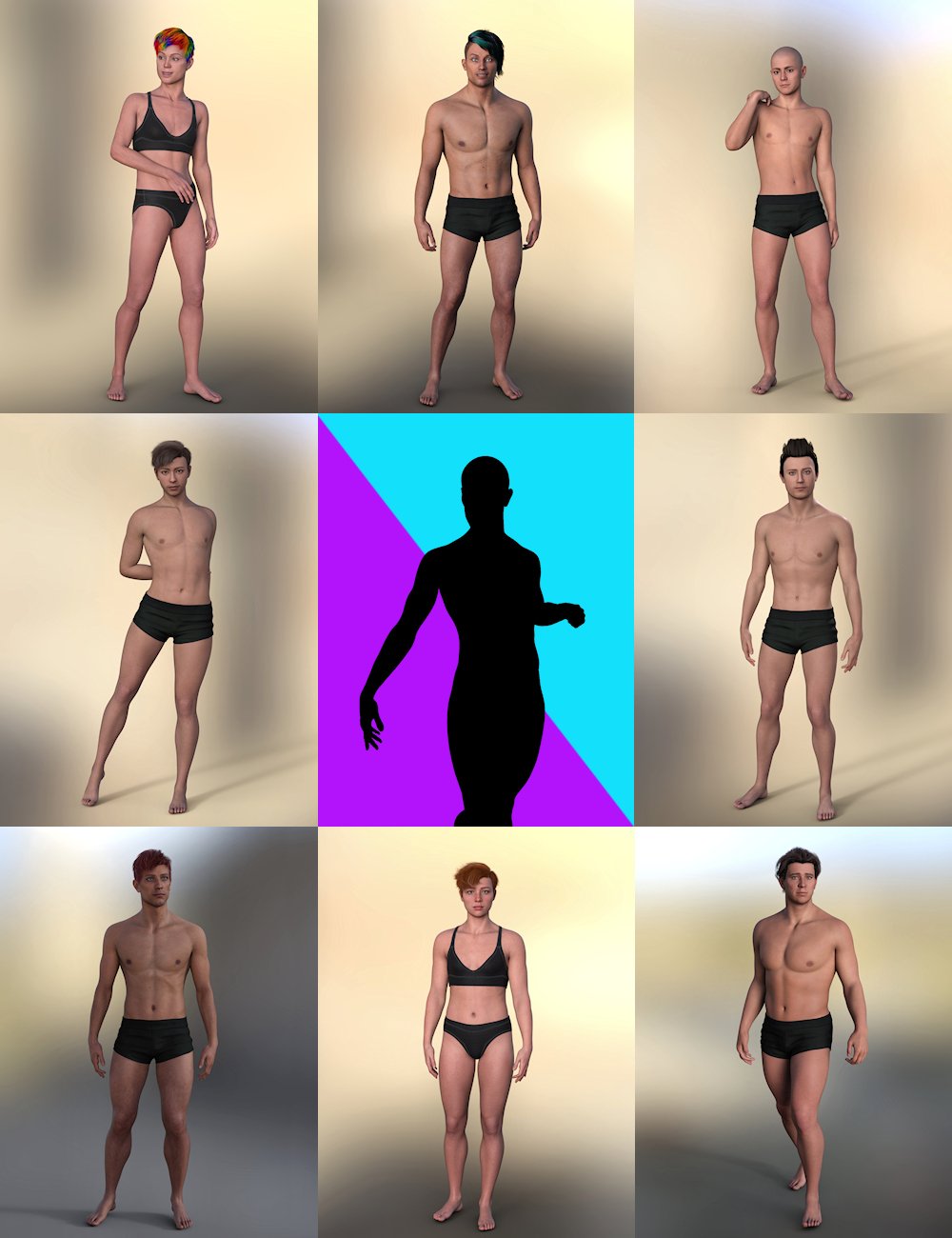 ---
AQ MTA Variations for Genesis 9
Variations MTA for Genesis 9 is a stand-alone set of eight custom-made HD character shapes, consisting of four head and body presets, and 2 full presets for masculine shapes, two androgynous feminine and two trans male shapes, each consisting of a head, body, and full presets.
This set is the ultimate way to build your custom character in the new Genesis 9 character base.
Use your favorite preset or mix and match to create even more stunning Variations for Genesis 9.
AQ MTA Variations for Genesis 9 (.DUF)
Morph Dials:
AQ Ben
AQ Ben Body
AQ Ben Head
AQ Ben Proportions
AQ Bill
AQ Bill Proportions
AQ Bob
AQ Bob Proportions
AQ Boris
AQ Boris Body
AQ Boris Head
AQ Boris Proportions
AQ Dee
AQ Dee Body
AQ Dee Head
AQ Dee Proportions
AQ Jay
AQ Jay Body
AQ Jay Head
AQ Jay Proportions
AQ Kay
AQ Kay Body
AQ Kay Head
AQ Kay Proportions
AQ Sam
AQ Sam Body
AQ Sam Head
AQ Sam Proportions
Androgynous Feminine Shaping presets:
AQV2 Jay Body Apply
AQV2 Jay Body Remove
AQV2 Jay Full Apply
AQV2 Jay Full Remove
AQV2 Jay Head Apply
AQV2 Jay Head Remove
AQV2 Sam Body Apply
AQV2 Sam Body Remove
AQV2 Sam Full Apply
AQV2 Sam Full Remove
AQV2 Sam Head Apply
AQV2 Sam Head Remove
Masculine Shaping Preseets:
AQV2 Ben Body Apply
AQV2 Ben Body Remove
AQV2 Ben Full Apply
AQV2 Ben Full Remove
AQV2 Ben Head Apply
AQV2 Ben Head Remove
AQV2 Bill Full Apply
AQV2 Bill Full Remove
AQV2 Bob Full Apply
AQV2 Bob Full Remove
AQV2 Boris Body Apply
AQV2 Boris Body Remove
AQV2 Boris Full Apply
AQV2 Boris Full Remove
AQV2 Boris Head Apply
AQV2 Boris Head Remove
Trans Male Shaping Presets:
AQV2 Dee Body Apply
AQV2 Dee Body Remove
AQV2 Dee Full Apply
AQV2 Dee Full Remove
AQV2 Dee Head Apply
AQV2 Dee Head Remove
AQV2 Kay Body Apply
AQV2 Kay Body Remove
AQV2 Kay Full Apply
AQV2 Kay Full Remove
AQV2 Kay Head Apply
AQV2 Kay Head Remove
---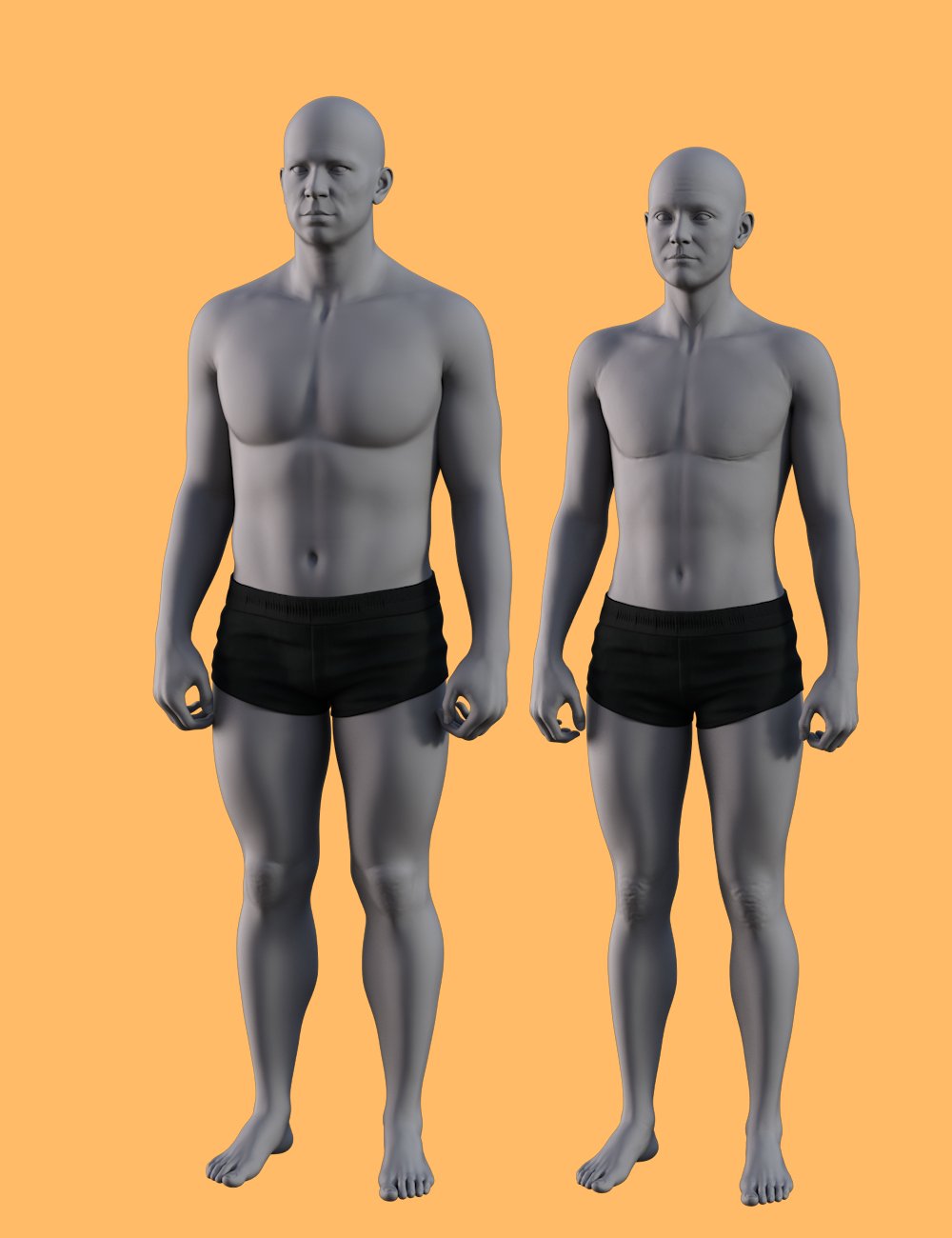 Download from QtyFiles Service
---