Artistic Lighting Kit: It's Christmas Time!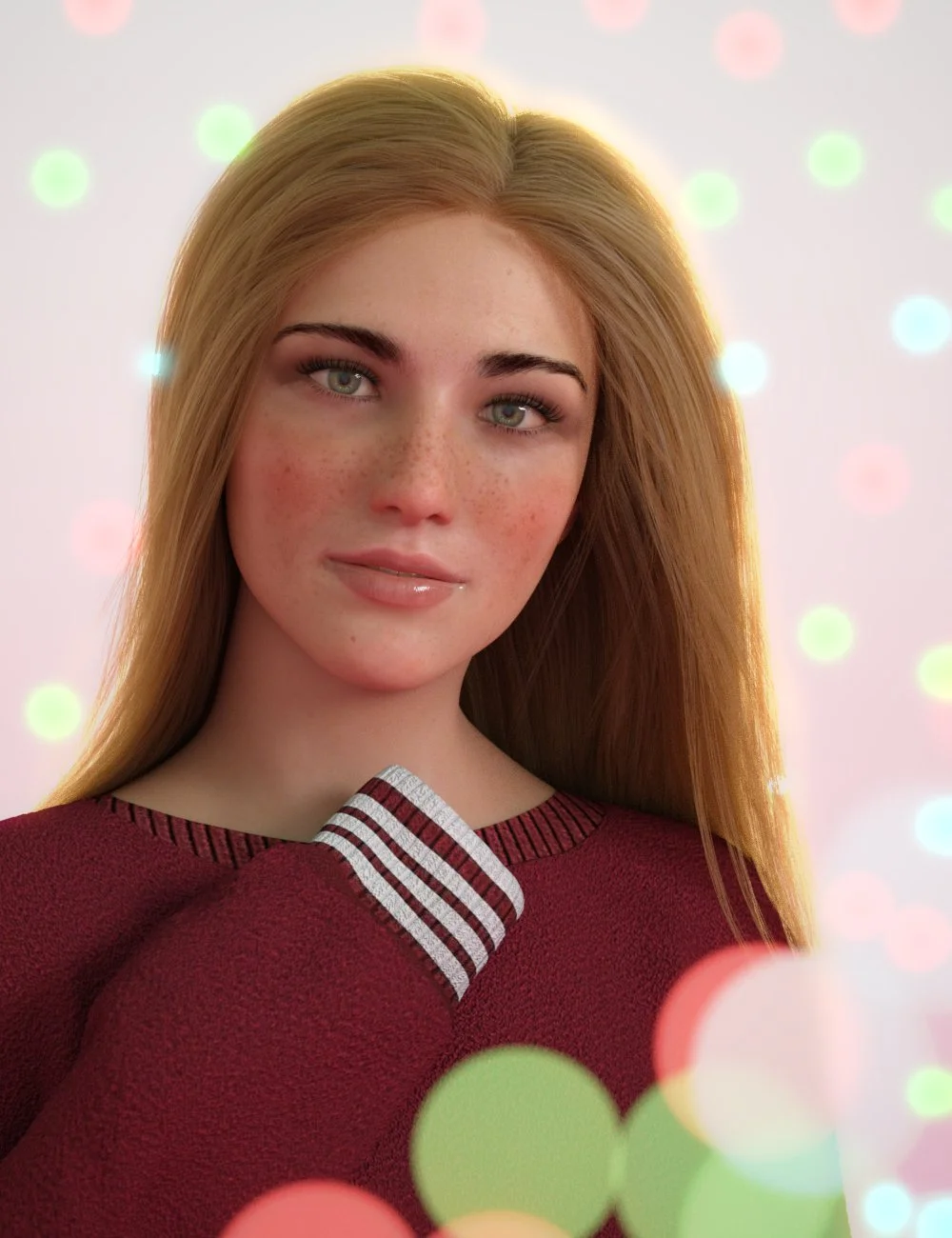 ---
Add some fun and funky holiday-themed bokeh to your scenes with the Artistic Lighting Kit: It's Christmas Time set.
The set includes twenty-four environment presets, four sets of lights, six camera presets, three sets of emissive light props, and one glass panel prop. You can mix and match everything to create an infinite variety of interesting arrangements within your scene. Only a sample of the environment options are shown in the promotional artwork above.
The emissive light props are made up of groups of spheres. You can load and use them as-is, move them as a group, or move the individual spheres around manually to create the look that you want. Each prop group has a set of different colored materials to go with it.
The included presets for environment intensity and tone mapping make changing the overall look of your render and fine-tuning the highlights and shadows in the scene simple. One preset base scene is included that can serve as a starting point if you need one, or you can add the prop and lights into a new or existing scene and build your lighting setup from the ground up. As a bonus, the scenes that were used to create the promotional art for this product are also included. Simply add the figure of your choice to complete the scene.
Give your scenes amazing and unique lighting with Artistic Lighting Kit: It's Christmas Time!
The characters, clothes, and hair shown here are not included in the product or the bonus scenes. If you load a preset from the Scene folder, the lights, tone mapping, and environment settings will be loaded as a new scene. All you need to do is add your own character, pose, and other scene elements.
---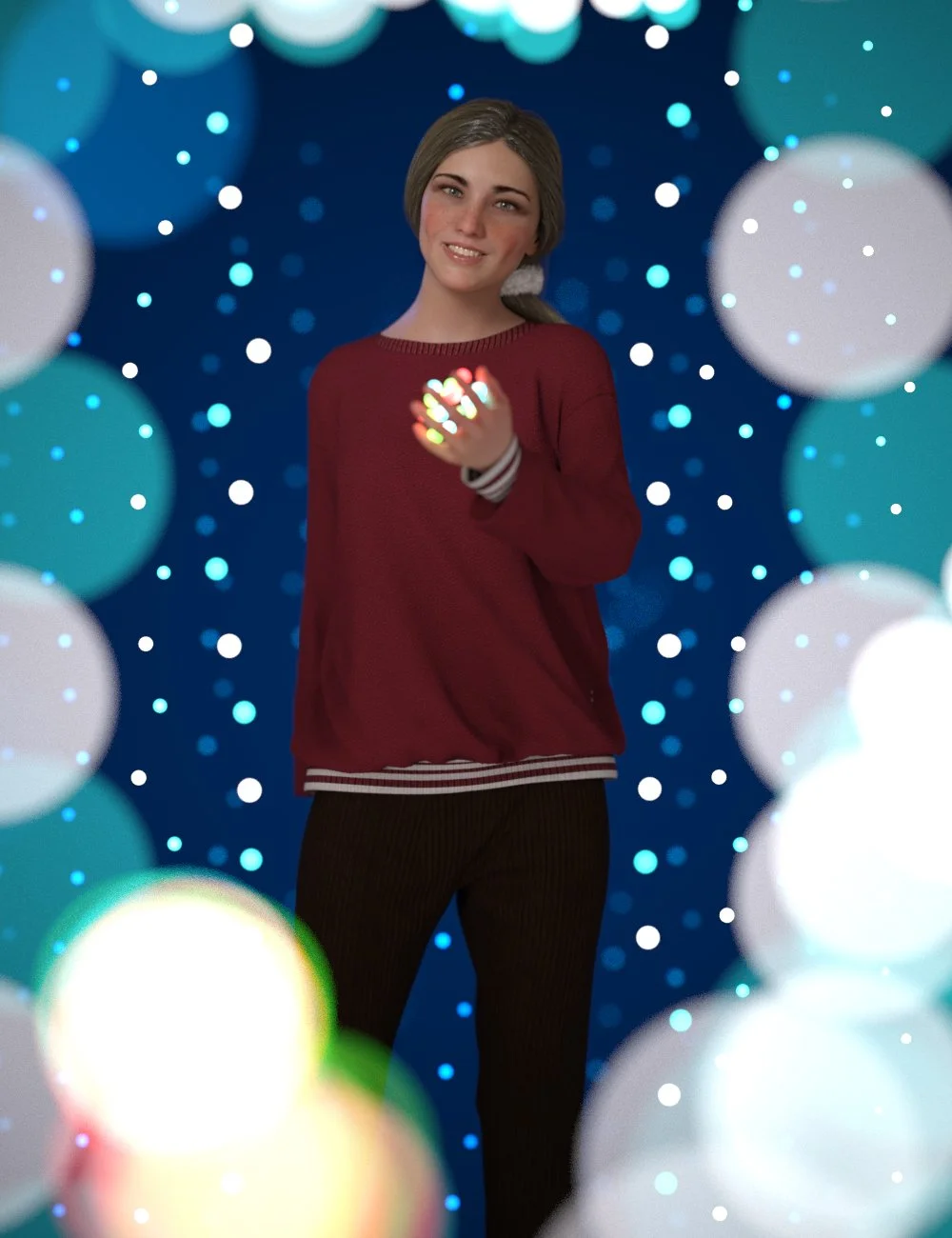 Download from QtyFiles Service
---