Artistic Lighting Kit: Rembrandt Lights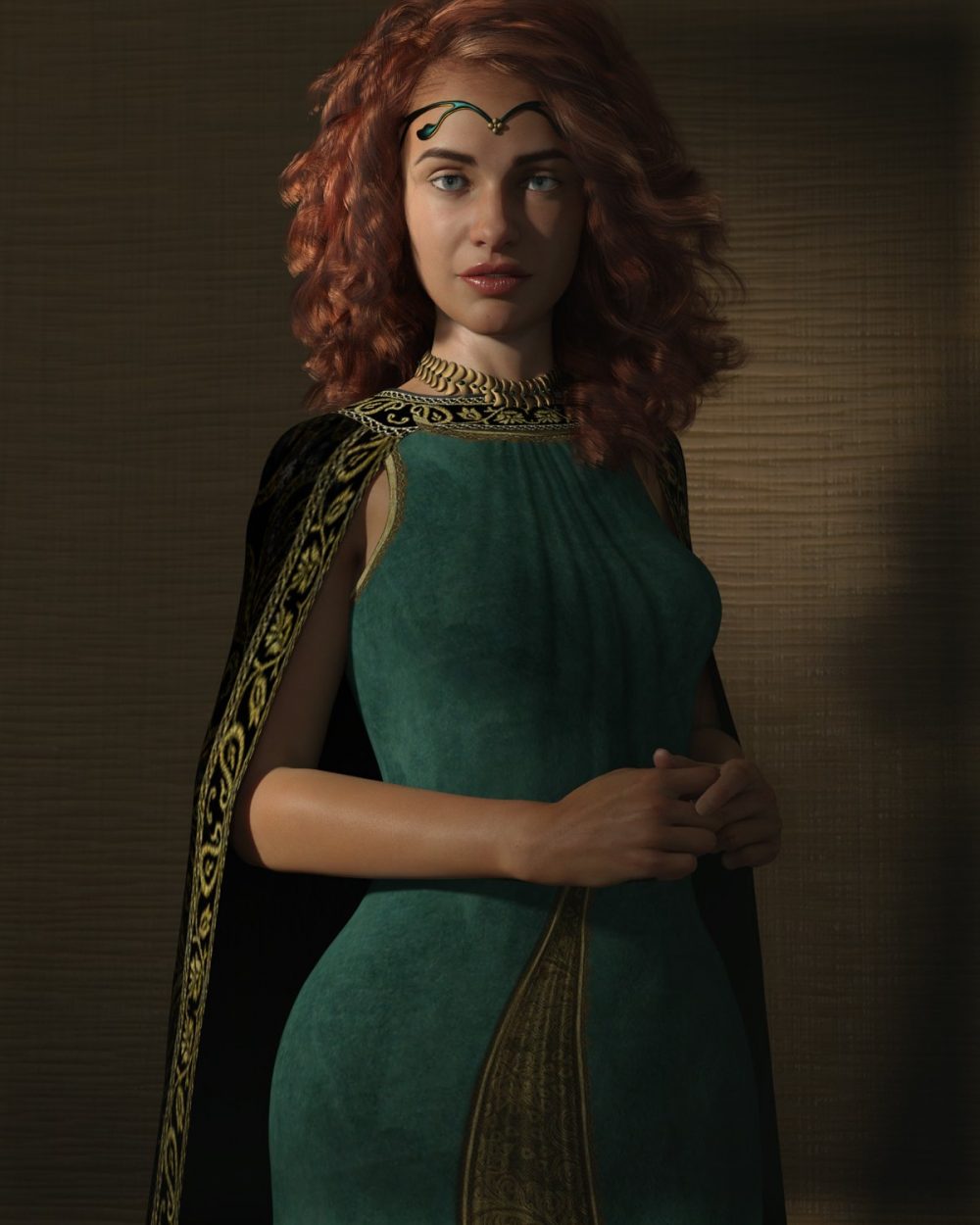 ---
Create simple, classical portrait lighting with ease with these Artistic Lighting Kit: Rembrandt Lights.
This set of lights, cameras, and props are designed to help you create simple, beautiful portraits with a minimum amount of effort. Inspired by the style and artistry of Rembrandt, the set contains seventeen basic neutral environments, a variety of preset lights, cameras with vignette planes attached, and a draped cloth prop to provide an elegant background. The presets for environment intensity and tone mapping make adjusting the overall look of your render and fine-tuning the highlights and shadows in the scene easy. A simple render setting preset is also included, which makes use of the Iray Denoiser setting to give your render an artistic painted look.
The draped cloth prop comes with ten material options and four tiling options.
Three preset scenes are included that can serve as a starting point if you need one. As a bonus, the scenes that were used to create promotional art for this product are also included.
Get Artistic Lighting Kit: Rembrandt Lights for the classical lighting you've been waiting for.
---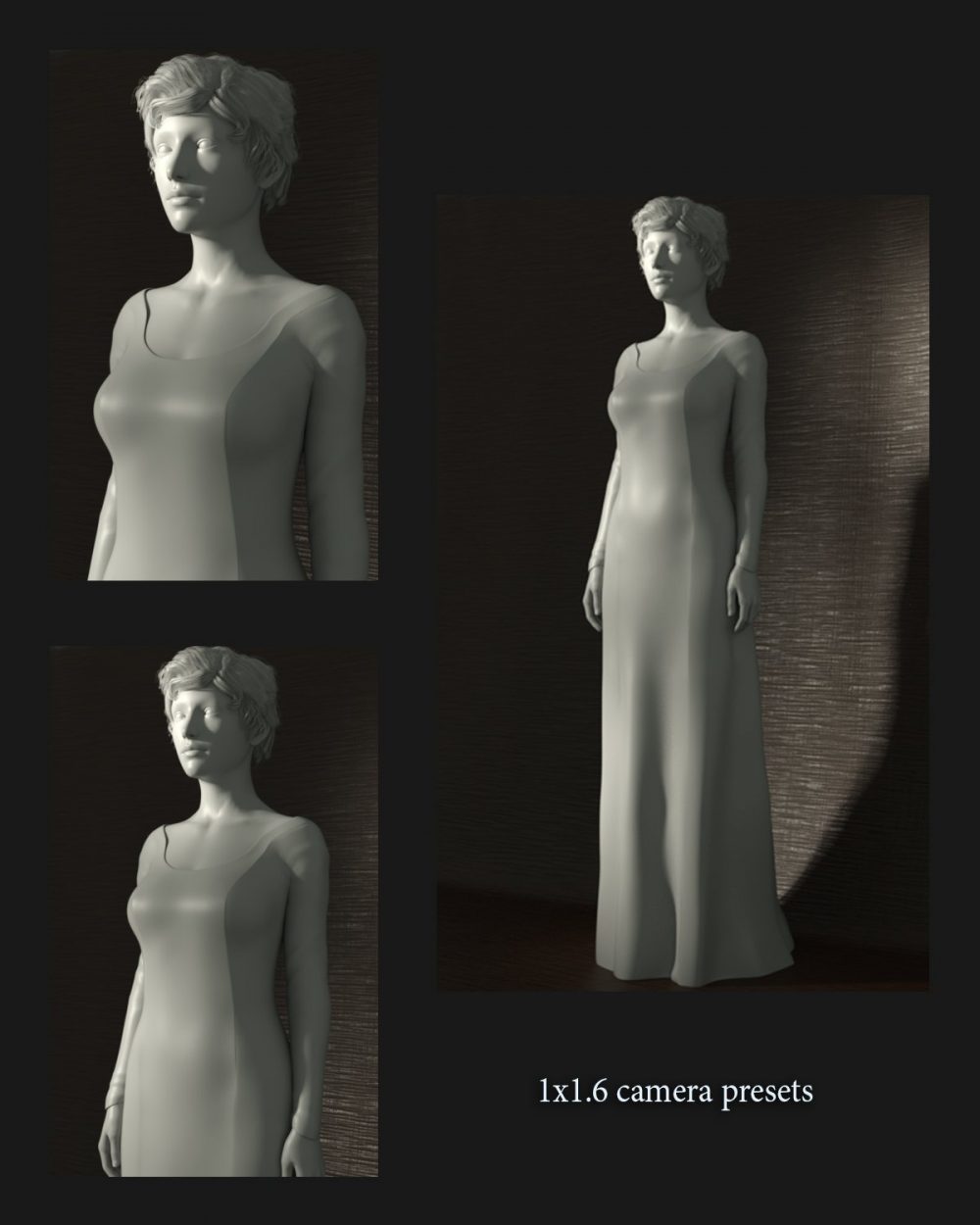 Download from QtyFiles Service
---