Ascended for Exquisite Ornaments Outfit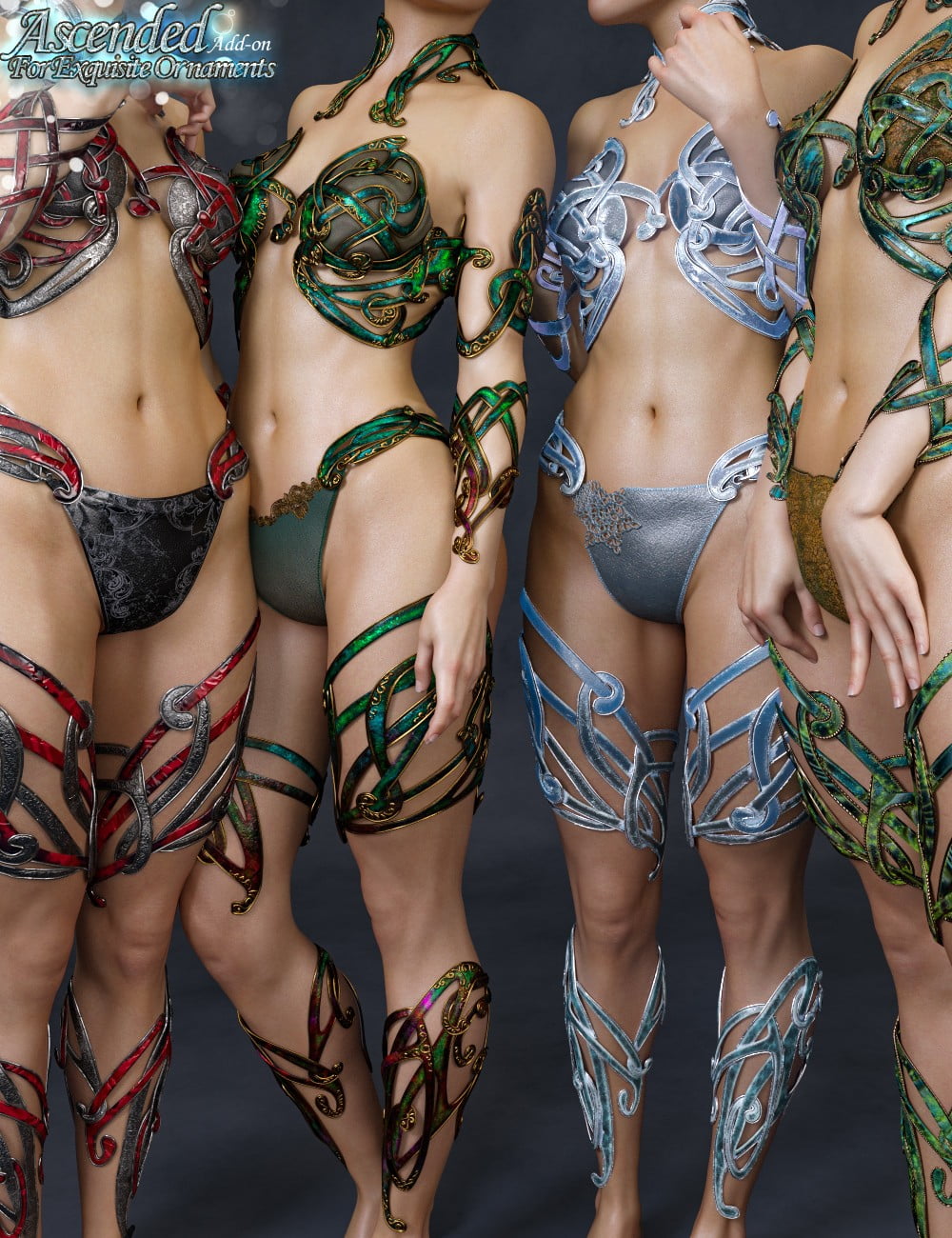 ---
A magic infused, high-level-character set of Ascended materials for Exquisite Ornaments.
Inspired by the rush for leveling up and having your character looks as amazing and powerful as her skills are (or her dedication), this set explores deeply fantasy concepts: decorated metal and magic stones, venom infused swirly rock, ice covered metal.
Whatever your character tendency and passion for the magic arts, she can find comfort in this set that will please those with a penchant for vampirism or simple gothic-ness.
For the elegant fusion of gold and glittering metals, beloved by elves and dwarfs alike.
For those that thrive in the cold and glisten in the snow.
For those unafraid of venomous creatures and that enjoy the use of their serums.
All these styles are infused with complexity and styles, look amazing on themselves and can be mixed and matched for an even more variety of styles and customization.
They all have emission settings that can create interesting effects when in shade or in the dark.
Aeon Soul wardrobe power: mix and match clothing pieces and styles with all the outfits you have to create unique characters. Aeon Soul clothes fit each other awesomely, since they all sport the same level of quality and detail as well as additional features such as dirt and/or damage!
Most details are rendered with Normal maps only, while Height maps are only used when necessary, to reduce the workload on any machine.
---

GRATEFUL MEMBERS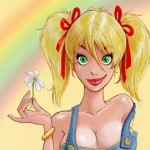 ---