Aurora Character for Genesis 9
Aurora is a teen girl with a heart full of adventure and a smile that can light up any room. Her bubbly personality and infectious laughter make her the life of the party, and her friends love spending time with her.
Despite her outgoing and adventurous nature, Aurora is also a fiercely loyal friend. She is always there for her friends when they need her, offering words of encouragement or a shoulder to cry on. Her positive attitude and upbeat energy are contagious, and her friends often turn to her for a boost of motivation when they need it most.
In summary, Aurora is a fun-loving teen girl who radiates positivity and energy wherever she goes. Her adventurous spirit and loyalty to her friends make her a beloved member of any social circle.
Aurora will be a wonderful addition to your 3D Library!
Character for Genesis 9 Female: (.DUF)
Character Preset
Head Apply/Remove
Body Apply Remove
Material Options:
3DU Aurora Materials Lips Red
3DU Aurora Materials Lips Non-Glossy
3DU Aurora Materials Lips Natural
3DU Aurora Materials Lips Glossy
3DU Aurora Eyelashes MAT
3DU Aurora Eyes Blue MAT
3DU Aurora Eyes Brown MAT
3DU Aurora Eyes Green MAT
3DU Aurora Eyes Green-Brown MAT
3DU Aurora Eyes Blue MAT
3DU Aurora Materials Tanlines
3DU Aurora Eyes Grey MAT
3DU Aurora Materials No Tanlines
3DU Aurora Eyes Dark-Brown MAT
Textures Include:
31 Texture, Bump, Displacement, Normal, Reflection, Specular, and Transparency Maps (512 x 512 to 4096 x 4096)
Daz Studio Iray Material Presets (.DUF)
---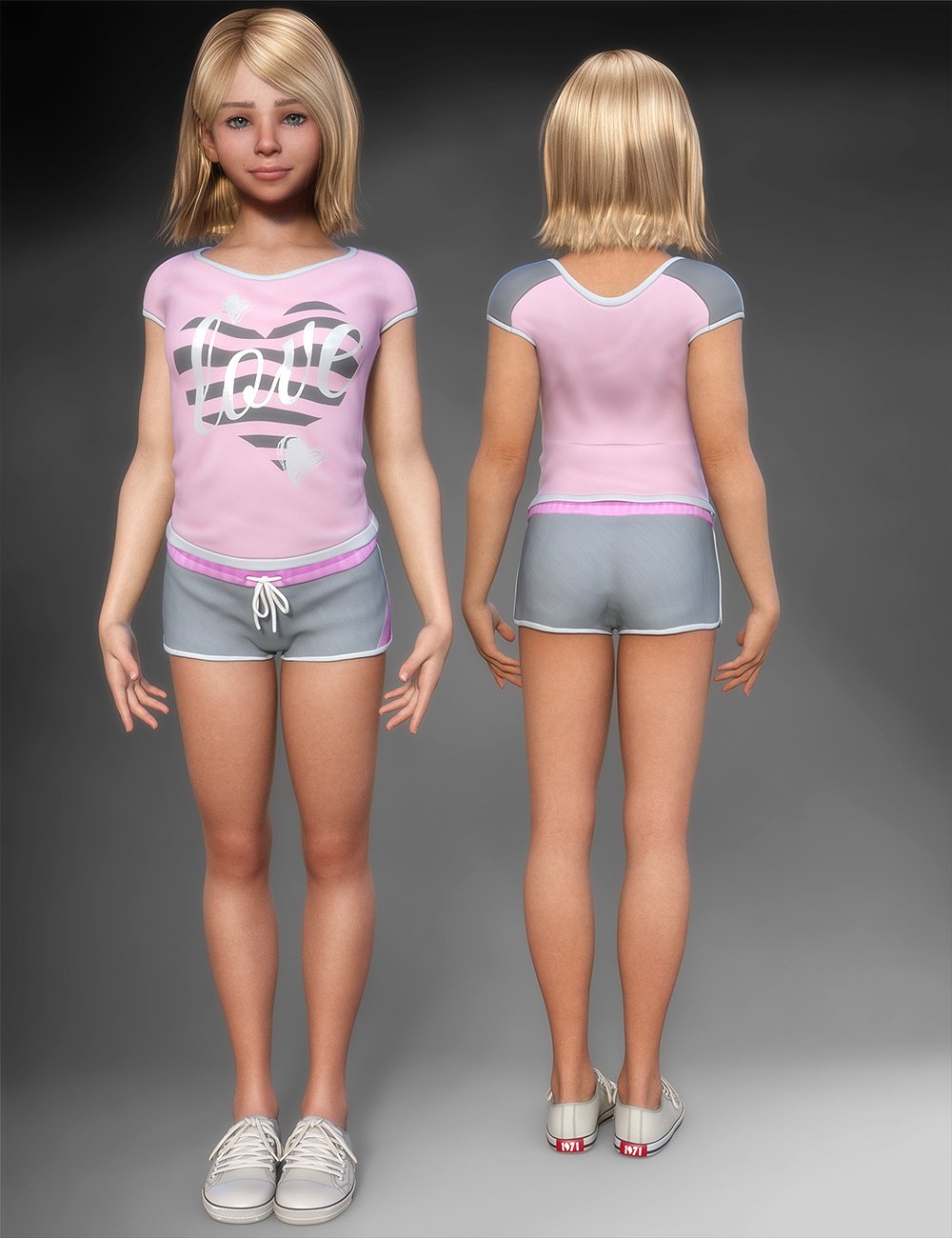 Download from QtyFiles Service
---