Aurora Hair for Genesis 9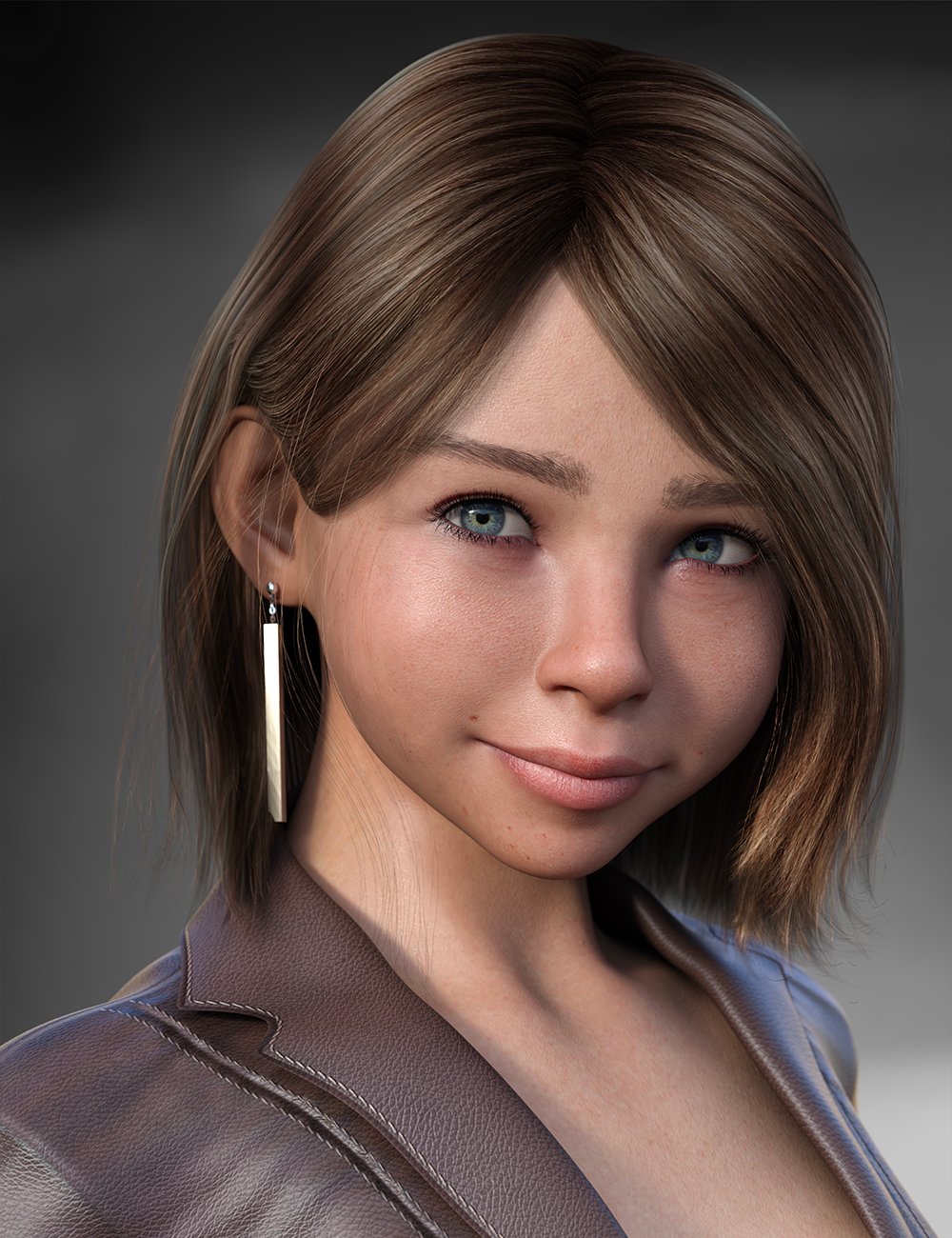 Aurora's hair is a fun and funky hairstyle for your Genesis 9 feminine characters. This style is designed with layers that add texture and movement dials to customize the way it falls.
The included color presets can also add some funk with realistic shades and bold and bright hues. This hairstyle is lightweight on polygon count, making it quick and easy to use, and is a perfect hair model for a cool and edgy look.
Aurora Hair for Genesis 9: (.DUF)
Aurora Hair:
Base Shear Fwd-Back
Base Shear Side-Side
Base Tighter
Base Twist
Crown Height
Crown Width
Fringe Down
Hair Fwd Left
Hair Fwd Right
Hair Spacing (Left)
Hair Spacing (Right)
Hair Thicker
Thicker Strand Ends
Pose-able Elements
Hair Base
Hair Bangs
Supported Shapes:
Base Feminine
Aurora for Genesis 9 Female
Other Shapes may be supported in Daz Studio by Auto-follow
Materials:
Aurora Hair Black
Aurora Hair Blue Pink
Aurora Hair Dark Blonde
Aurora Hair Dark Brown
Aurora Hair Grey Blonde
Aurora Hair Red
Textures Include:
12 Texture, Bump, Normal, and Transparency Maps (2500 x 2500 to 4096 x 4096)
Daz Studio Iray Material Presets (.DUF)
---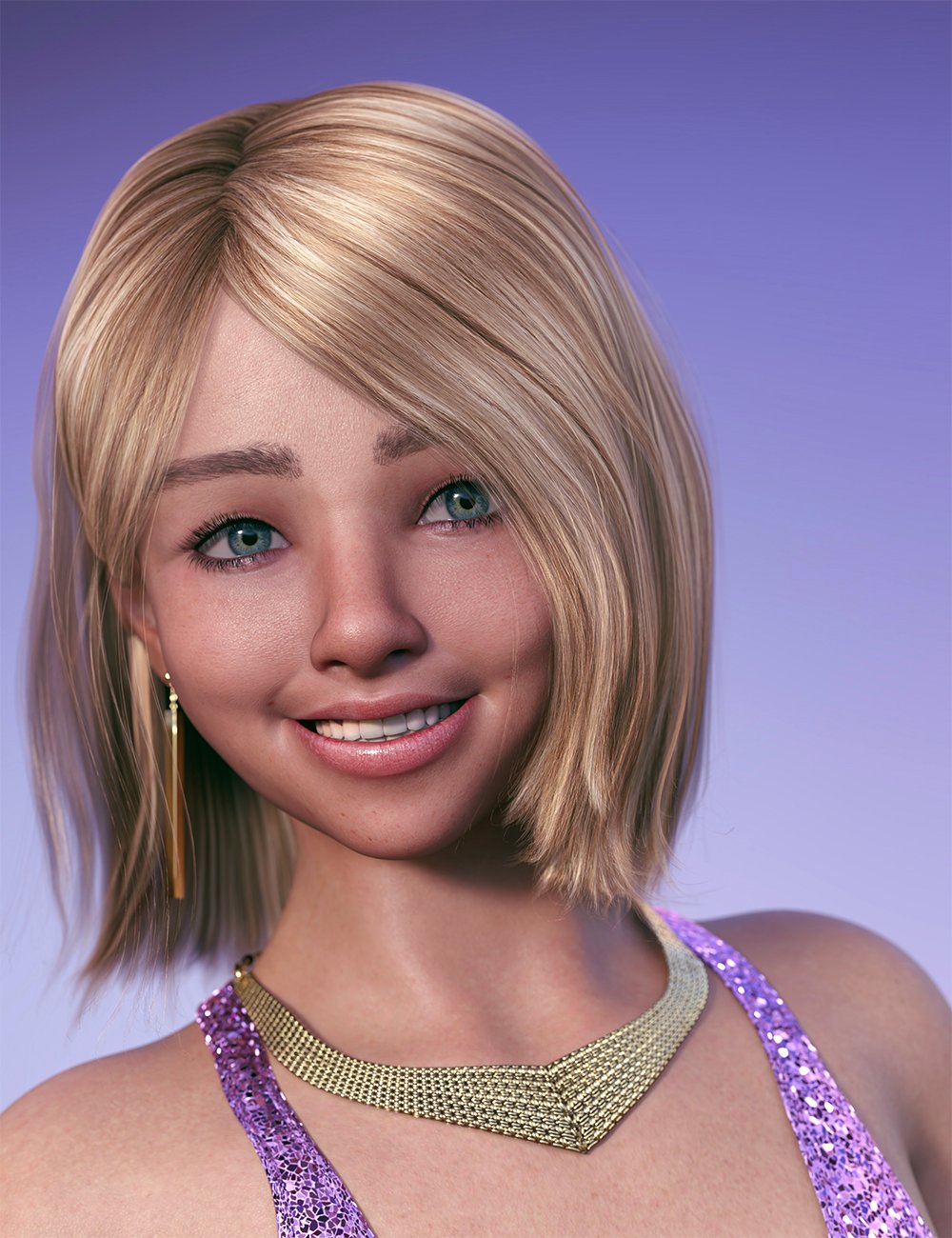 Download from QtyFiles Service
---