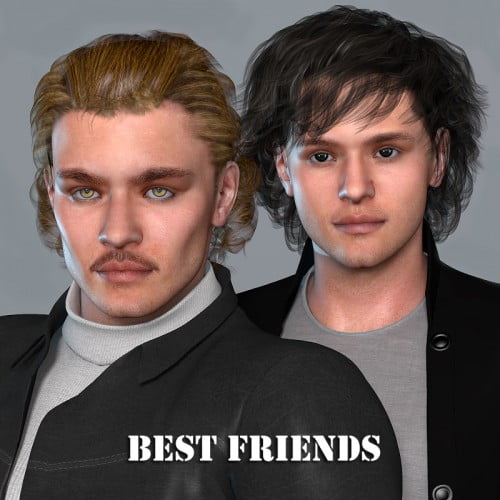 This product consists of 2 custom head morphs created in ZBrush that mixed with M4 morphs++ give life to 2 handsome characters.
Several skins, eyes, and eyelashes options make each of them unique.
Several shader node options were added for users that are still using older versions of Poser and DAZ Studio; but it also includes SSS nodes for users of Poser 9/10 and DAZ Studio 4.6.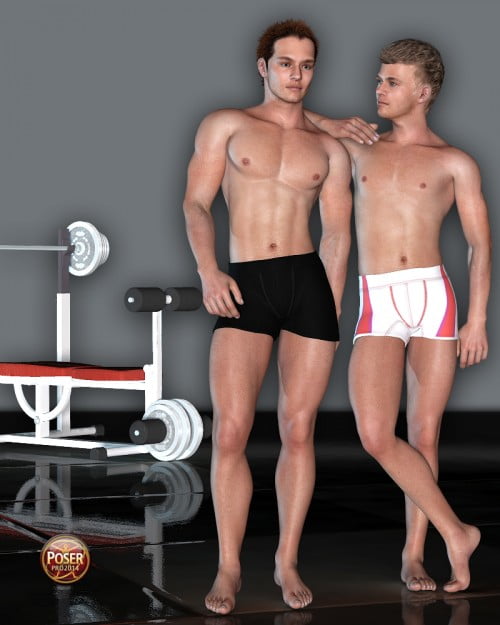 ---