Biometric Expressions: Happiness and Joy! for Genesis 3 Female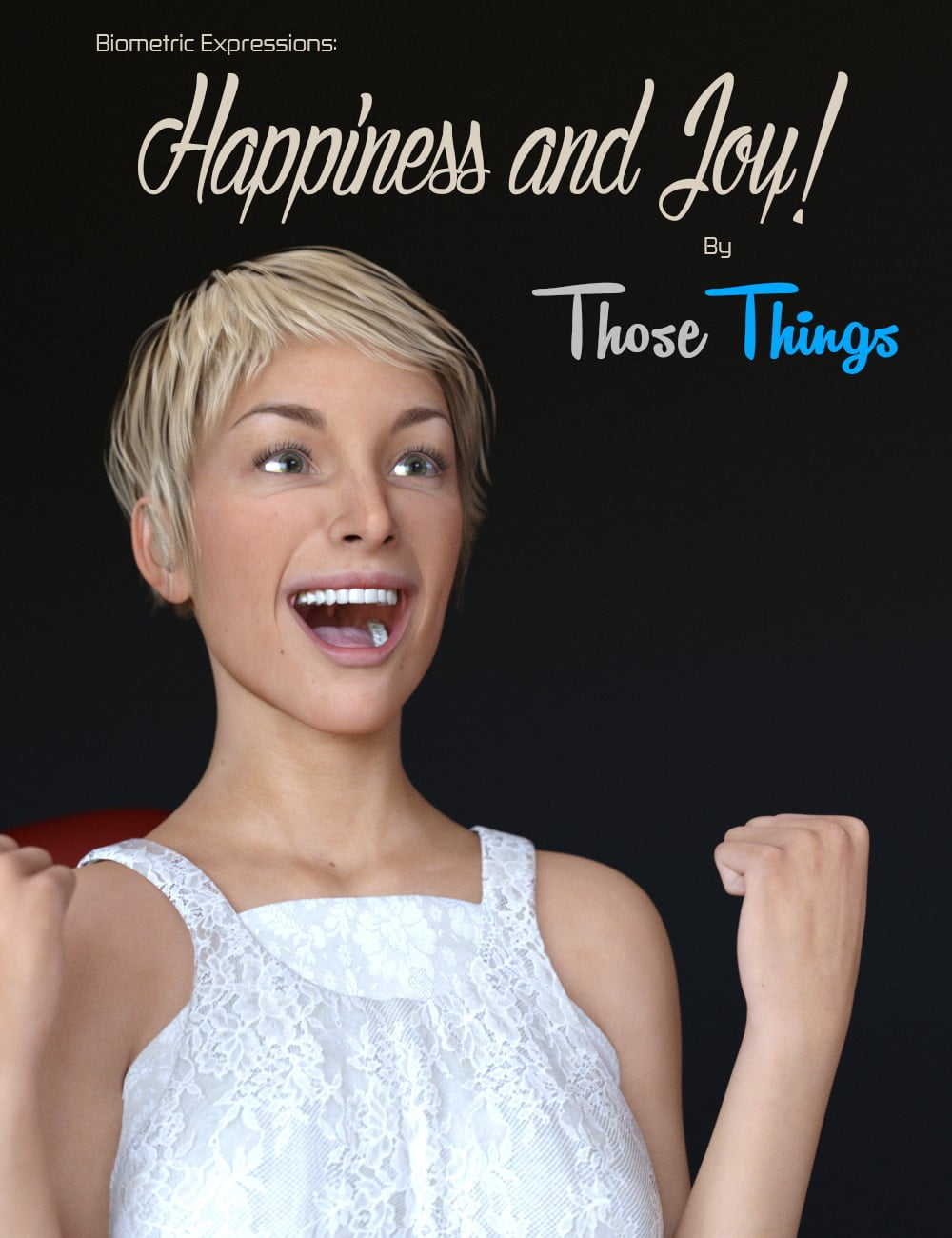 Introducing a new way to achieve hyper-realistic facial expressions for your Genesis 3 female characters: Biometric Expressions! Meticulously hand-crafted using FACS (facial action coding system) data, dozens of high-resolution reference photographs, and the combined power of two separate facial morphing packages, Biometric Expressions will take your renders to the next level.
Now you can make your characters laugh and smile with real warmth and genuine emotion! This Happiness and Joy! collection focuses on smiles and laughter, which are notoriously difficult to get "right". You'll get 11 distinct Biometric Expressions, with top and bottom divisions, so you can mix, match, and experiment. Plus, you'll get control sliders for everything, so you can dial up just the level of intensity you're looking for.
Biometric Expressions: Happiness and Joy! for Genesis 3 Female(s):
Bright Smile
Contentment and Peace
Delighted Smile
Elation and Smile
Joyful Natural Smile
Joyful Surprise
Laughter
Ooooh!
Simple Smile
Smirk
Warm Natural Smile
Lower and Upper Expressions for all Expressions
33 Expression Controls
| Required: | Link to post: |
| --- | --- |
| Genesis 3 Female Head Morphs | https://3d-stuff.community/genesis-3-female-head-morphs/ |
| 200 Plus – Head & Face Morphs for Genesis 3 Female | https://3d-stuff.community/200-plus-head-face-morphs-genesis-3-females/ |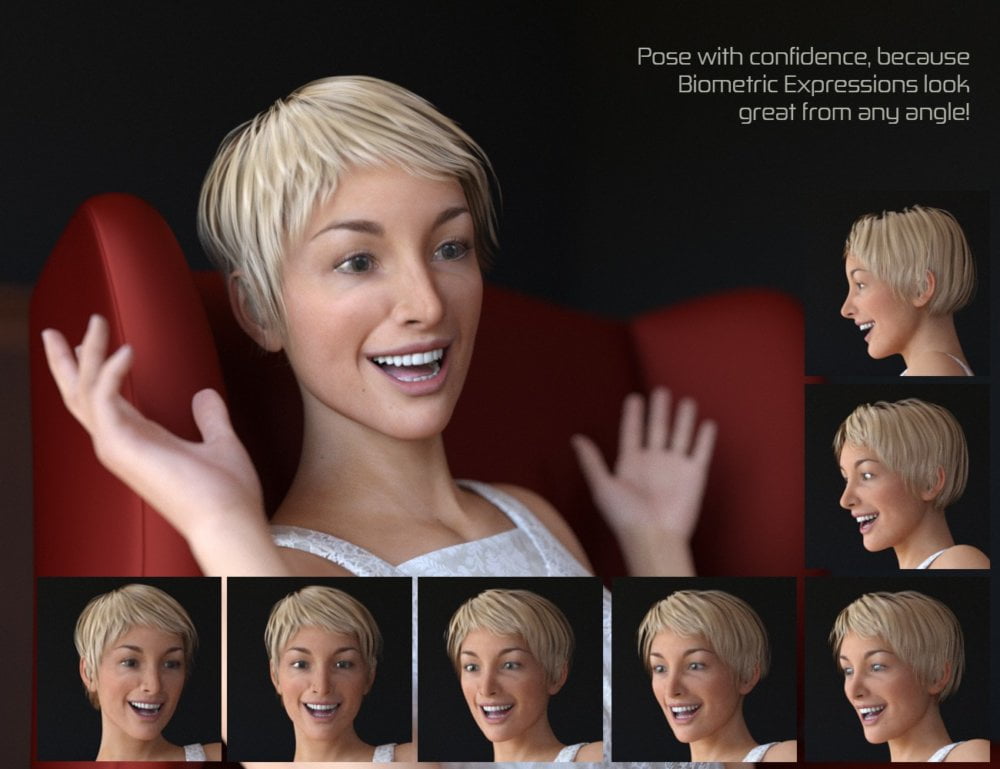 GRATEFUL MEMBERS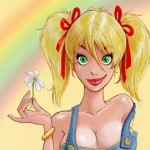 ---