---
Boo the Friendly Spirit
"Boo the Friendly Spirit" is a cute creature inspired by the comedic "soul ghost" trope (giving up the ghost) found in anime, manga, and manhwa.
Of course, we didn't want to bound him to only play one role! So, we've included a good array of different material combinations to help Boo become anything you want. Whether you want him to be an elemental king, a king's mascot, a form of communication, or a mischievous spirit, it's up to you!
While Boo's body movement is limited, he's able to express a lot through a combination of 16 mixable morph dials, 18 eye styles (as emission and overlay presets), and a Blush Geoshell with 12 different styles presets.
Whether you want to use Boo to portray the tiredness of your character, have his angelic form advise your main character, or dial his horns to use him as a quirky spirit that likes to play pranks, the choice is yours!
---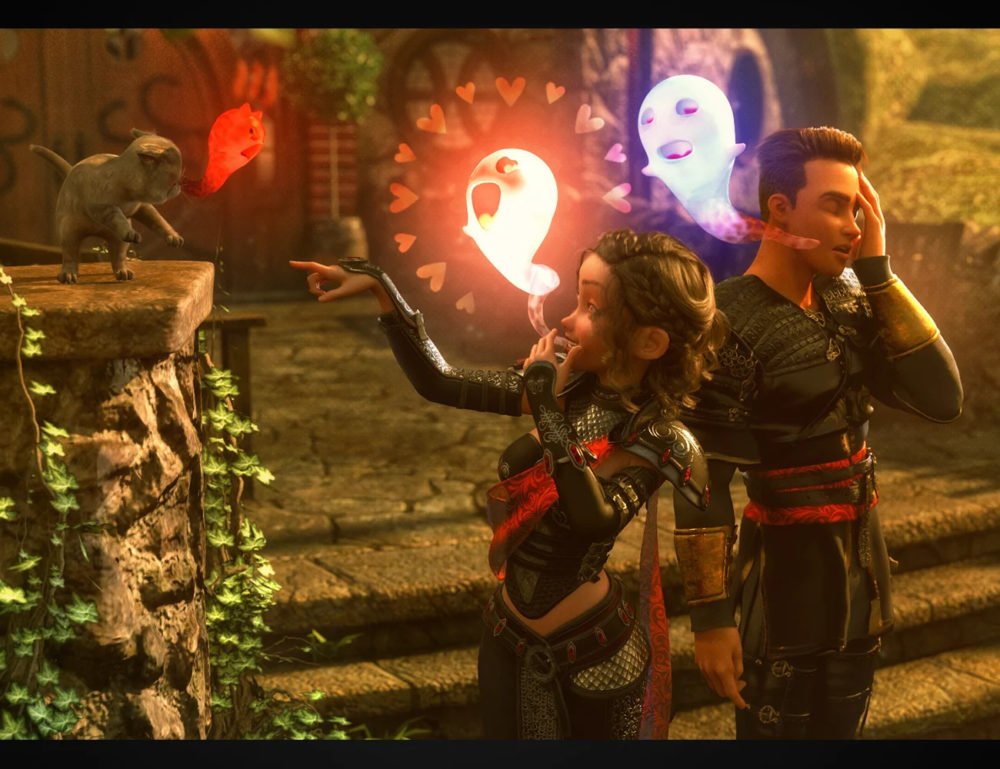 ---