Boryslava For Genesis 8.1 Female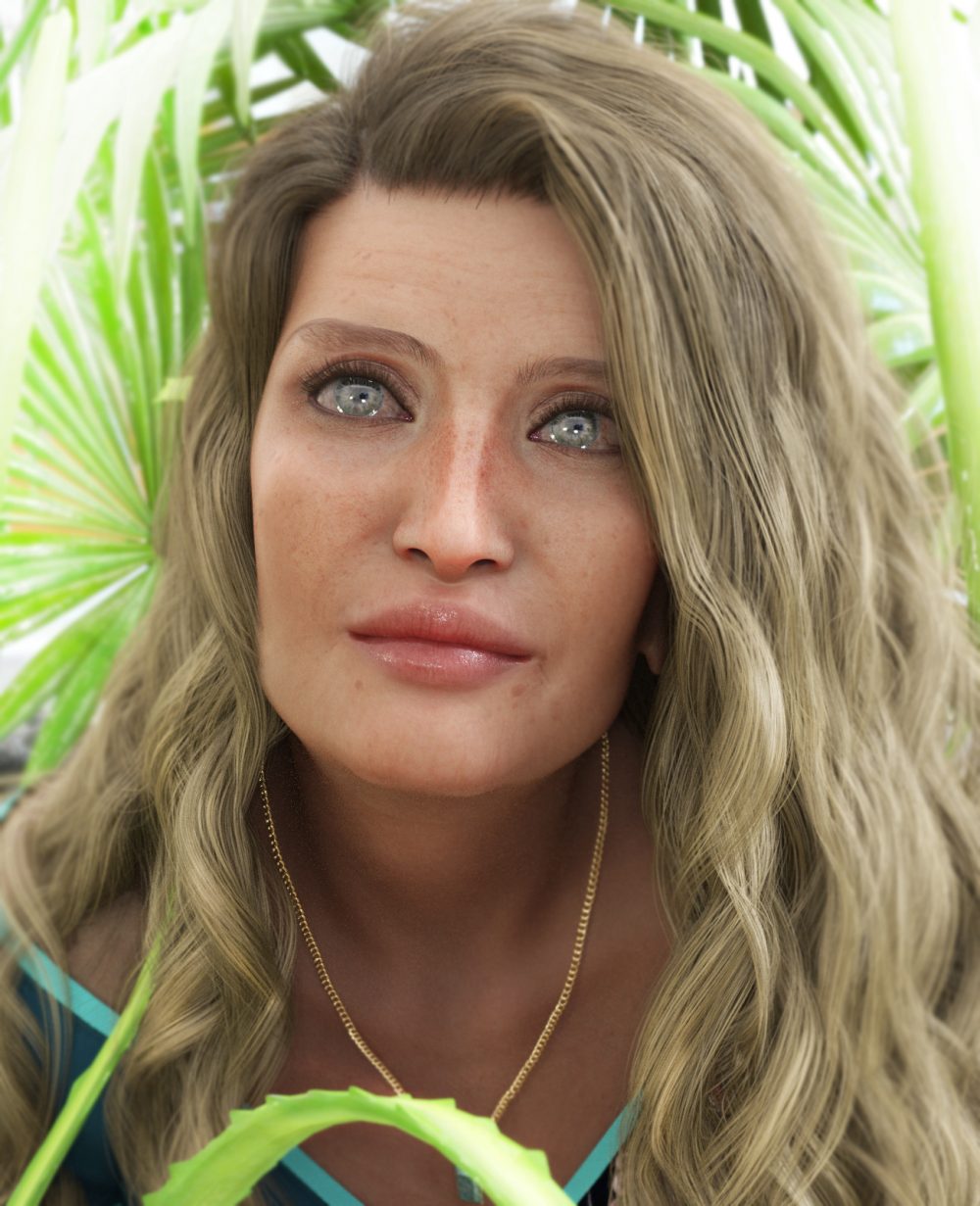 ---
Boryslava is a hot natural woman .
Boryslava comes to you in the Genesis 8.1 figure.
She is ready for all occasions and she will quickly captivate you with her renders.
Her experience and naturalness will add zest to your renders.
She is no longer 18, so she can be called a woman in her prime❤
Boryslava will become a great friend for you and make your renders more beautiful.
Full Character Preset Apply/Remove
Body Apply/Remove
Head Apply/Remove
Nipples Applly/Remove
Morph Dials Included as standard.
Material Presets:
1 Base Skin.
04 Blush Colors + 1 Default
10 L.I.E Eye Shadow Makeups + 1 Default.
10 L.I.E Lip Colors + 1 Default.
10 Nails + 1 Default.
10 Toenails + 1 Default.
10 Eye Colors.
1 Eyelash Option.
---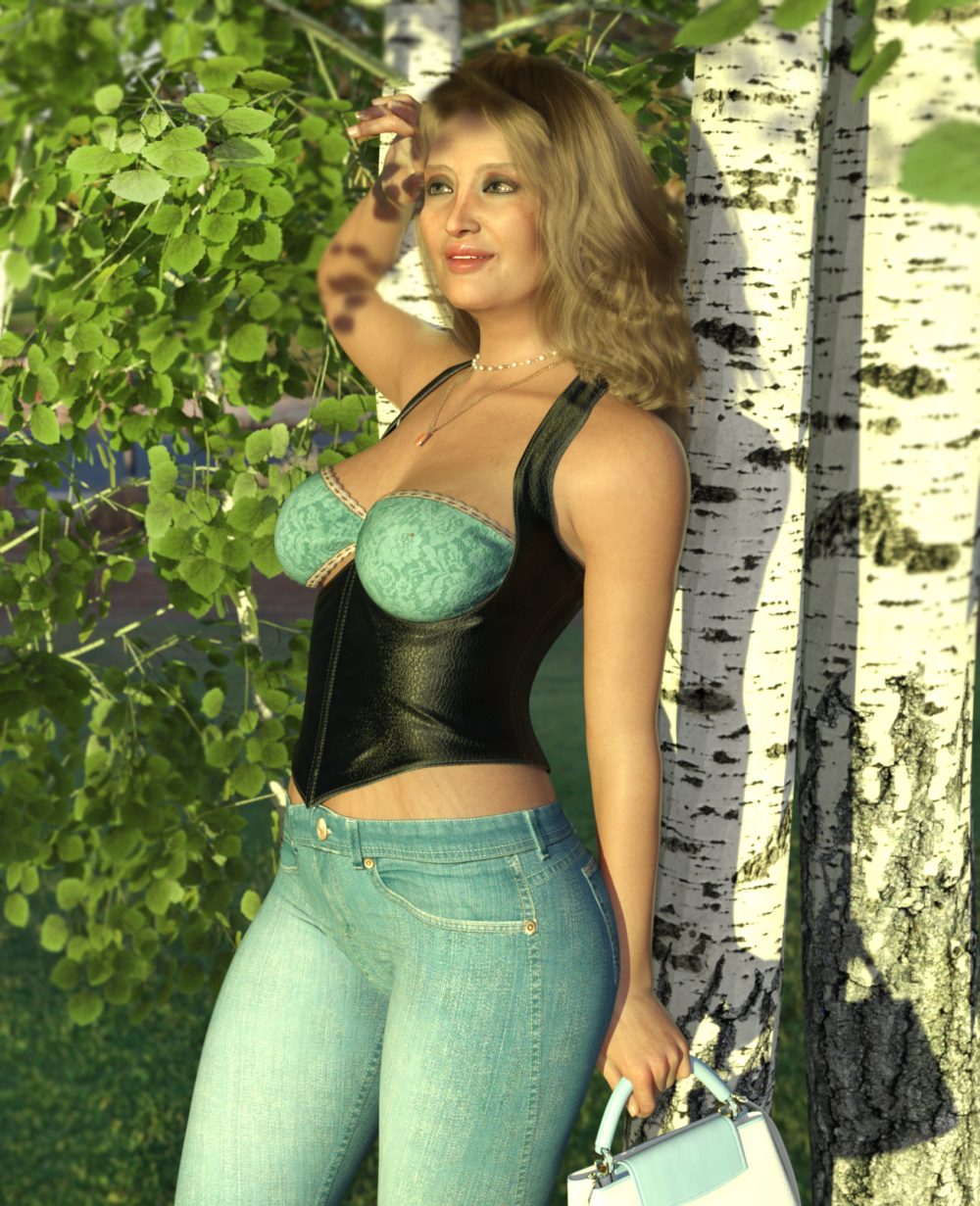 Download from QtyFiles Service
---