BRIDE DRESS & STOCKING BUNDLE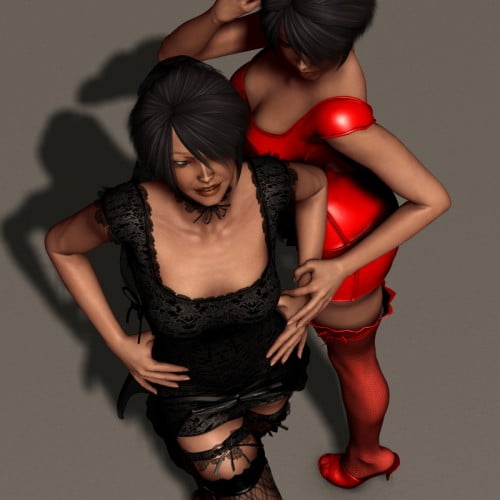 BRIDE DRESS & STOCKING BUNDLE (6 Clothing Figures)
This super conforming figure contains a lot of functionality to be used with Victoria 4 character.
Fully joint and morph controlled skirt part : Skirt is matching the pose according to the V4 posing automatically. You don't need to manually configure your skirt by using dials or special objects for standard V4. Also V4 magnets are injected to the poses so that there will be no polygon collision in the limits of V4 posing.
There are set of morphs allows you to hide/un hide some parts of the dress. You may have a lot of combination for changing the type of the dress by using this function. You may have diff rent types of bride dress or simple night dress etc.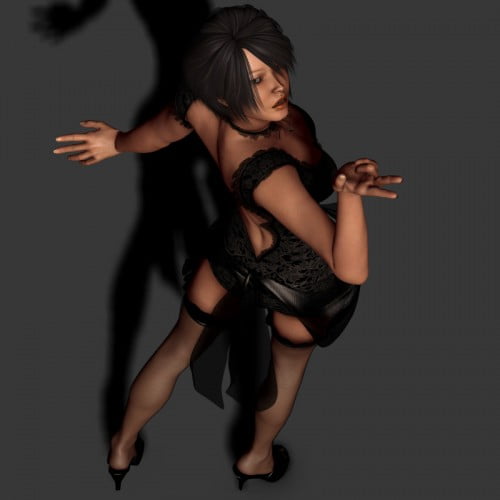 Download from QtyFiles Service
www.renderosity.com/mod/bcs/bubbling-jewelry/57778
---