Bruce HD and Hair for Genesis 8.1 Male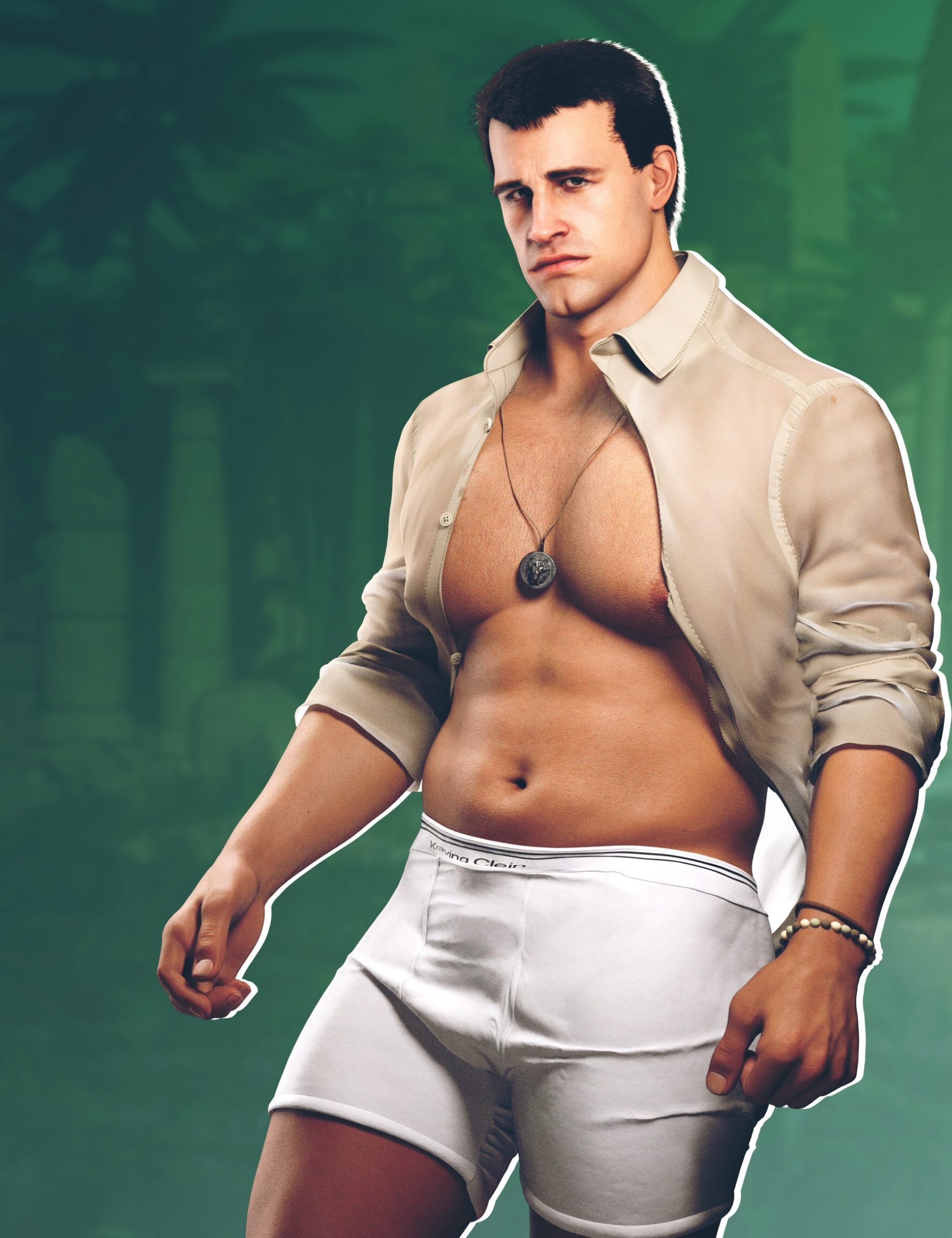 Bruce is very quiet because he struggles to speak. He prefers to use his body as a way of communicating. Bruce is very assertive and brave that is why he became an archaeologist. So he can travel the world and explore.
Bruce's personality is very ahead of his time. He is confident, doesn't go by the norms and loves any human being. He is a hard-working man and not afraid to get his hands dirty.
Get Bruce HD 8.1 for the toughest and loving man in your collection.
Bruce HD and Hair for Genesis 8.1 Male: (.DUF)
Bruce HD Character Preset
Bruce Hair:
Expand All
Materials:
01 Base Skin
05 Eye Colors
02 Heterochromia Eye Colors
05 Makeup With Brows
05 Makeup Without Brows
03 Eyelash Colors
Anatomical Elements Supported
05 Hair Colors
Textures Include:
98 Texture, Ambient Occlusion, Bump, Normal, Roughness, Sub-surface Scattering, Translucency, and Transparency maps (512 x 512 to 4096 x 4096).
Daz Studio Iray Material Presets (.DUF)
---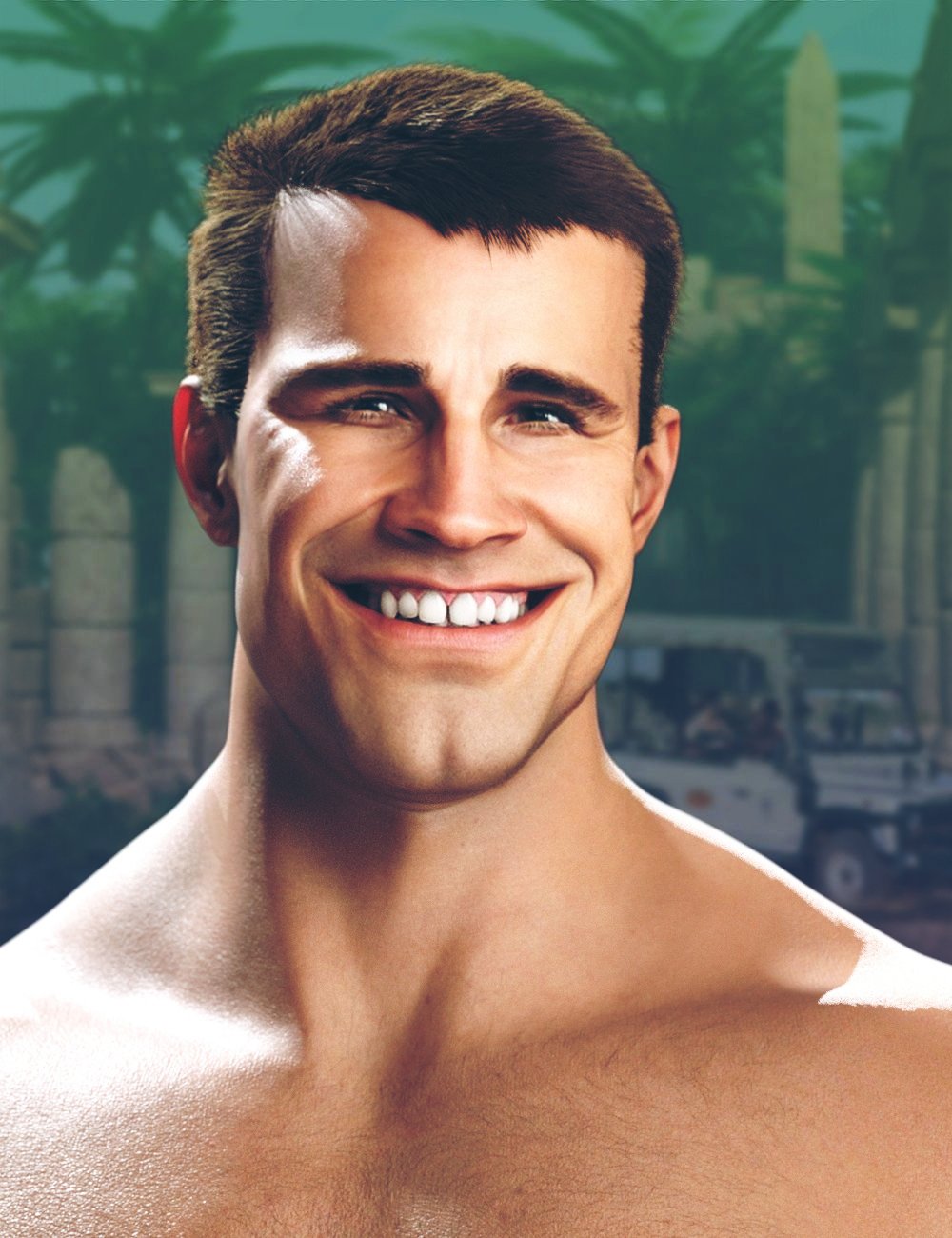 Download from QtyFiles Service
---