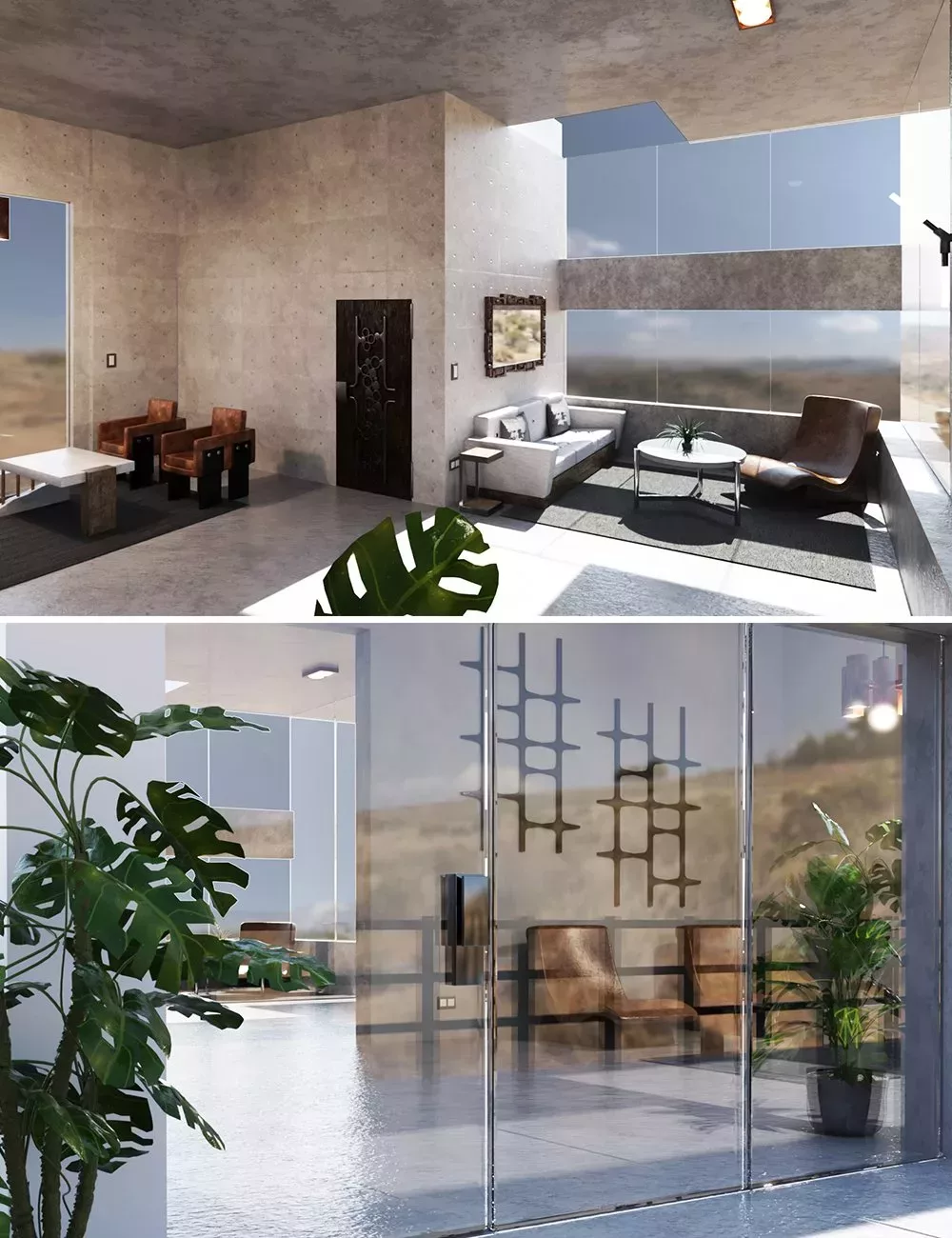 Do you love the look of concrete and raw steel in your living room? Look no further than the Brutalism Lounge.
This bare, concrete living room is perfect for modernists and fans of contemporary design.
With its stark concrete walls and floor, this room is perfect for a minimalistic or industrial-style home.
Brutalism Lounge: (.DUF)
Brutalism Lounge
Props:
Carpet Left
Carpet Mid
Carpet Right
Ceiling
Chaise Chair
Chandelier
Chandelier Single
Couch
Decor
Door
Floor
Glass Door
Long Table
Mirror Frame
Picture Frame
Pillow
Pin Light
Plant Large
Plant Medium
Plant Small
Round Table
Side Table
Single Couch
Sofa
Switch
Table
Wall Back
Wall Decor
Wall Front
Wall Light
Textures Include:
177 Textures for Bump, Displacement, Normal, Reflection, Specular, and Transparency Maps (2048 x 2048 to 4096 x 4096)
Daz Studio Iray Material Presets (.DUF)
---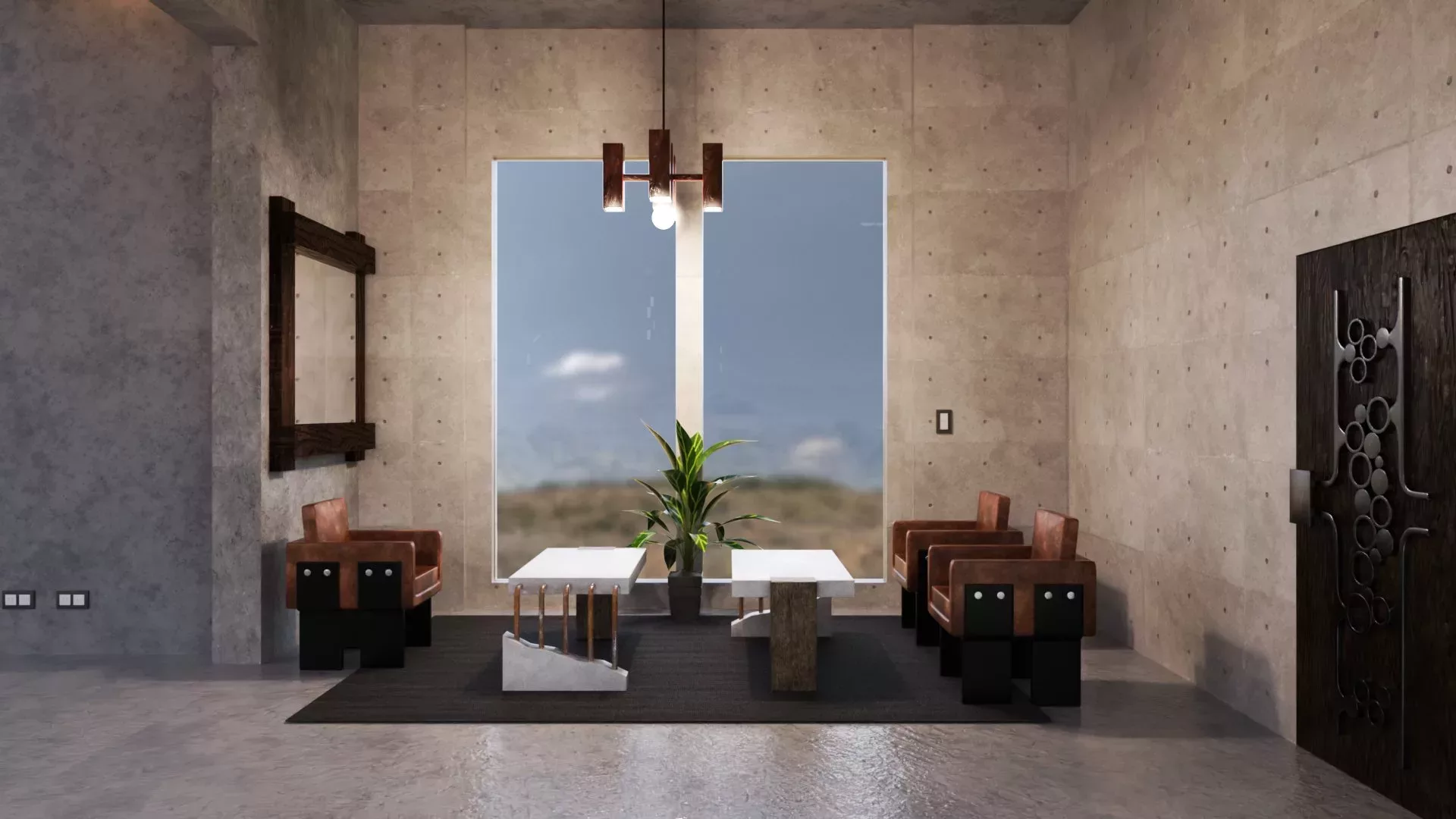 Download from QtyFiles Service
---