BS Short Hair for Genesis 9, 8.1, and 8 Female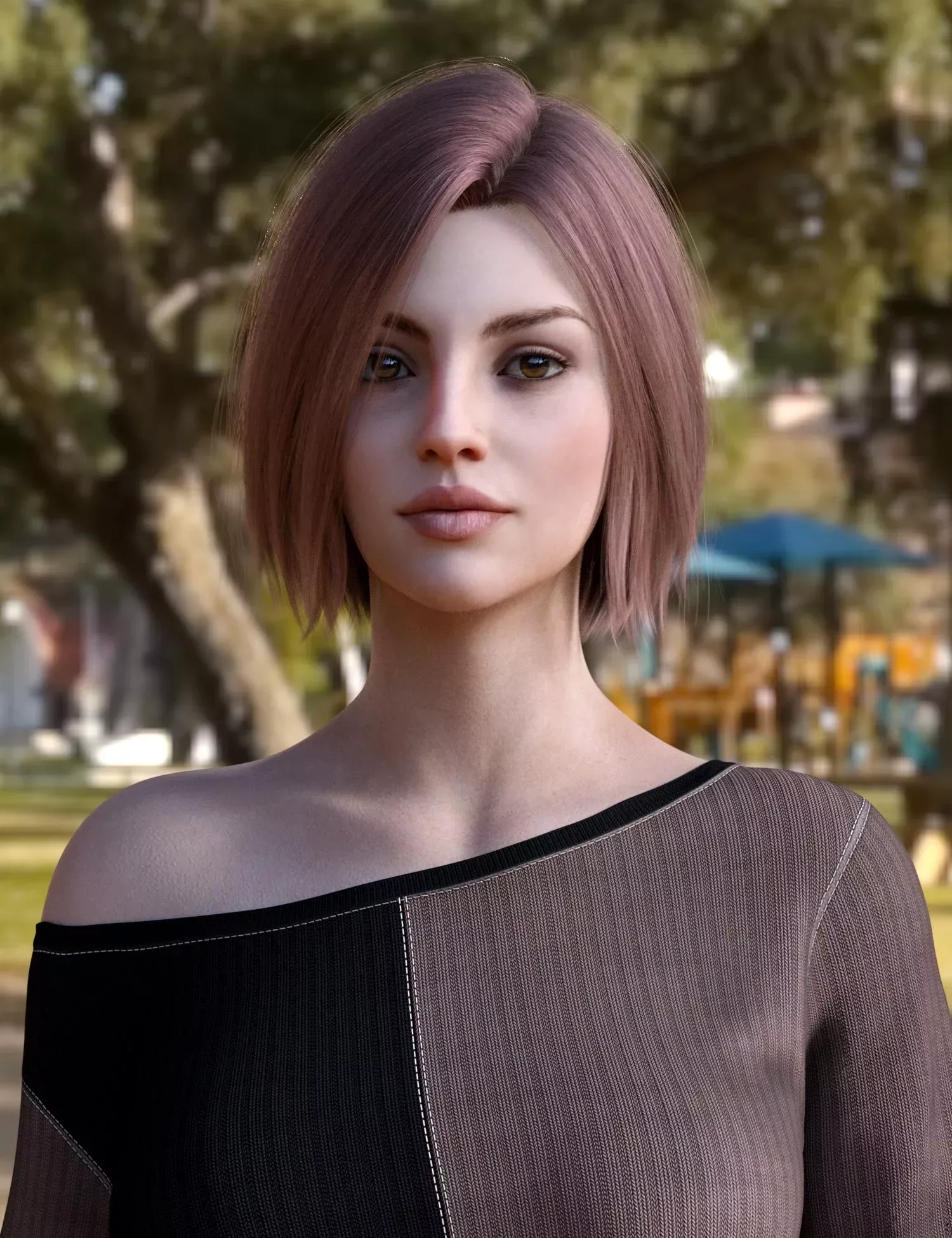 This short hair is meticulously designed and crafted, with realistic details and excellent texture, making it easy to apply to various scenes and character designs.
This hairstyle gives a sunny, frank, enthusiastic impression, suitable for professional women, athletes, students, and other figures. The hairstyle includes 9 optional style variations and 50 preset hair color choices, giving you more freedom to match.
If you are looking for classic and excellent short hair, then this hair is definitely a choice you can not miss, own it, and make your design perfect!
BS Short Hair for Genesis 9, 8.1, and 8 Female: (.DUF)
BS Short Hair:
Adjust Cap
Adjust CheekL
Adjust CheekR
Adjust Forehead Depth
Adjust Forehead Height
Adjust Forehead Top
Adjust Forehead Width
Adjust HeadHeight
Adjust HeadL
Adjust HeadR
Adjust HeadSize
Adjust NeckX
Adjust NeckZ
BLOW Dial01
BLOW Dial02
BLOW Dial03
BLOW Dial04
Wind Back1
Wind Back2
Wind Front1
Wind Front2
Wind Left1
Wind Left2
Wind Right1
Wind Right2
FineHair Thinner
Hair Longer
Hair One Length
Hair Smooth
Hair Thinner
Hair Tilt
Volume Front
Volume Side
Wild
Supported Shapes:
Victoria 8
Arcadia 8.1
Jacqueline 8.1
Leanne 8.1
Noska 8.1
Rosa Maria 8.1
Victoria 8.1
Victoria 9
Base Feminine for Genesis 9
Base Masculine for Genesis 9
Other Shapes may be supported in Daz Studio by Auto-follow
Materials:
50 Base Hair Colors
03 Hair Coat Options
03 Hair Glossy Options
02 Hair Translucency Options
Textures Include:
256 Texture, Bump, Normal, Reflection, Specular, and Transparency Maps (32 x 32 to 4096 x 4096)
Daz Studio Iray Material Presets (.DUF)
---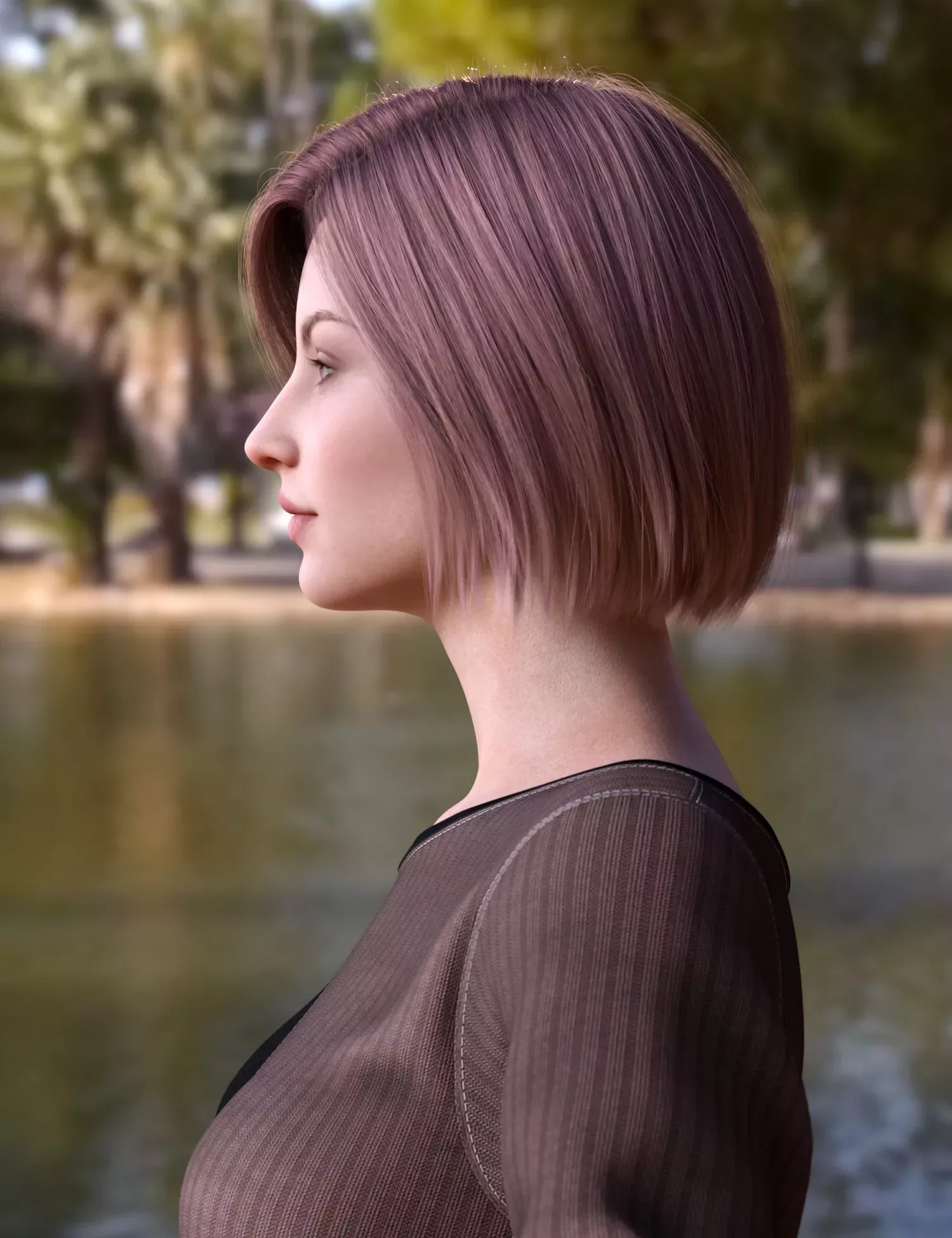 Download from QtyFiles Service
---