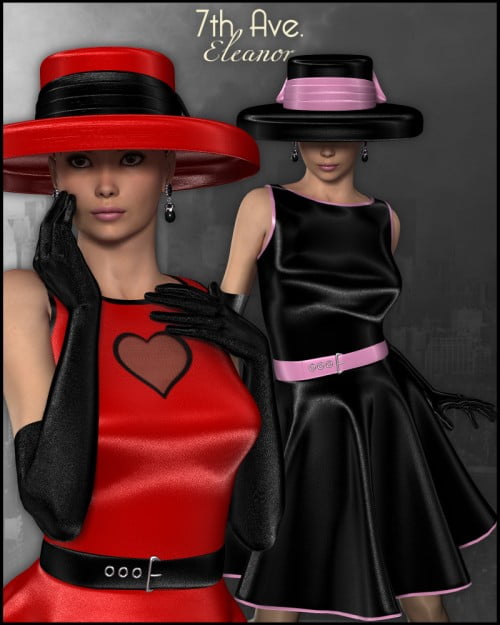 Embrace the style of the 1960's, the innocence & glamour are ready for your runtime.
This set includes matching gloves for V4's skin as well as nail remove Inj & REM options. If you choose to leave the nails on they will also be textured in the glove material.
****
* 7th Ave: Eleanor Includes
****
? 6 styles for Dress
? 5 Second skin glove options for V4
? Nails Gone INJ/REM options
Styles area vailable in BOTH pz2 & mc6 format, choose *your* preference.
See Free Tab for matching hat styles.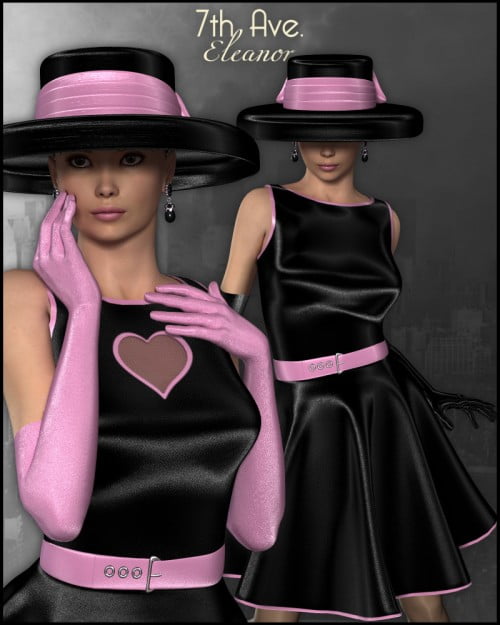 ---