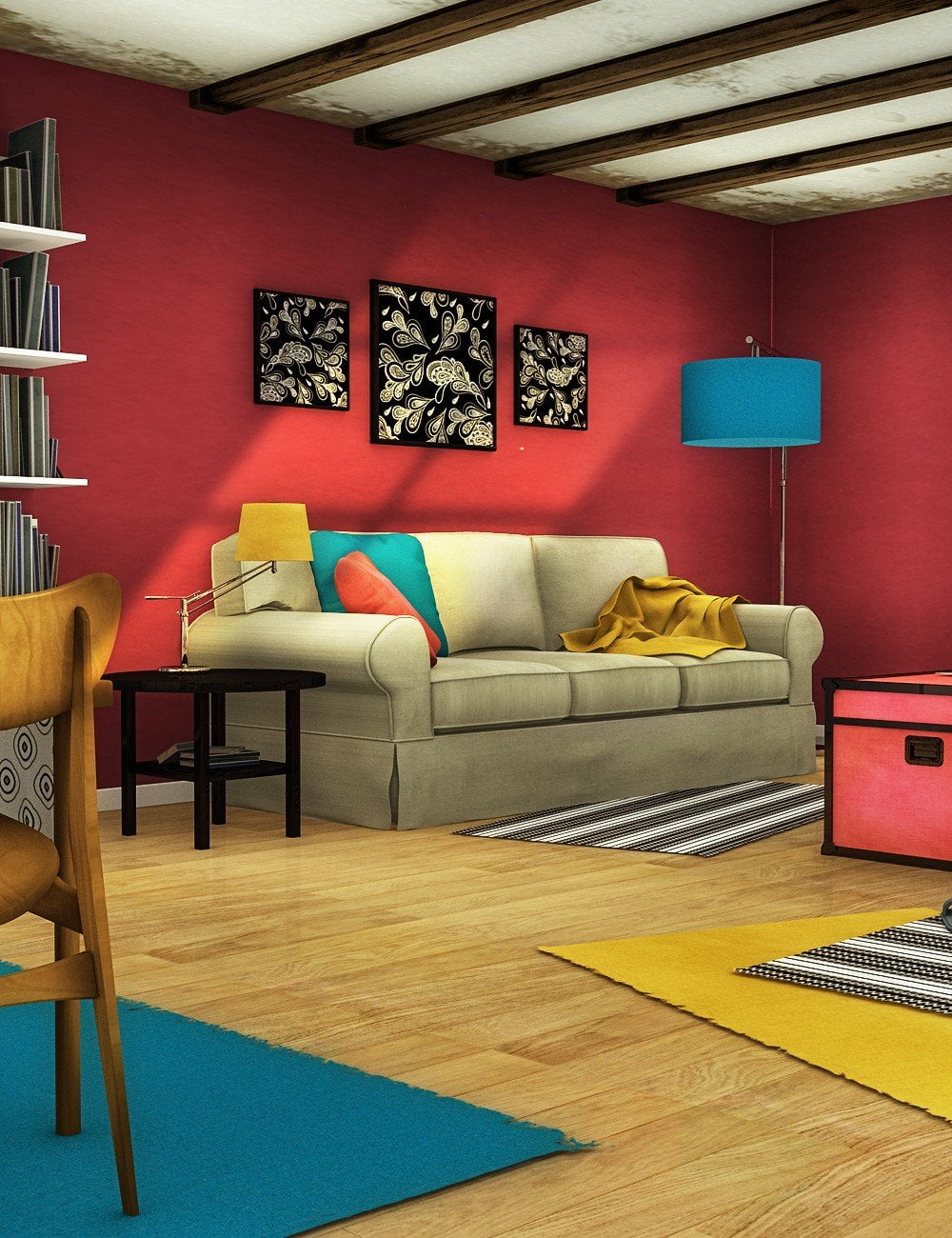 A Cozy Studio? is DAZ Studio 4.5 and Poser 2010 compatible. It includes four distinct areas of functionality, which include: A kitchen and dining area, a living room, a bedroom and an entryway. This cute little apartment has an open floor plan so you can see everything at a glance.
Comes preloaded with the complete scene or you can choose from four presets that load only one room at a time.
Includes lighting and camera presets for DAZ Studio only.
Notes
The characters shown in the promo shots are for demonstration purposes only and are not included in this set.
Compatible 3D Figures N/A
Compatible 3D Software DAZ Studio 4.6, Poser
---