Abagale For Genesis 8 Female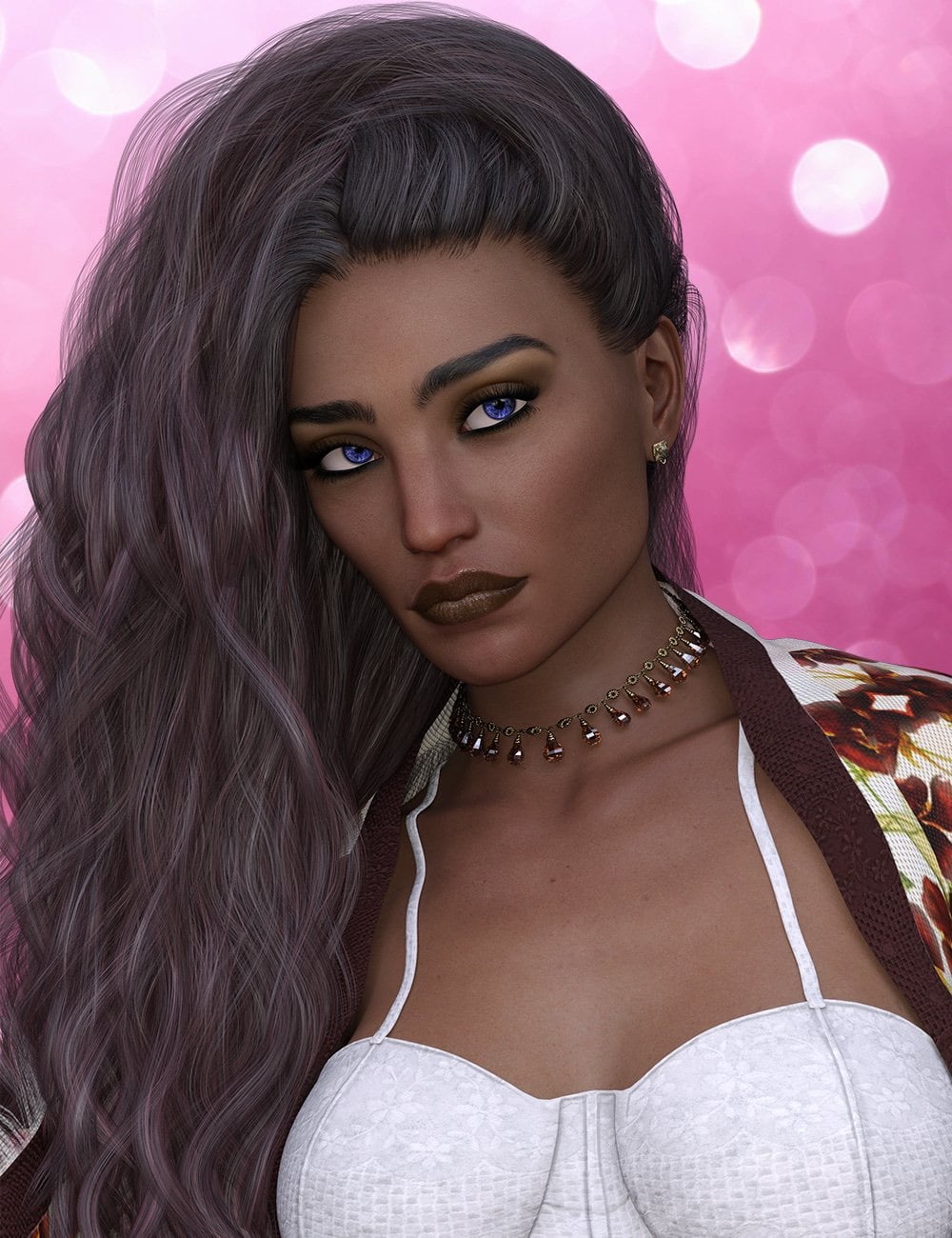 ---
Abagale For Genesis 8 Female
Undead monsters wreaking havoc in your world? Evil villians creating chaos? Hire Abagale, the versatile assassin now!
Abagale (or Abby for short) transforms your dull world into the ultimate fantasy universe.
Abby's toolbox includes tons of Eye, Lip, Nail and Makeup Options, plus astounding optional Tattoos for Arms, Legs, Torso, and Skin Full.
Latch onto Abagale for Genesis 8 Female NOW to destroy monsters (alive or undead) in your worlds today!
---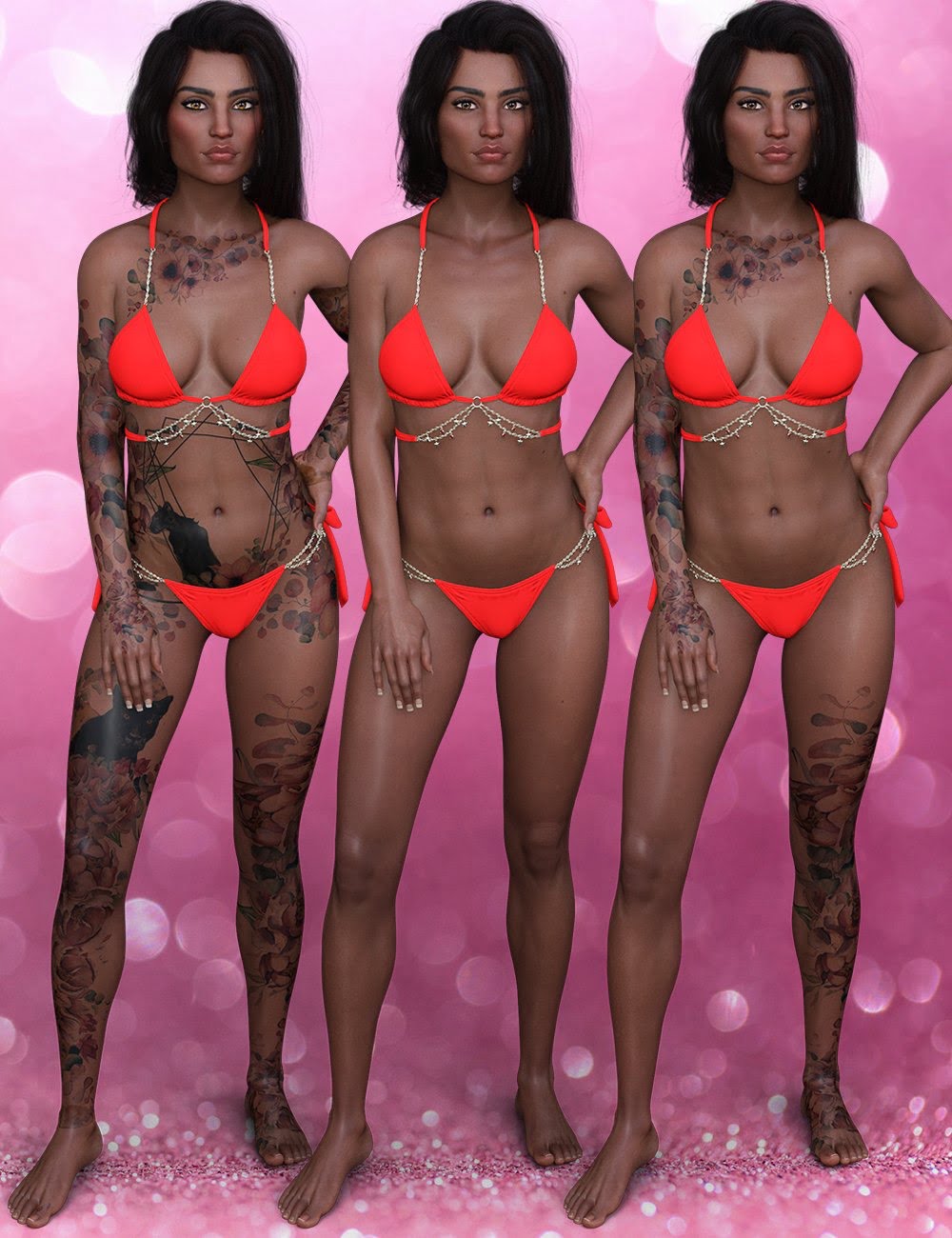 ---