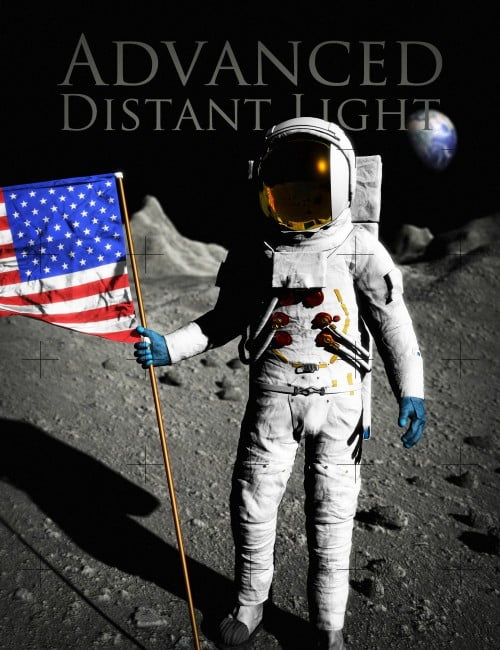 Gain control over your outdoor lighting and render faster.
The Advanced Distant light has been coded from scratch for speed and control.
Light your scene the way you want. Illuminate just the objects you want or use various shadow qualities over different surfaces.
Because of all the features and extended control options, the light does have a bit of a learning curve, but with use I feel it will become your most used distant light.
To learn about all the lights capabilities see the online user guide.
This Product Includes:
1 DSON Core Installer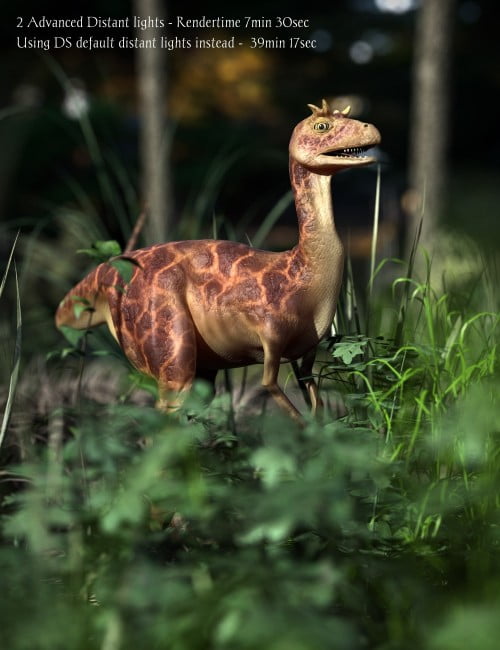 ---