Afternoon Trippin Textures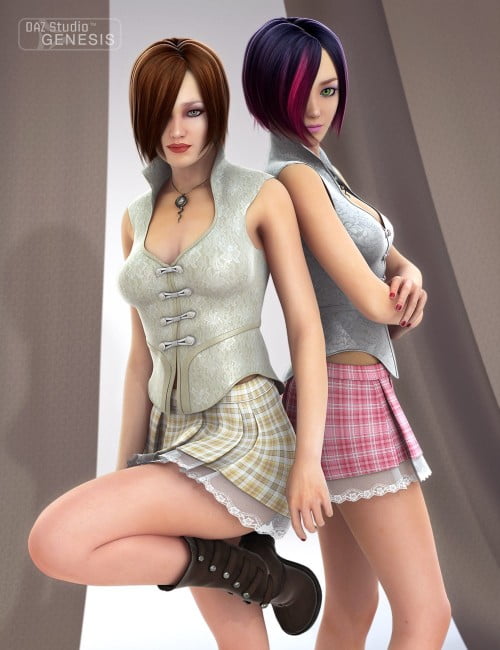 You've got the outfit and now it's time to get the textures. These 4 unique texture sets for Afternoon Trippin are perfect for any render. Mix and match textures material presets for the boots, skirt and top for this set to create a unique look for your character.
These textures have both DAZ Studio Optimized and Poser Optimized material presets, so your outfit looks great no matter your software.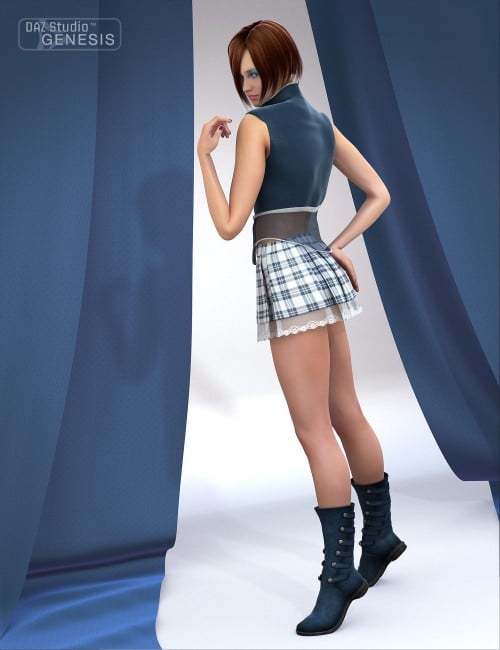 ---