Alascanus Merman for Genesis 8 Male(s) plus Mertail and Fins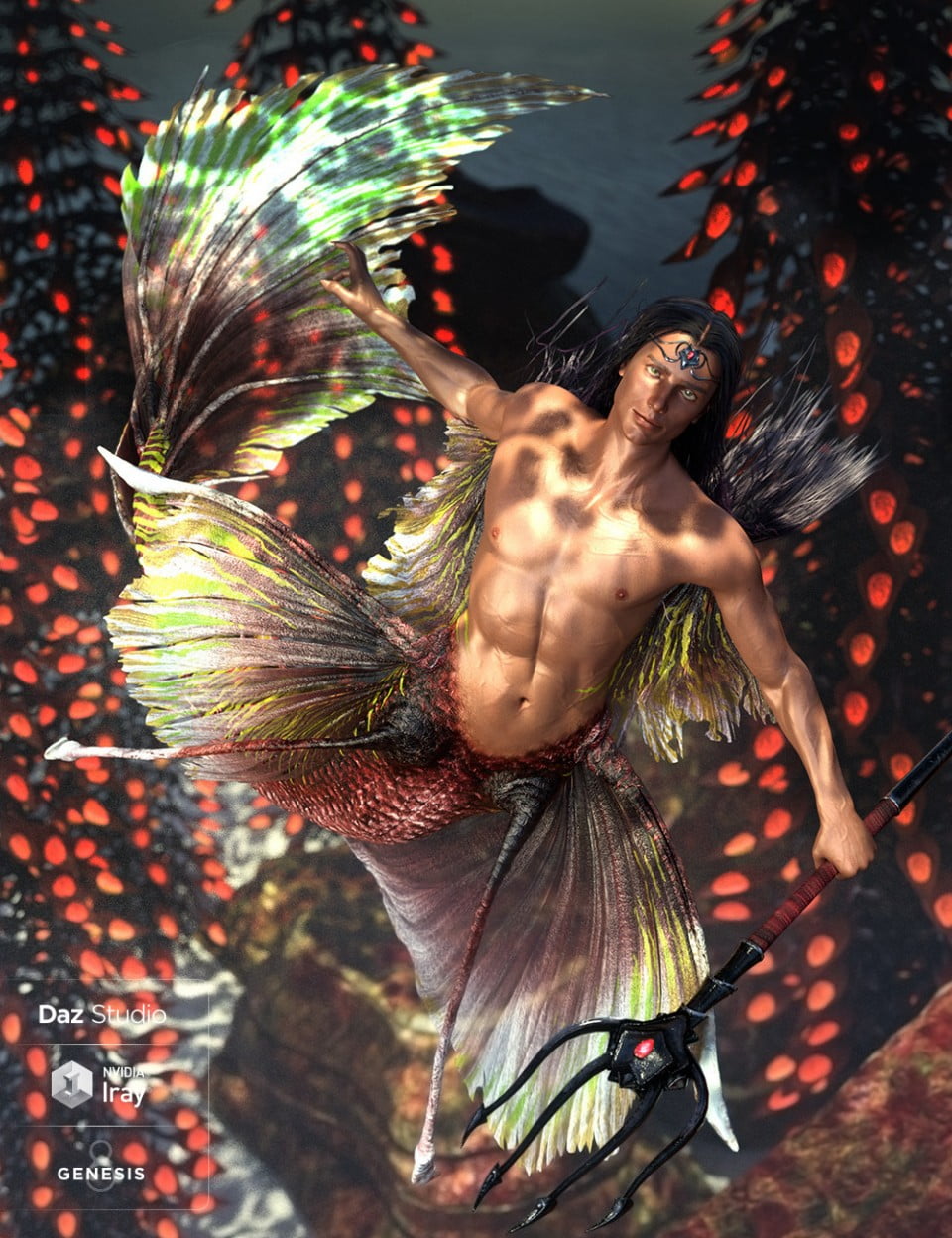 ---
Alascanus Merman for Genesis 8 Male(s) plus Mertail and Fins
Alascanus for the Genesis 8 Male(s) is not only your fantastic merguy – created as a male counterpart for Aguja by popular demand – but also a very versatile character for a wide range of themed renders. Fantasy, sci fi, mundane,… he can be everything!
He comes with a wide range of beautiful skin options, including translucency and closs settings, diferent eye choices, his own fibermesh brows and many more customization options. His detail morphs for fingernails, pupil and teeth shapes were custom sculpted in ZBrush.
But you do not only get this stunning character, but also his geograft mertail and fins plus accesories!
All the fin types can be freely combined for your unique merman look. On top of that, we included four full texture options for all the "fishy" parts, matching the color options of his female counterpart Aguja.
---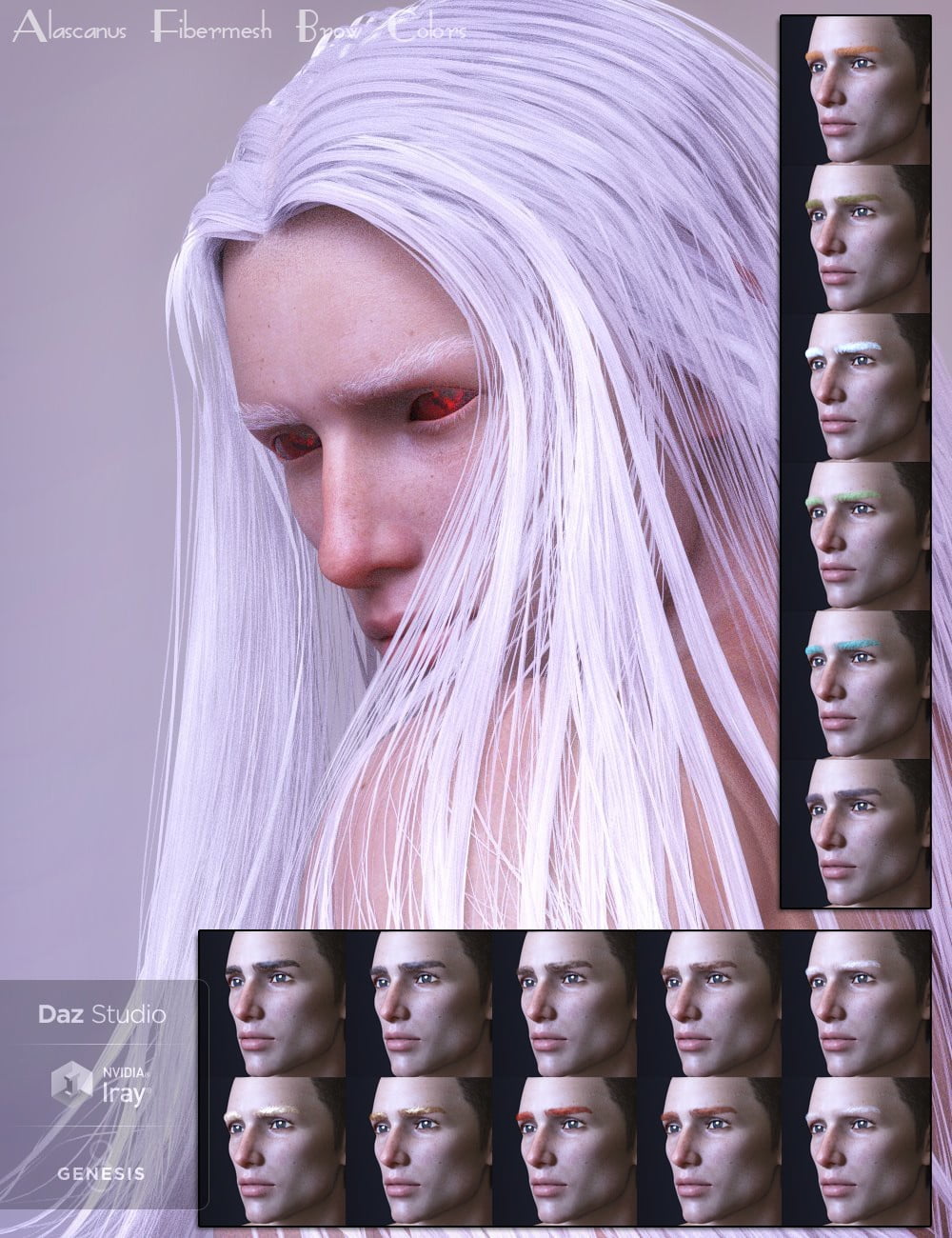 ---