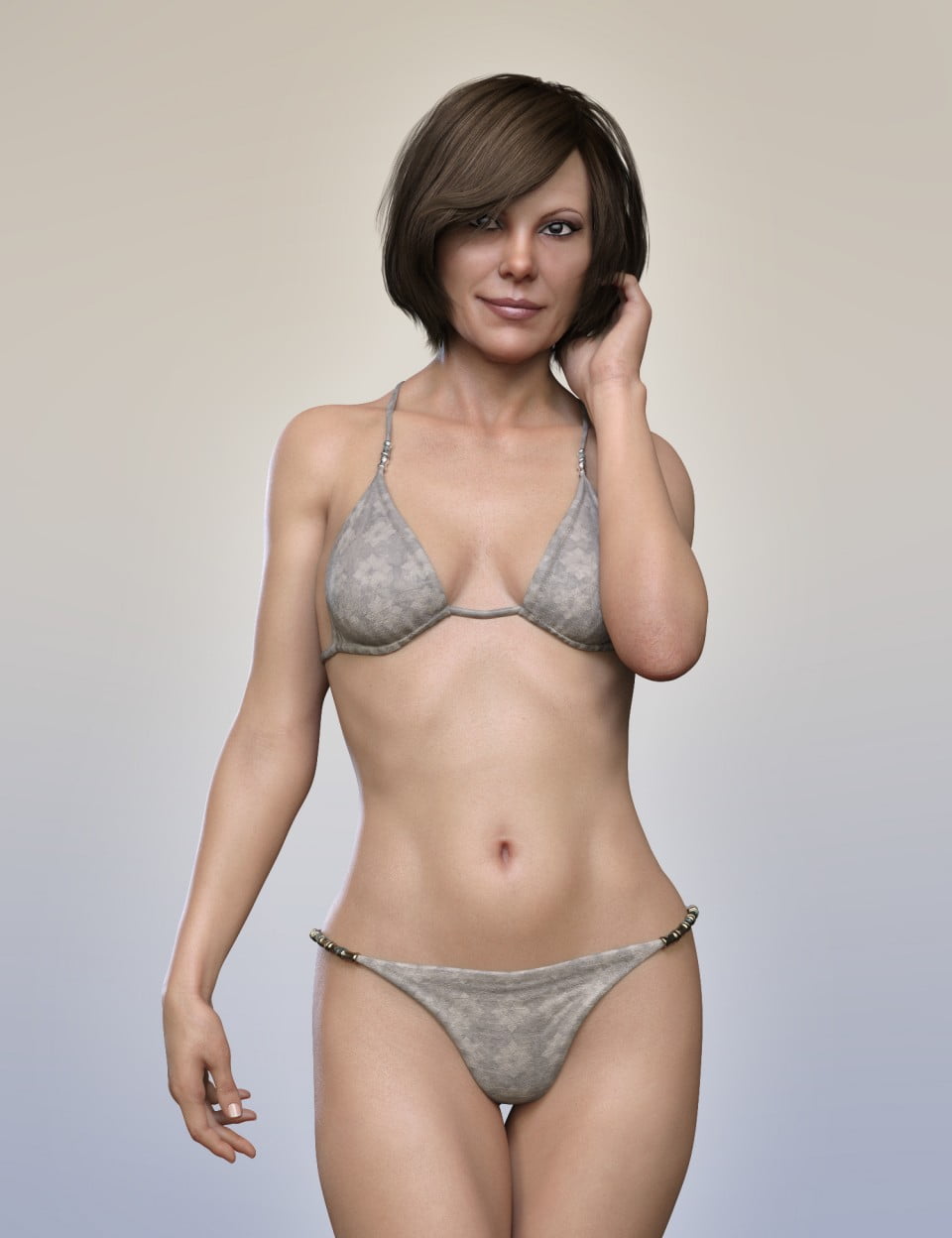 Alexandra 8 is a wise, independent woman, whose beauty can be used for good or evil. In the fantasy world she can fight for justice as a strong tribe leader, or mixing a poison that will bring down her younger, more beautiful arch rival. In the real world, she will be your most loyal friend, or woman scorned. Either way, she has paved her own path and wears her scars proudly.
Key advancements with the Genesis 8-based Alexandra 8 include:
Backward Compatibility (Read More)
Ultimate Content Compatibility (Read More)
Includes clones for Genesis, Genesis 2, and Genesis 3 content even between male and female figures.
Improved Expression Capabilities (Read More)
Updated Eye Technology (Read More)
Enhanced Finger/Toenails (Read More)
Muscle contraction added (Read More)
Default Pose Change: (Read More)
More Realistic Bending: (Read More)
Better Shoe Fit: (Read More)
Easy Shape Migration: (Read More)
Skin Material Advancements: (Read More)
Alexandra 8 (.DUF)
Alexandra 8 Character Preset
Alexandra 8 Full Body Shape
Alexandra 8 Head Shape
Alexandra 8 Materials:
Utilizing the Improved Iray Uber Shader
Alexandra 8 All
04 Eye Color Options
01 Eyelash Material Preset
06 Make-up Options
Normal Map On/Off Presets
Anatomical Elements Material Preset
3 Subsurface Level Presets (3Delight)
3 Translucency Level Presets (Iray)
Textures Include:
41 Texture, Bump, Normal, Subsurface, Transparency and Specular Maps (4096 x 4096)
05 Texture, Specular and Transparency Maps (up to 2048 x 2048)
Daz Studio 3Delight Material Presets (.DUF)
Daz Studio Iray Material Presets (.DUF)
Notes
This product includes:
1 DSON Core Installer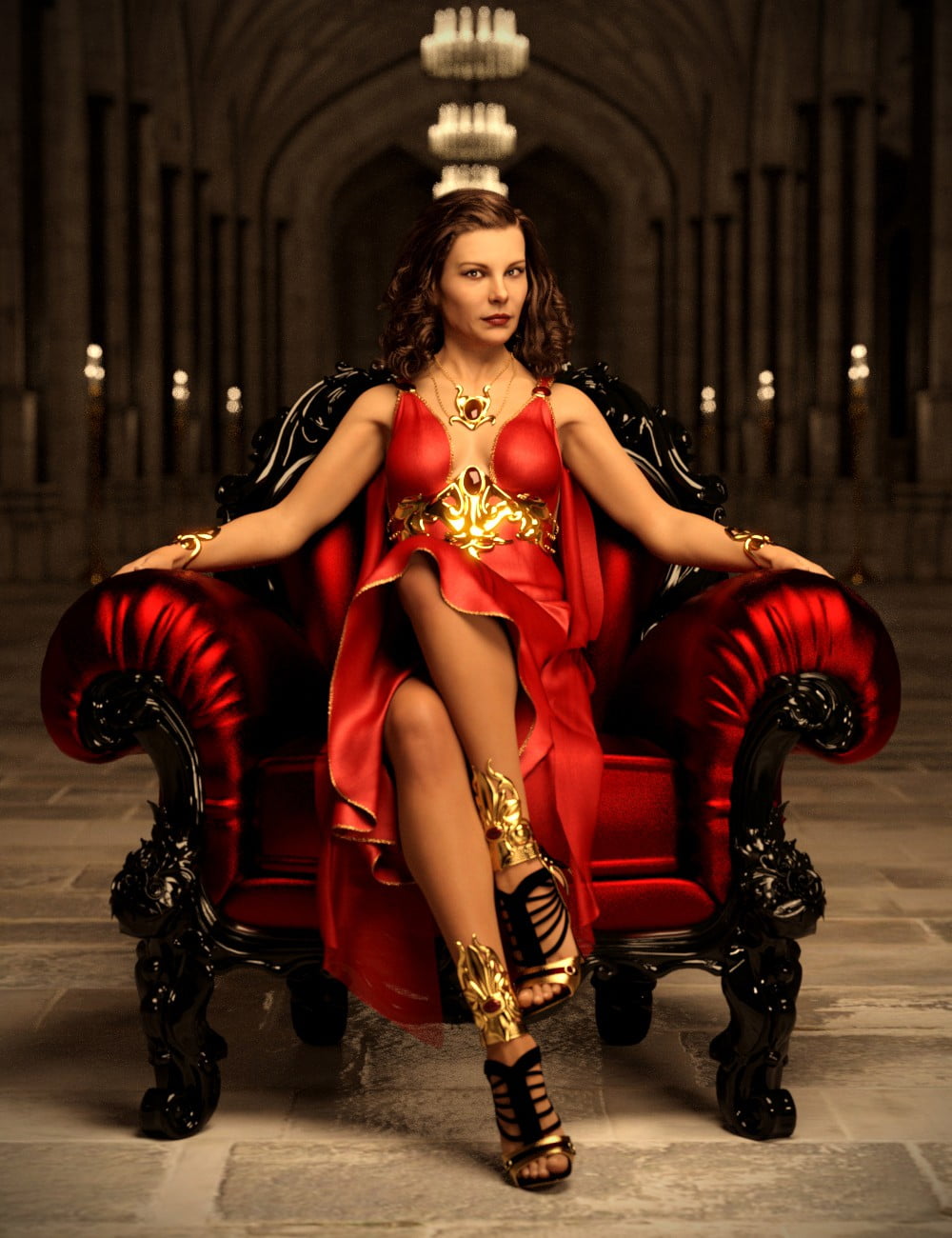 ---