Alexandria HD for Genesis 8 Female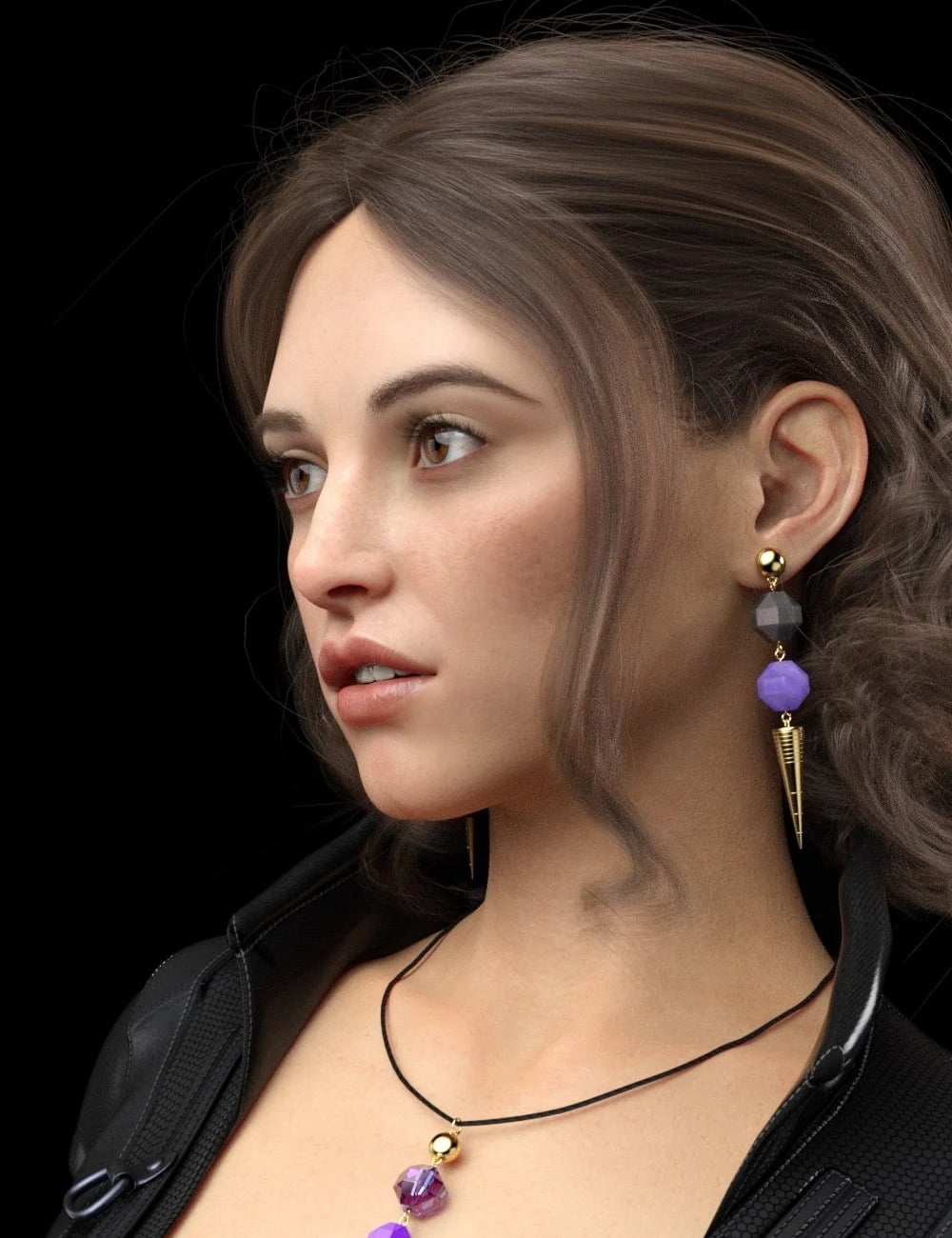 ---
Alexandria HD for Genesis 8 Female
Meet Alexandria, a custom sculpted youthful female character with two face morphs.
She comes with 10 Makeup presets with and without eyebrows, 10 lipstick colors, 7 Eye and 6 Nail Colors, plus HD head and body morphs, Fibermesh eyebrows, peach fuzz and anatomical hair, normal maps and a variety of other L.I.E. and SSS options.
Get Alexandria HD for Genesis 8 Female for your next render!
This product includes:
1 DSON Core Installer
---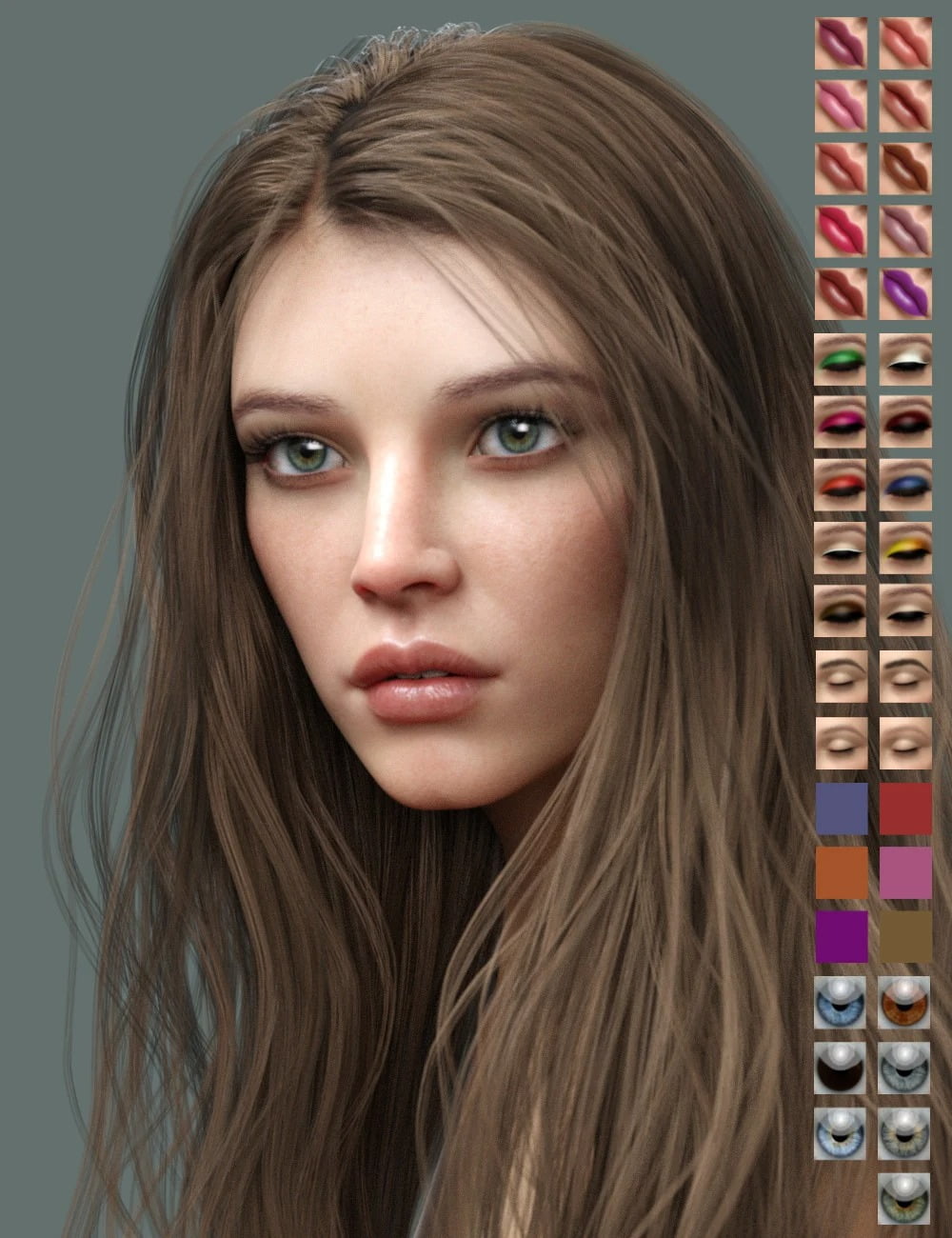 ---