Alla HD for Genesis 8 Female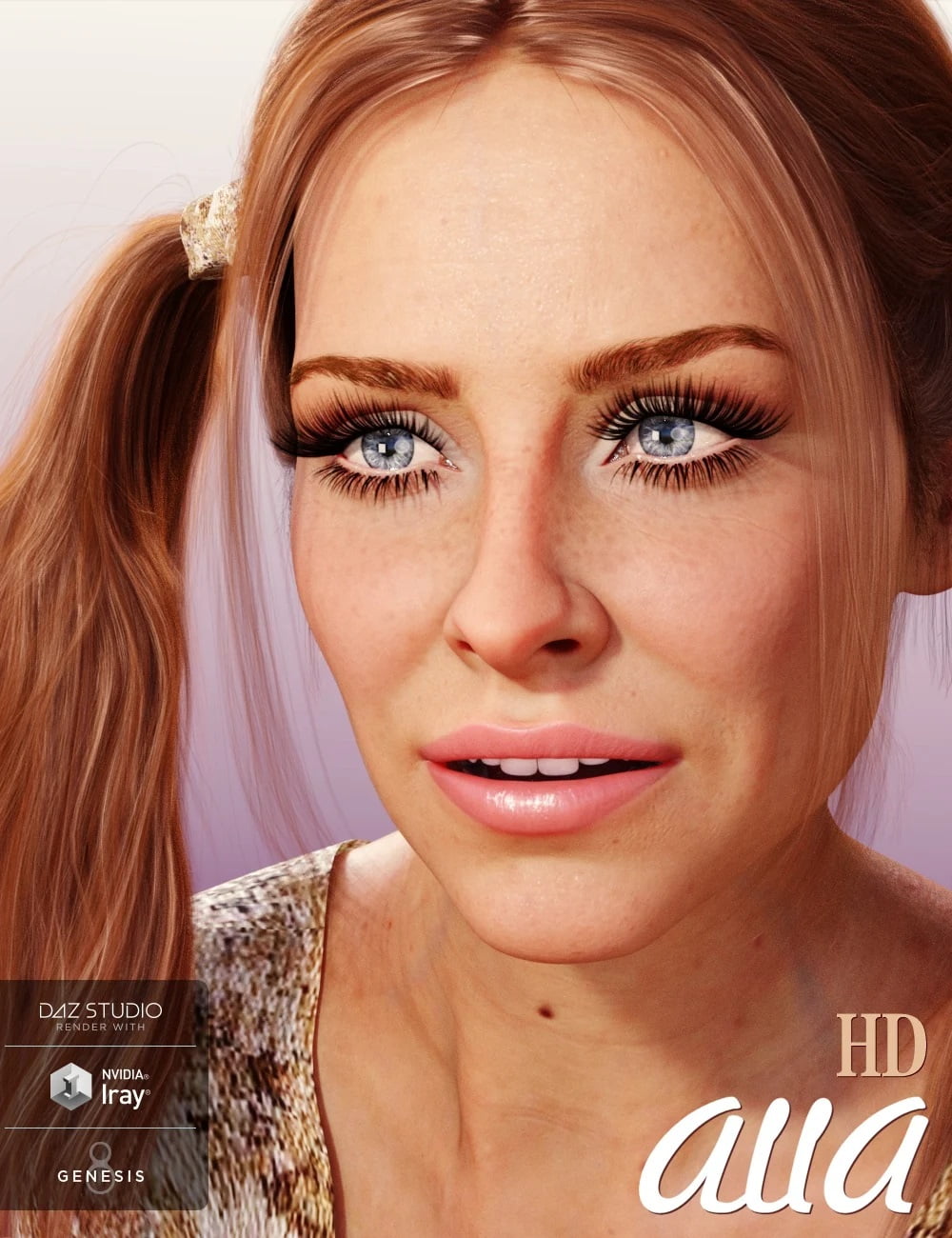 ---
Alla HD for Genesis 8 Female
Alla HD for Genesis 8 Female is charming, bright, lively, unique, and ready for your library.
Alla's ready to take on any role you have you in mind with her customizable options for the most exacting director or the artist.
This new female model was created in ZBrush for the third level of high resolution, but is perfectly visualized also at the second SubDivision level. Whether you want detailed wrinkles, convex veins or don't need her HD features, your new heroine looks beautiful and flawless either way.
---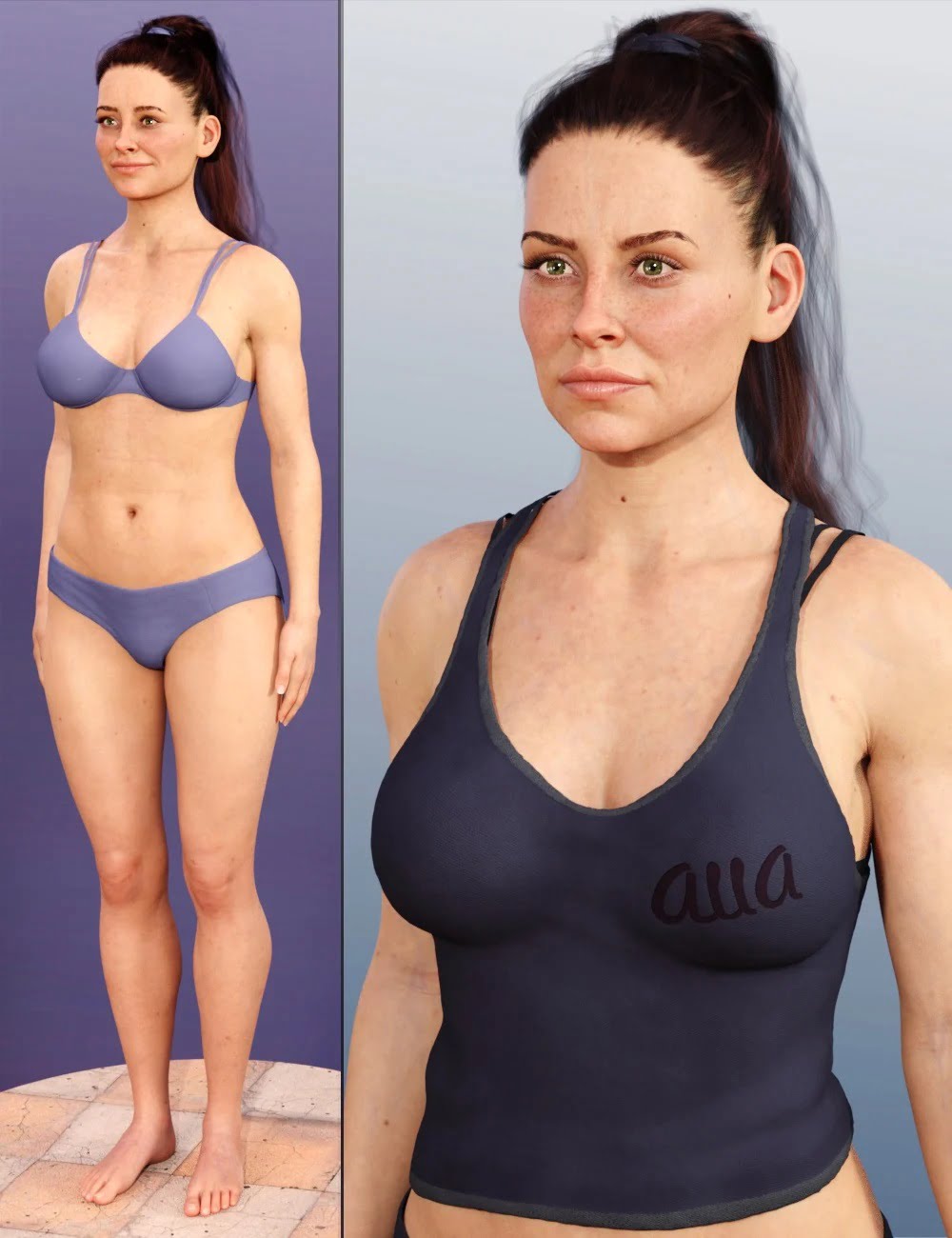 ---