Alyssa PonyTail Hair for Genesis 8 Female(s)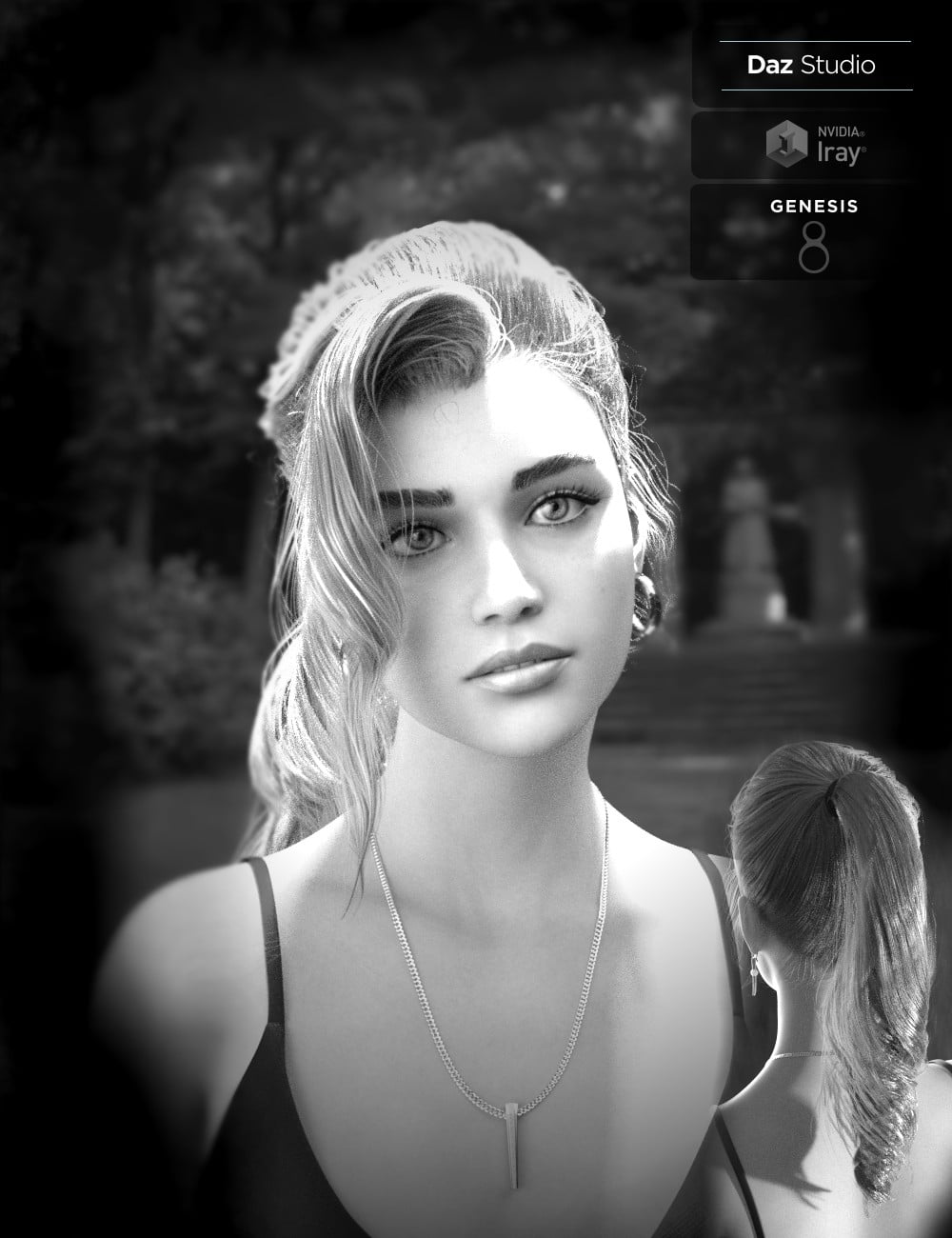 ---
Alyssa PonyTail Hair for Genesis 8 Female(s)
Alyssa PonyTail Hair is naturally beautiful and suits a wide range of character styles.
With this set, you'll be sure to create your character's personal style in your renders.
Give your Genesis 8 Female(s) all the style they deserve and grab this incredible hair pack now.
Created with Ornatrix and refined in Zbrush, this nice hairstyle looks so real and soft that you would like to run your fingers through it.
The PonyTail is pose-able and you even can make a Hair Bun out of it!! (Pose included)
Included are 6 vibrant colors for any scene!
Enjoy this beautifully-crafted new hair in any lights and bring your renders to life.
---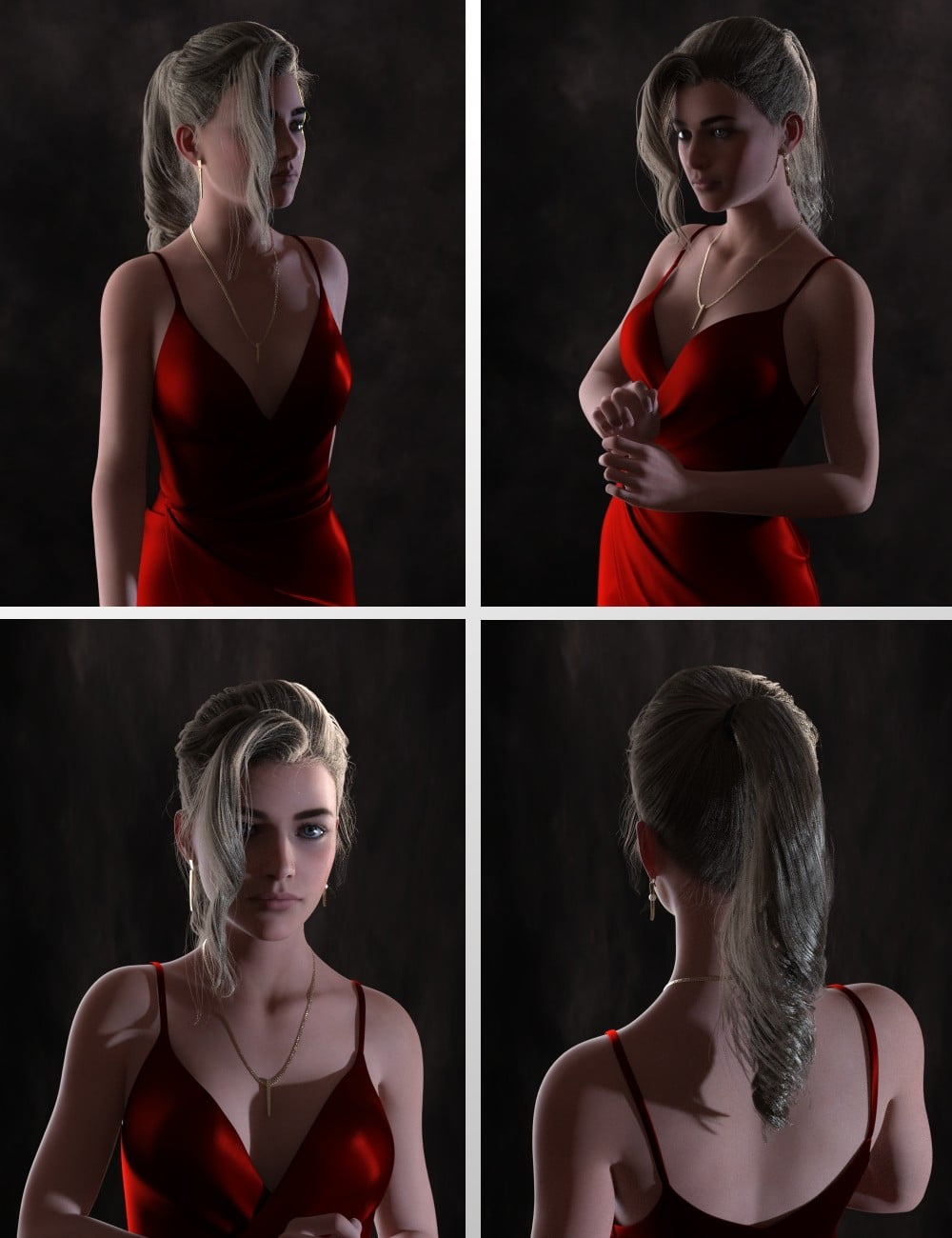 ---