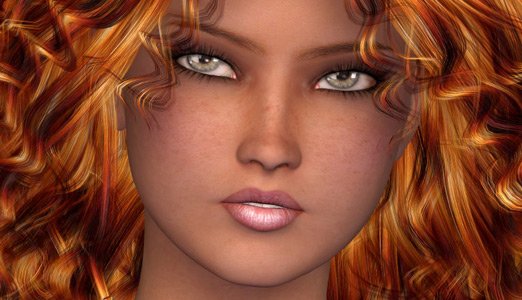 Our very first Victoria 4.2/Aiko 4 package created for the new just Daz3D Millennium mesh.
System Requirements:
? e-Frontier Poser 5, 6 and 7 ONLY – This product may work on Poser 4 or Poser PP, however it has not being tested.
? You must have Victoria 4.2 base, Aiko 4 base plus complete set of head and body morphs for both, from Daz3D in order for this package to work properly.
---