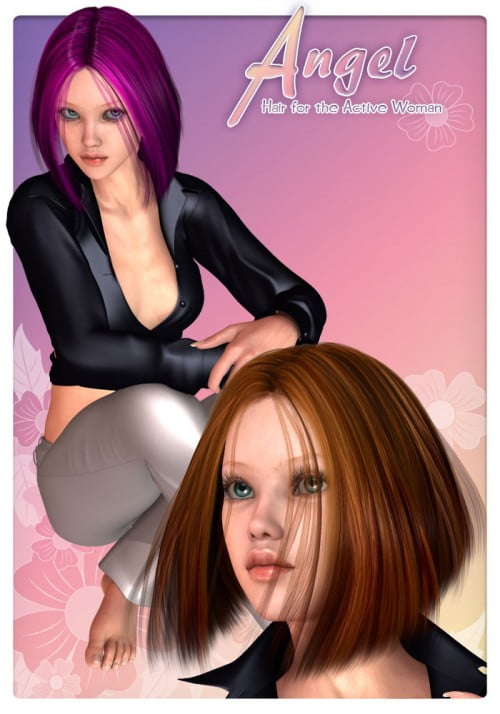 The active woman of this modern age needs more than short to fit her active lifestyle. She needs something that shows her inner boyish spirit with just enough elegance to show the world that she's a woman.
Features:
Morphs for movement: Back Sway, Back Wind, Front Sway, Front Wind, Left Sway, Left Twirl, Left Twist, Left Wind, Right Sway, Right Twirl, Right Twist, Right Wind
Morphs for adjustment: Forehead Wide, Forehead Up, Forehead Out, Fit Top Sides, Fit Top, Back Out, Back Sides1, Back Sides2, Front Sides1, Front Sides2, Front Out1, Front Out 2, FB Out, Sides Out, (Neck ONLY) Neck Sides, Neck Back
Morphs for Style: Fluff, Bob
A3 Realistic and A4 morphs: Stylized, American and A4Base for V4 included, Realistic and Realistic Classic for A4 morphs fit as is.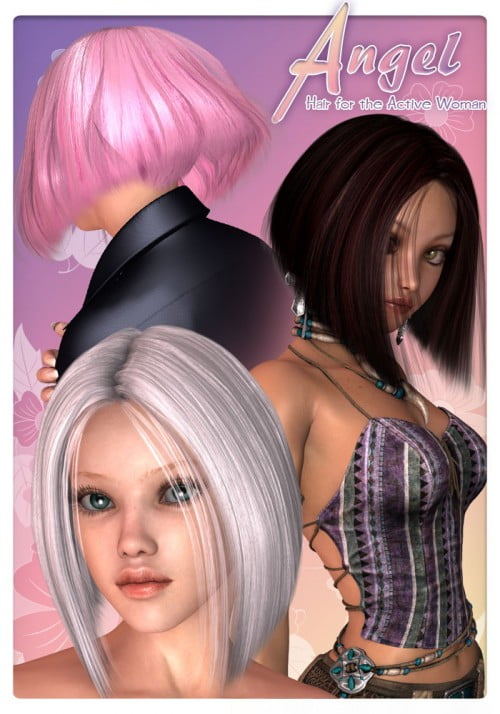 ---