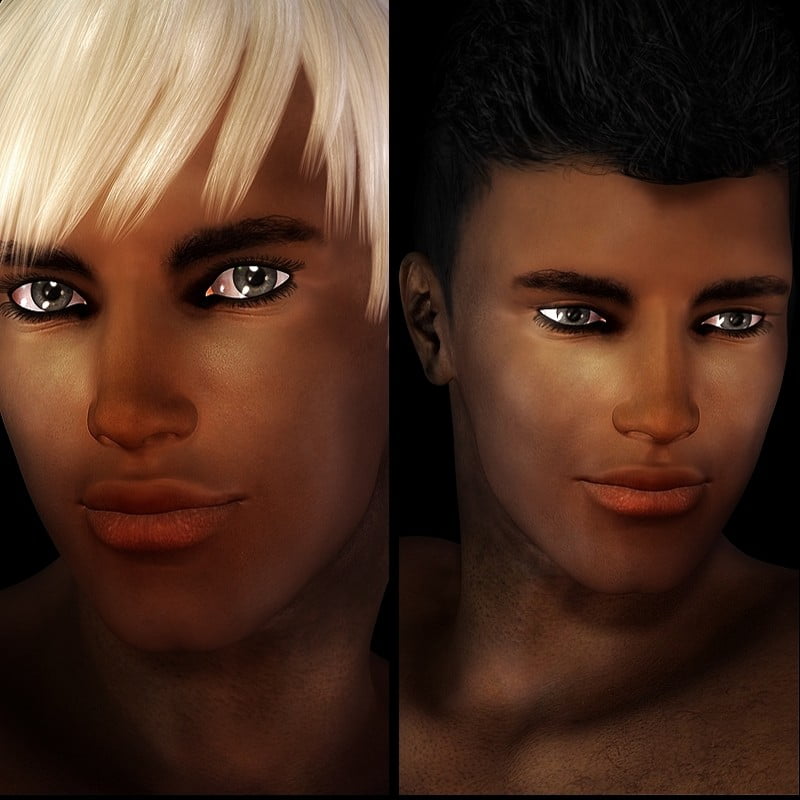 He is creole man with light chocolate skin and a great personality. He will really put some flavor into your gumbo! ; Included in this package you will find:
INJ Antoine
REM Antoine
MAT Antoine Hair
MAT Antoine No Hair
INJ Genitals
REM Genitals
MAT Genitals
1 MAT Limbs No Tattoo
1 MAT Limbs Tattoo
1 MAT Torso No Tattoo
1 MAT Torso Tattoo
5 Eye colors High detailed textures included with bump maps and specular to give to this character an extremely accurate and realistic look.
---