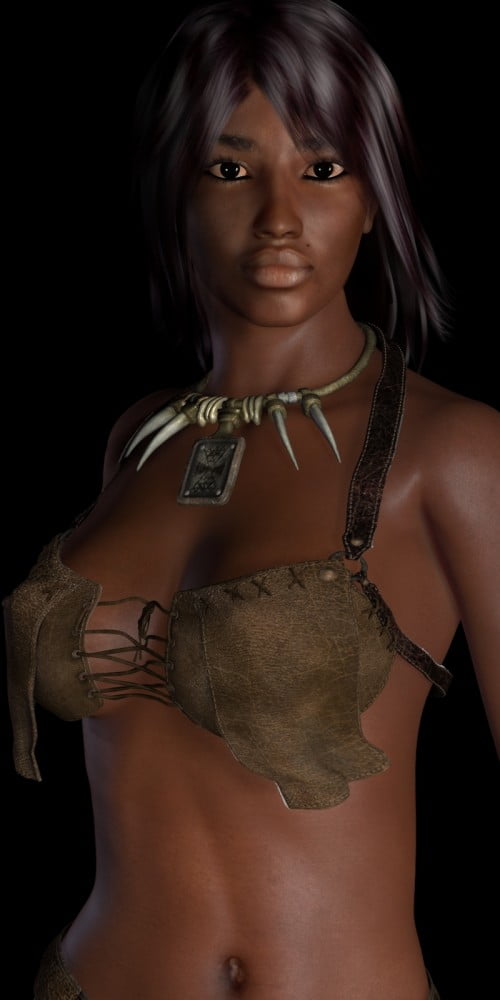 Wild, sensual and REAL, our latest V4 character is an explosion of sexy curves and genuine beauty!
Arjana is an african goddess that will shake your Runtime.
Two different MAT options are included, with or without sub surface scattering. cutom head morph created to give you a high level of realism.
In this package you'll find:
– INJ Arjana Head
– REM Arjana Head
– INJ Arjana Body
– REM Arjana Body
– MAT Arjana Base
– MAT Arjana SSS
– 4 MAT Eye colors
– 5 MAT Face
– 5 MAT Face SSS
– 5 MAT Lips
– 5 MAT Lips SSS
Included are also the metadata files for Poser.
High detailed textures included with bump maps and specular to give to this character an extremely accurate and realistic look.
Hair, clothes, props shown in the promo pictures are NOT included.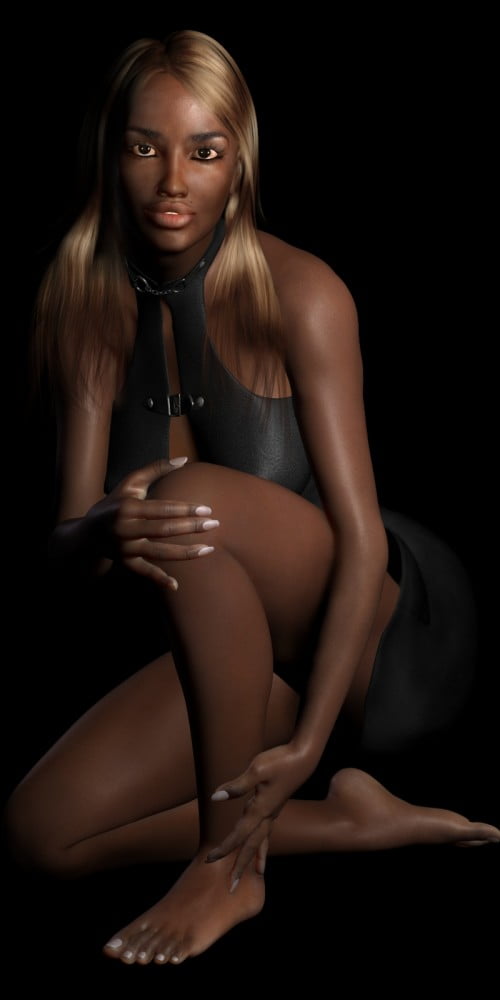 ---