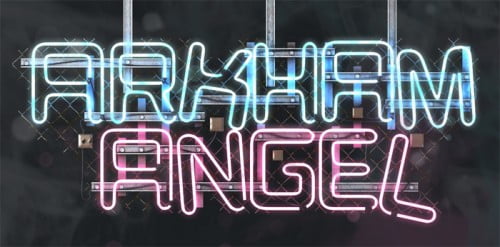 Arkham Angel is a wonderfully detailed set of stylish clothes that can easily be customized by mixing and matching the various pieces and by using the various hide morphs each piece sports.
Two lusciously detailed styles complement and high quality package. You can either keep it more "simple", with the classic leather and fabric Arkham Angel style or turn it into a heavily industrial set wit the subject 05 style.
Whatever style you choose and mix it will just feel real and look wonderful in any application!
The skirt also features 8 bones to quickly and easily fit and move it to match your character pose.

---