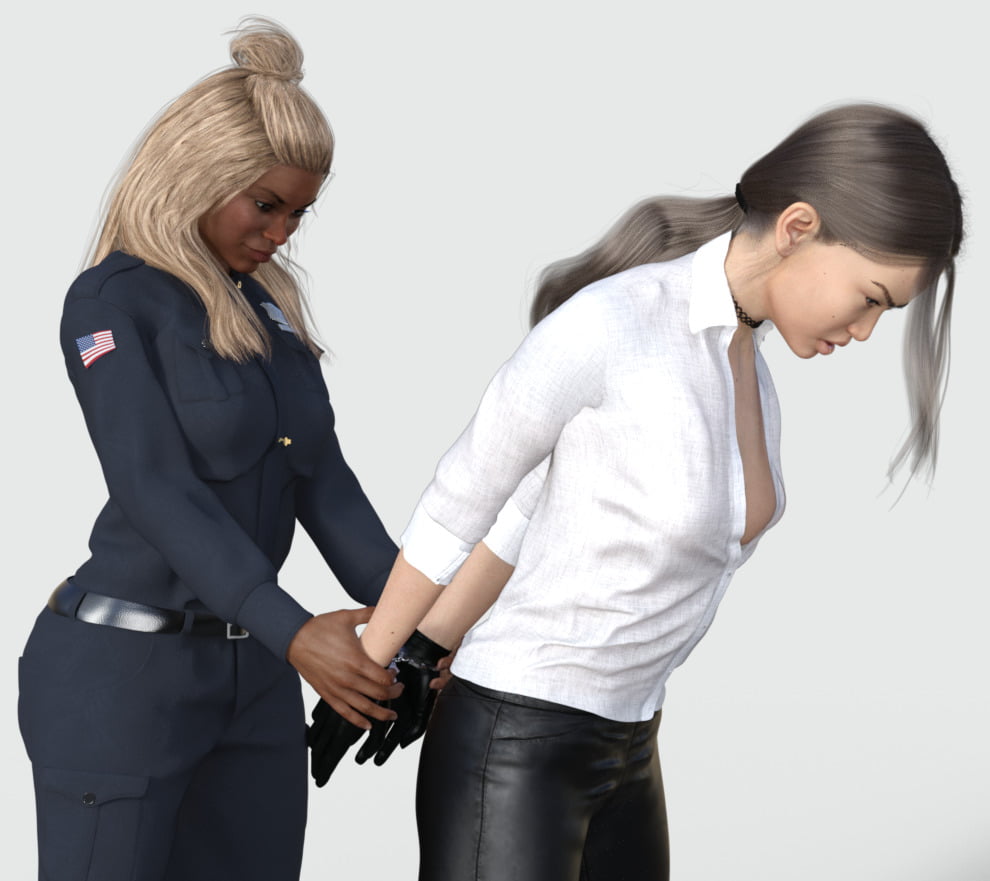 ---
Arrest Pose Pack for G8F
Highly detailed arresting poses for G8F in Daz 3D, All of the poses in the previews are included and the handcuffs are
wearable props, that are also included in the files. The handcuffs were created by my friend Noone102000 who has given me permission to share them.
The pistol is NOT included!
Includes:
– Arrest Poses 1-6 for both Criminal and Police Woman
– Criminal Surrender Pose
– Police Woman Gunpoint Pose
– Search Pose for both Criminal and Police Woman
– Criminal Surrender Knees Pose
– Police Woman Handcuffing Pose
– Tackle Pose for both Criminal and Police Woman
– Product preview images for ease of viewing
---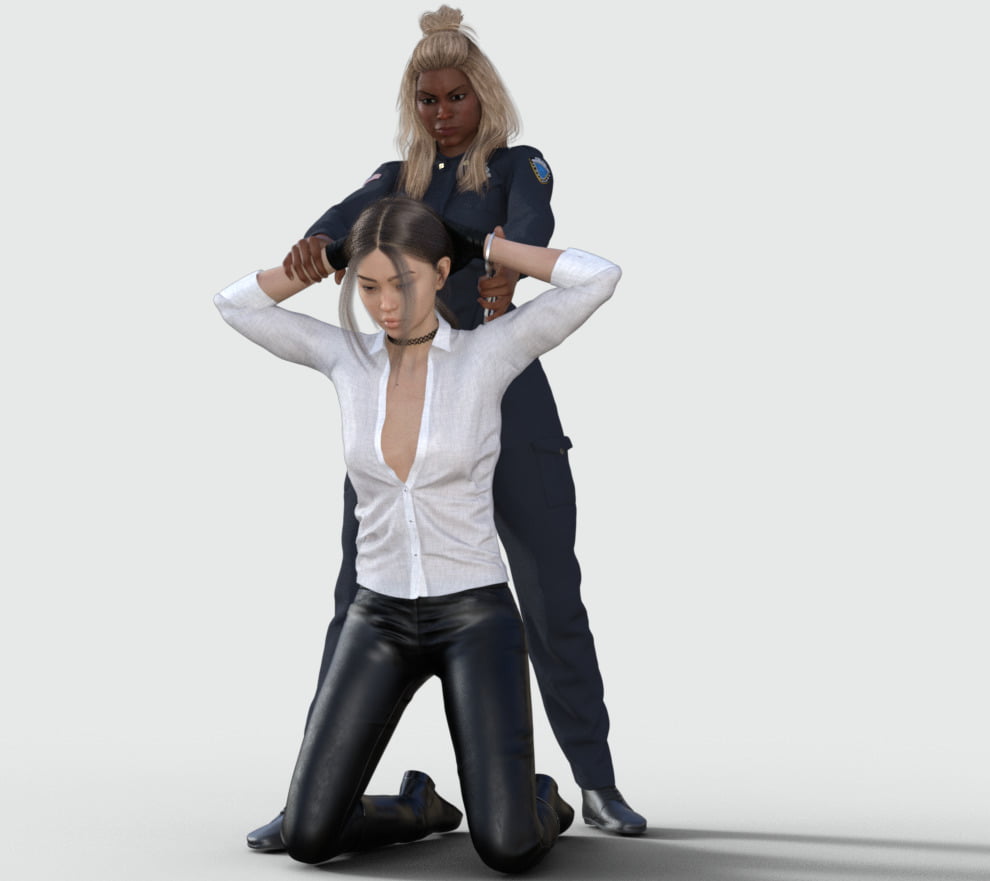 ---