Ashley Blue Character & Clothing V4 & A4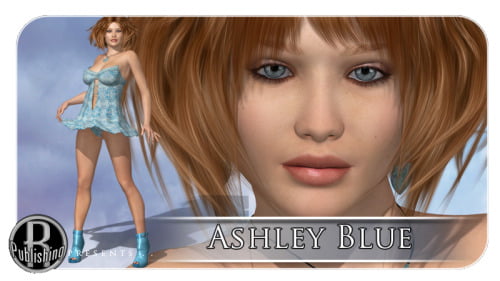 Ashley Blue is a sassy, sultry girl with dreamy blue eyes and alot of style. Her skin is beautifully detgailed and renders fabulous in any light.
Ashley's outfit includes a fun and flirty strapless sundress, matching bra and panties, shoes, necklace and earrings. The dress skirt includes special morphs, in addition to handles, for lots of movement and ease of use. And there are 4 texture sets included for the outfit, giving it loads of versatility. All pieces are auto-morphing, and include many V4 morphs plus adjustment morphs (see the readme for a complete list).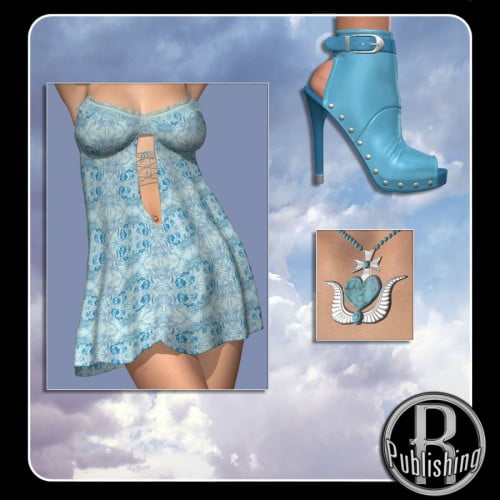 ---