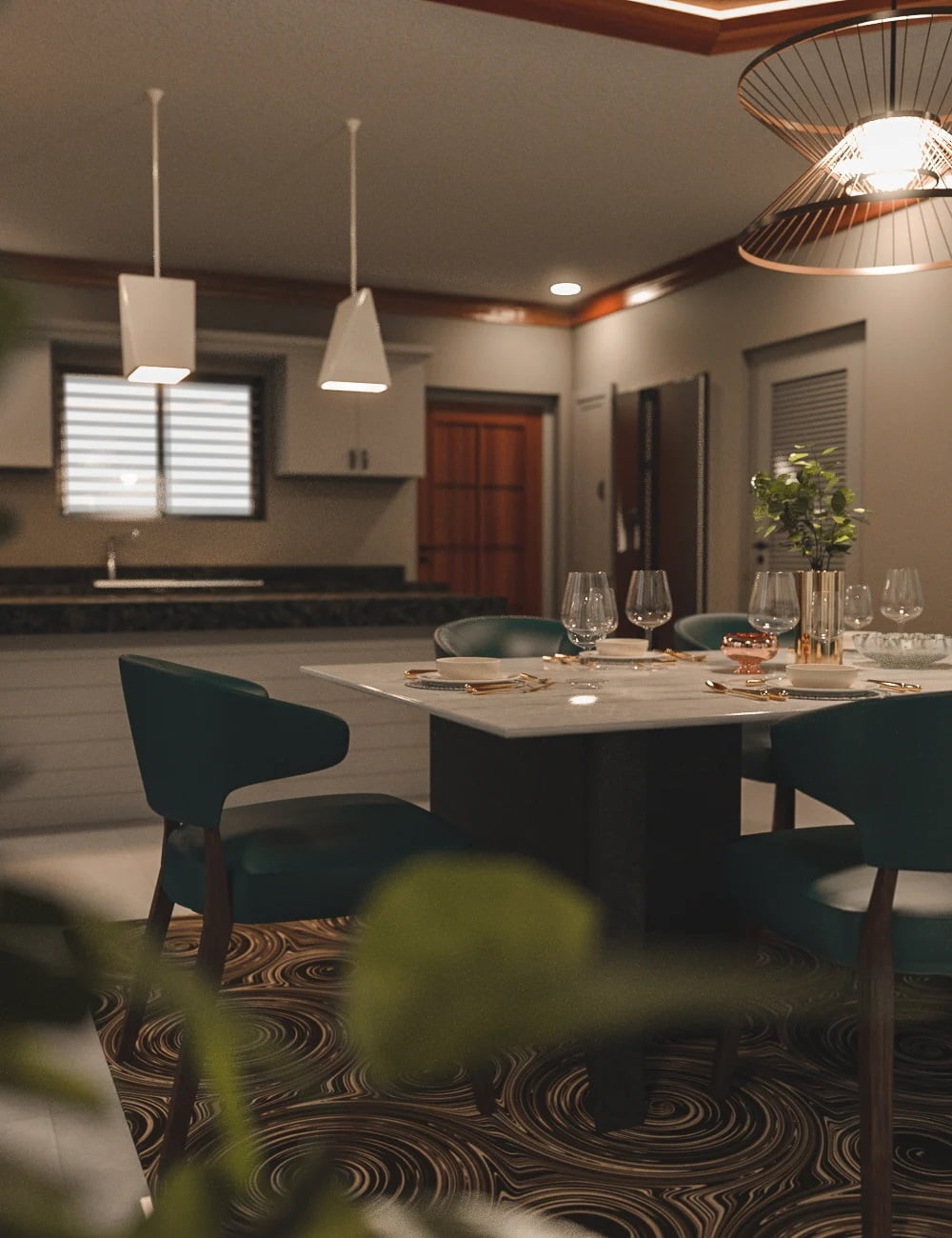 ---
Avil Kitchen Dining Room
The Avil Kitchen Dining Room is perfect for family dinner or hanging out with friends.
This elegant and upscale environment was designed for your characters to spend time cooking for your family and friends. The dining area caters 6 people but is wide enough to add more chairs if needed, and all Props are included with a full preload.
Get the Avil Kitchen Dining Room for your dining, relaxing, kitchen and dinner party scenes today.
Note: Iray Materials.
---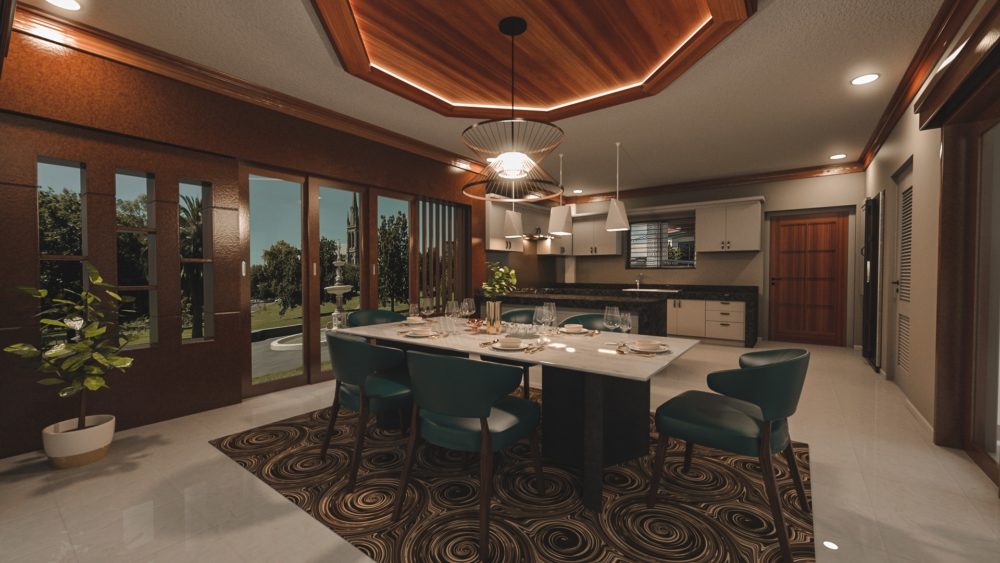 ---