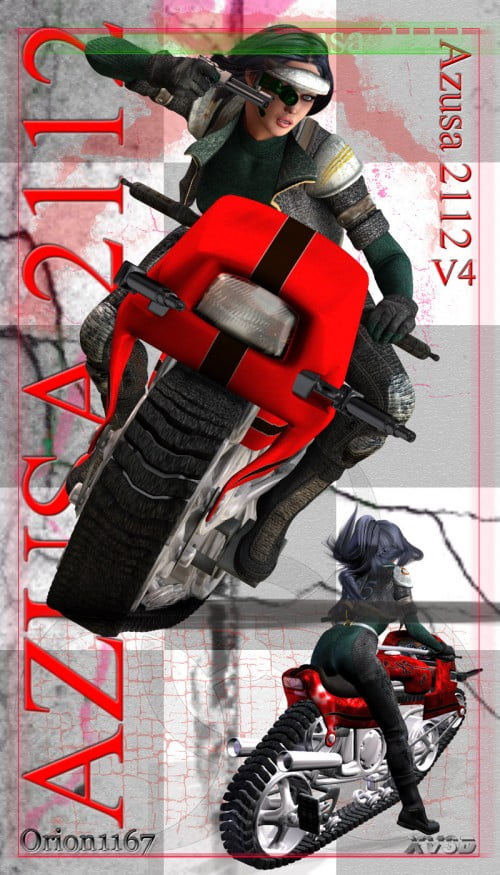 Azusa brings the metal machine to a halt. Her eyes darting left to right, scanning the horizon.
Spotting the outlaws below, she shifts her bike into gear, arms her 2112 Sisteni Pistol, and
heads down the ridge…
Were proud to present Azusa 2112. We worked hard on improving the modelling, Enchanced Morphs,
Presets and exquisitely detailed textures. Advanced planning included Preset Figure Poses
that you can easily
use and then constructed complimentary Clothing Poses to go along with it.
As a bonus especially to our past customers, we have made this package entirely
compatible to our previous releases Barbee V4 and Barbee Enticement package!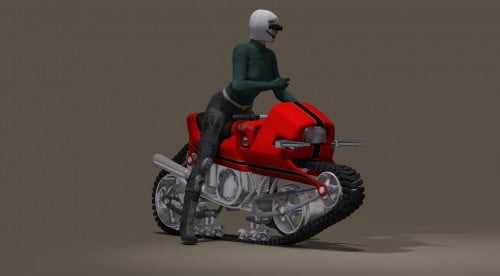 ---