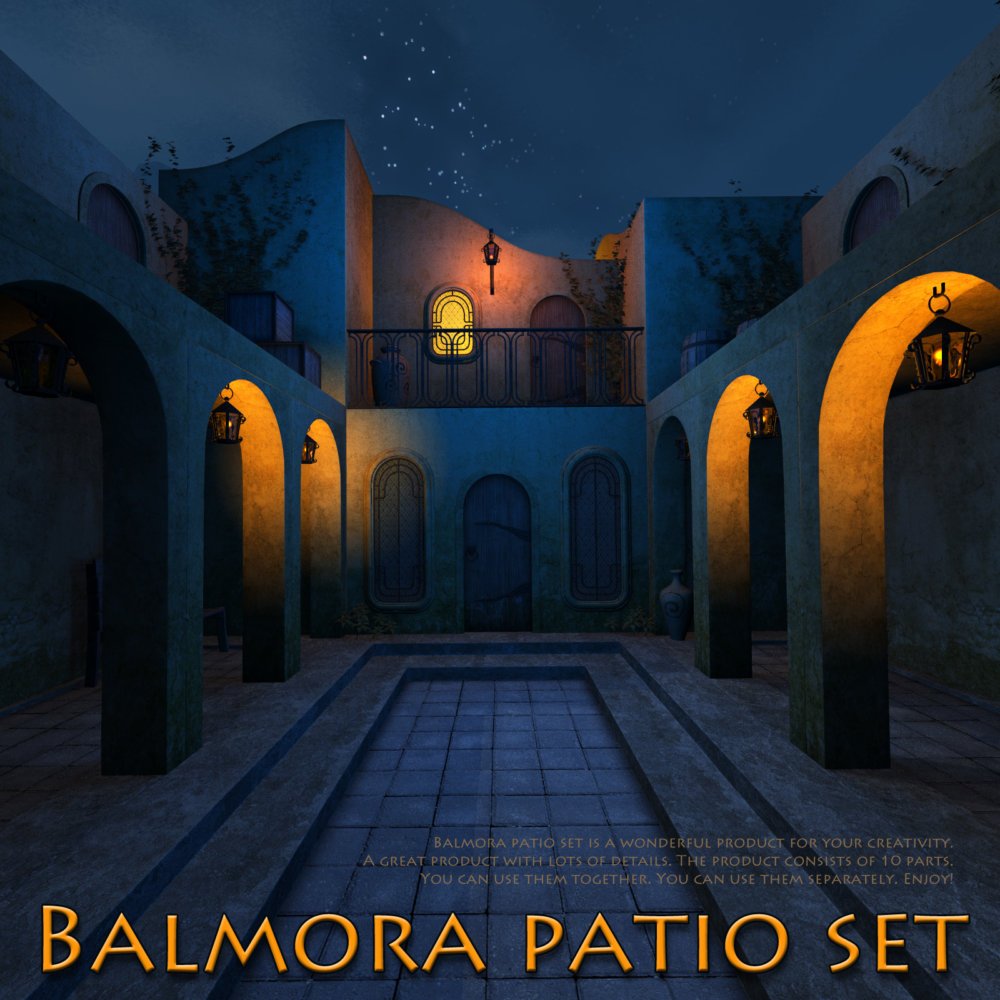 Balmora patio set is a wonderful product for your creativity.
A great product with lots of details.
The product consists of 10 parts.
You can use them together.
You can use them separately.
Poser 6+
This can also be used in DAZ Studio with a little tweaking on the material.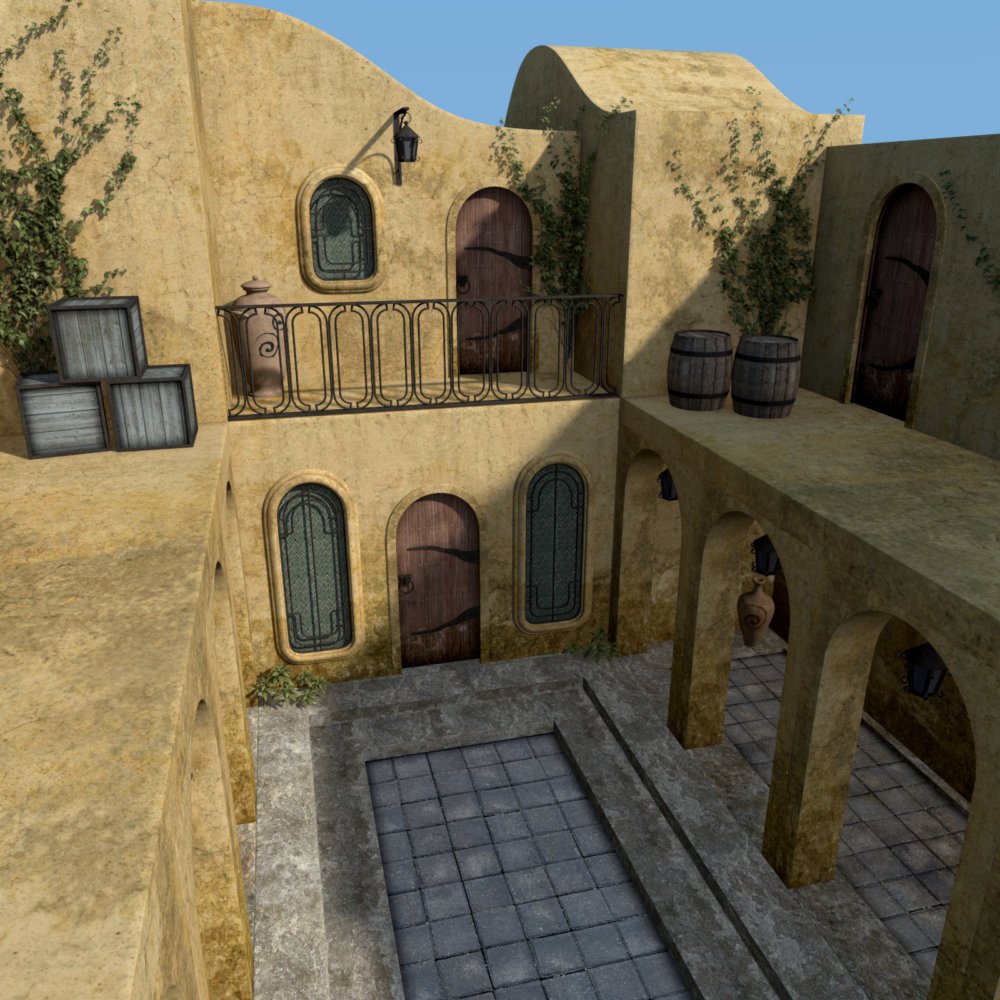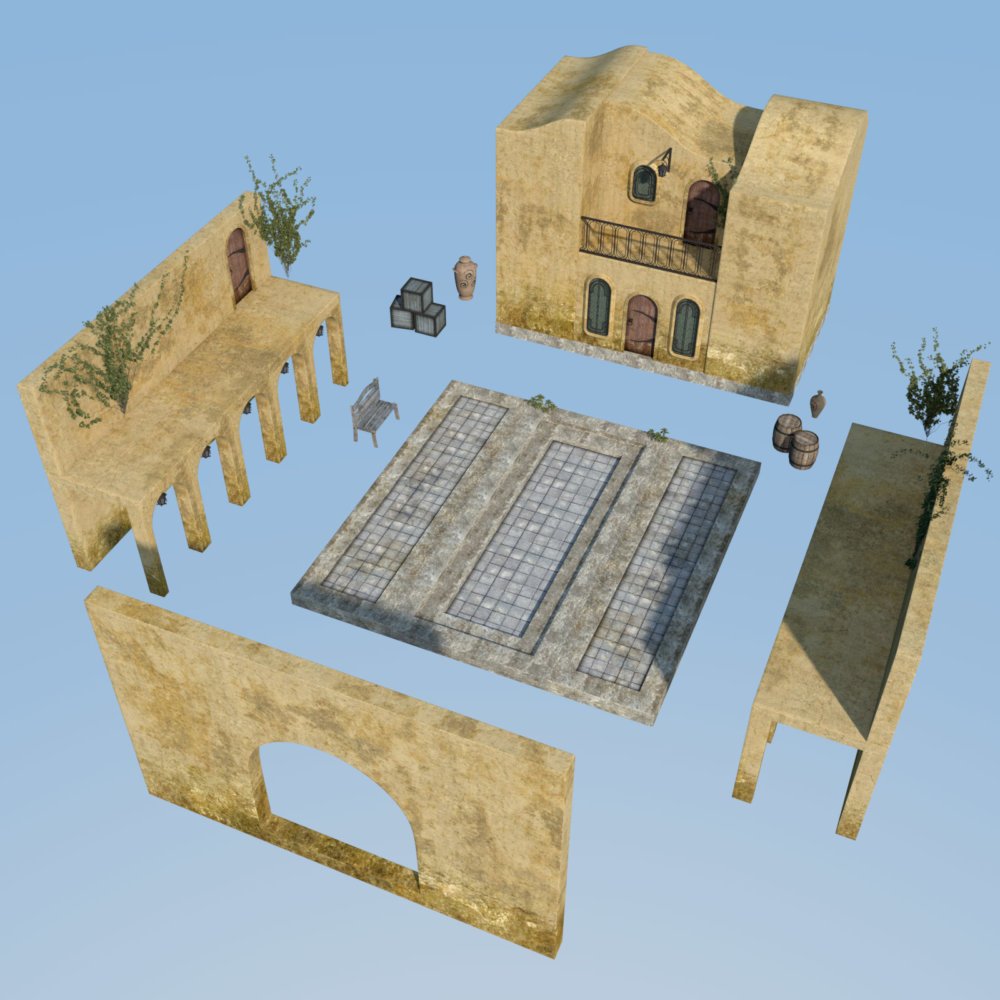 ---