Battle Cry Poses for Zweihanders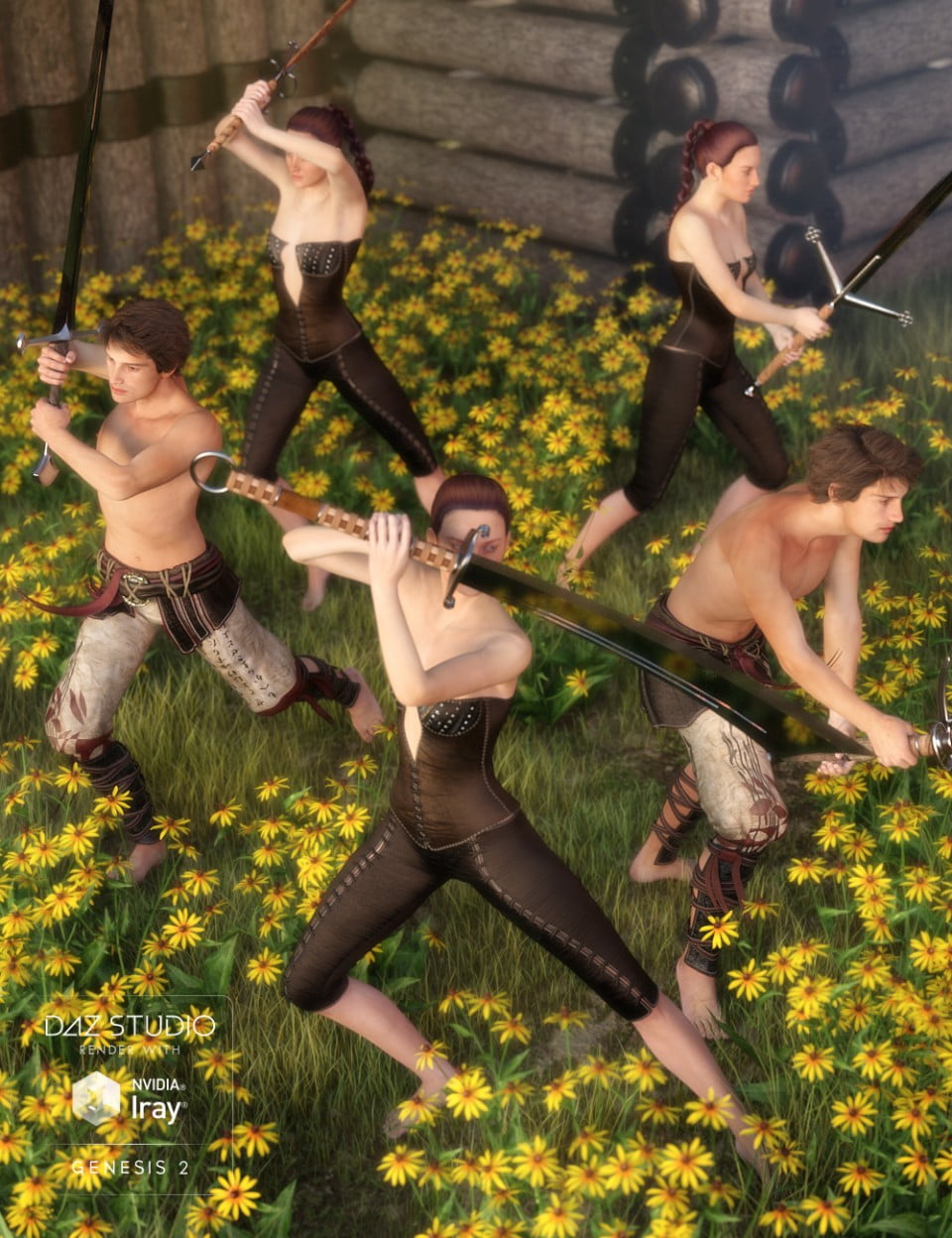 attle Cry Poses for Zweihanders
Two-handed swords were meant to take out big enemies or those riding on horseback. They were a specialty weapon requiring brawn, stamina, and special training. You can by-pass all of that for your 3D digital models and make your heroes look good with these poses specially designed to work with the Zweihanders sword prop set.
As always, FeralFey poses are fact checked for gravity, balance, and realism.
This product includes:
1 DSON Core Installer
1 Poser Companion Files Installer
Required Products:
Zweihänders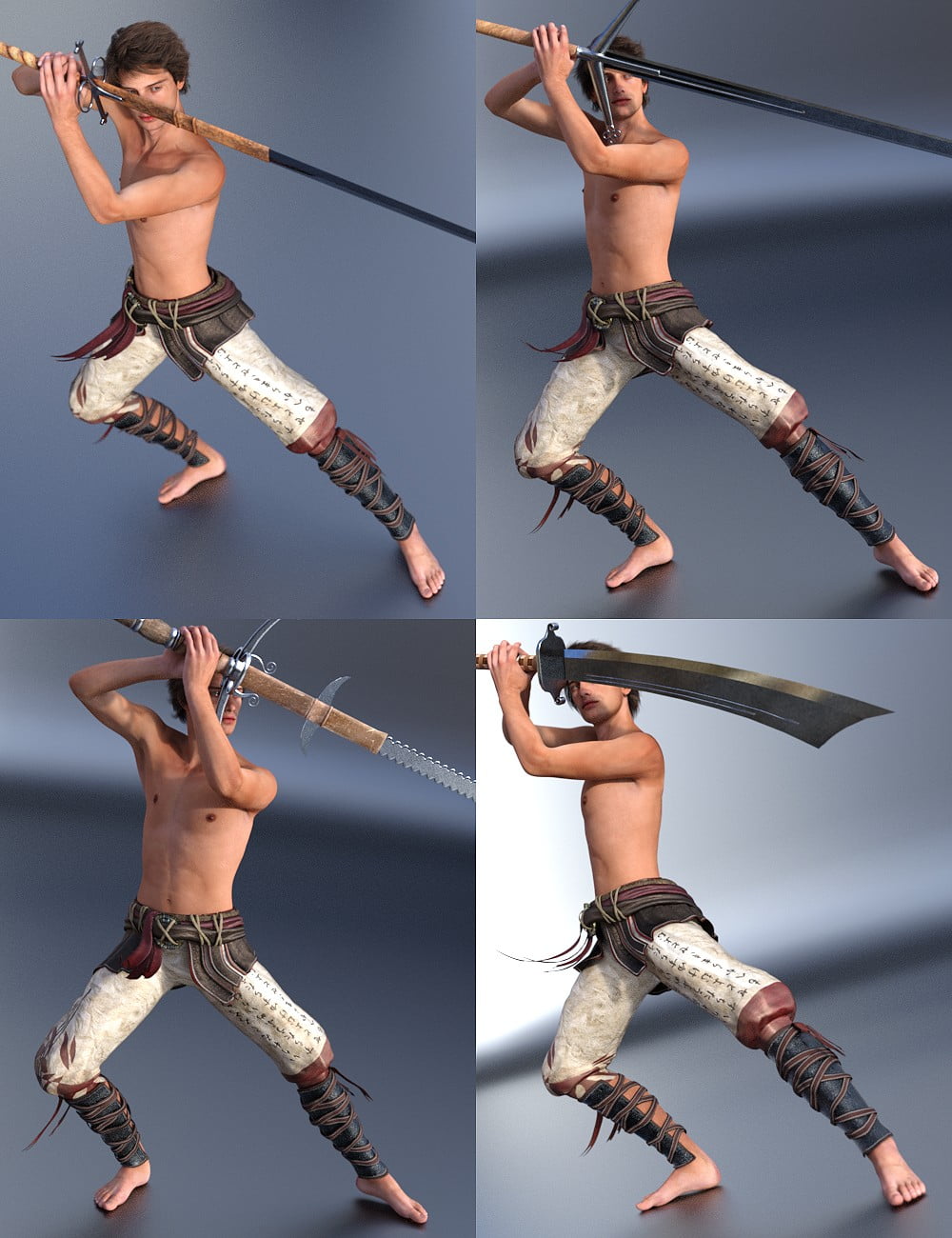 ---