Beautiful Brows for Genesis 8 Female(s)
---
Beautiful Brows for Genesis 8 Female(s)
Beautiful Brows is a comprehensive eyebrow merchant resource for Genesis 8 female.
Beautiful Brows is optimized for Iray only.
Beautiful Brows contains 50 unique fibermesh brows. No two are alike!
Beautiful brows contains a BROW ERASER script to remove painted on brows from Genesis 8 texture maps. Easily remove them with a click of a button.
Brow Options:
10 Angled Brows
10 Curved Brows
10 Soft Angled Brows
10 Round Brows
10 Straight Brows
As all the brows are unique, they vary in width, length, and arch height. Perfect to fit any character. Also included are 8 material presets to give a natural brow color
This product includes:
1 DSON Core Installer
---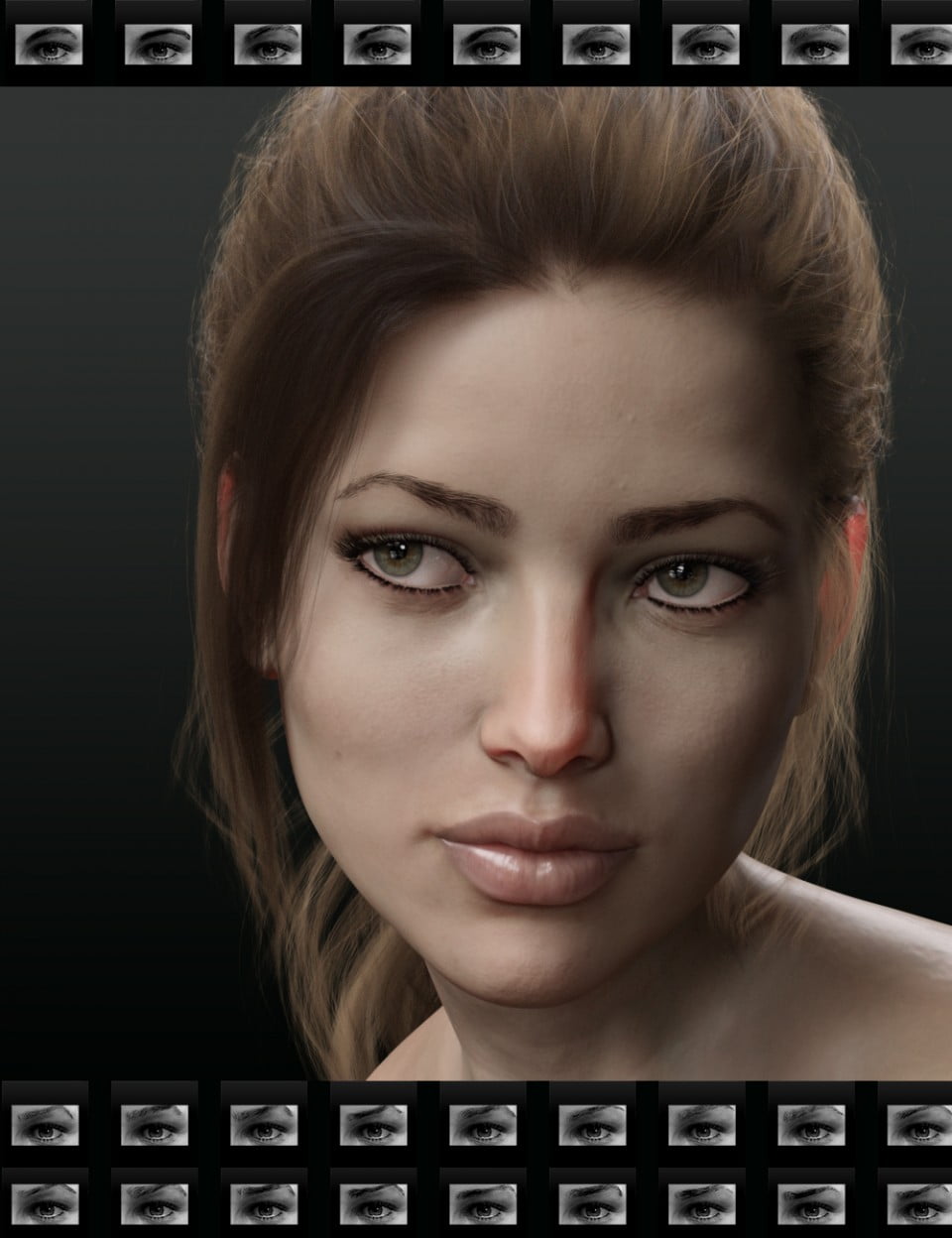 ---