Beautiful Skin Iray Genesis 2 Male(s)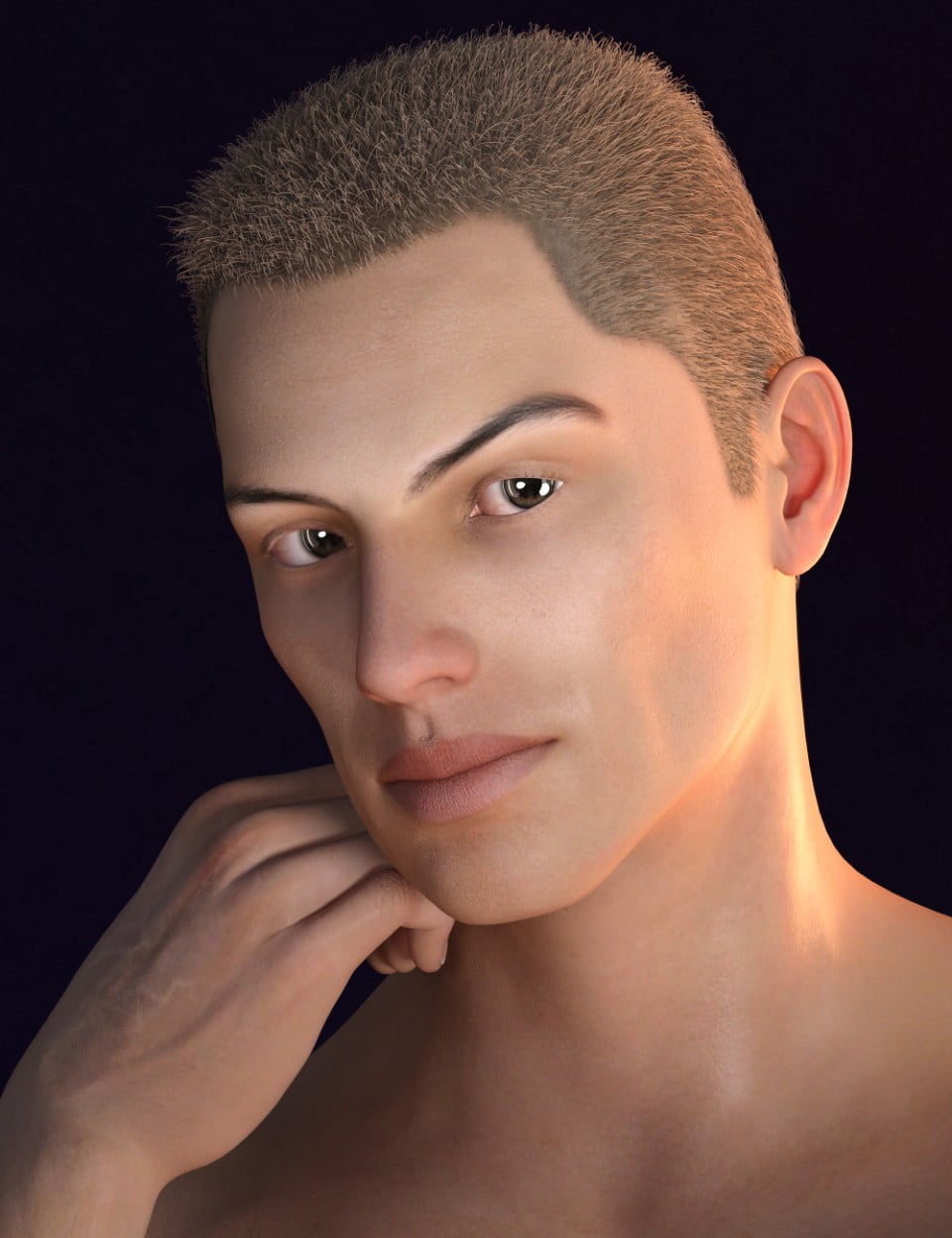 DAZ Studio 4.8
Update your existing materials to Iray quickly and easily!
This set for Genesis 2 Male supports the Base, Michael 4, 5 and 6 UVs with custom specular, top coat, transparency, and normal maps that apply in one click over your existing materials for fast, beautiful Iray skin. Presets are included to show off your skins at their best at various specular and bump settings, plus full presets for different tints and colorful skins!
Nothing makes it easier to get great-looking characters fast in Iray than Beautiful Skins Iray!
Michael 4 Elite lee, Michael 5, Michael 6 are required for using the Complete Material Presets only.
What's Included and Features
Beautiful Skin Iray Material Presets:
Beautiful Skin Base
Beautiful Skin Normals
Apply Eye Shaders
Apply Mouth Shaders
Turn On Corneal Buldge
Beautiful Skin Iray Bump Presets:
Beautiful Skins Base Male Bump Pullout
Beautiful Skins Base Male Bump Closeup
Beautiful Skin Iray Specular Presets:
!Beautiful Skins Glossy
!Beautiful Skins Top Coat
Beautiful Skins Glossy Low
Beautiful Skins Top Coat Low
04 Beautiful Skins Glossy
04 Beautiful Skins Top Coat Presets
Beautiful Skin Iray Complete Material Presets:
Beautiful Skins !Base
15 Beautiful Skins Presets
Beautiful Skin Iray Mapless Material Presets:
Beautiful Skins !Base
15 Beautiful Skins Presets
Beautiful Skins !Base Tint
15 Beautiful Skins Tint Presets
Beautiful Skins !Eyes Base
Beautiful Skins Blackout Eye
Beautiful Skins Sclera 01
Beautiful Skins Sclera 02
Beautiful Skins Whiteout Eye
Beautiful Skins !SSS Base
04 Beautiful Skins SSS
Supported UV Maps:
Base Male
Michael 4
Michael 5
Michael 6
Textures Include:
48 Texture, Bump, Normal, Specular and Transparency Maps (4096 x 4096)
This product uses the Genesis 2 Male UV Maps
DAZ Studio Iray Material Presets (.DUF)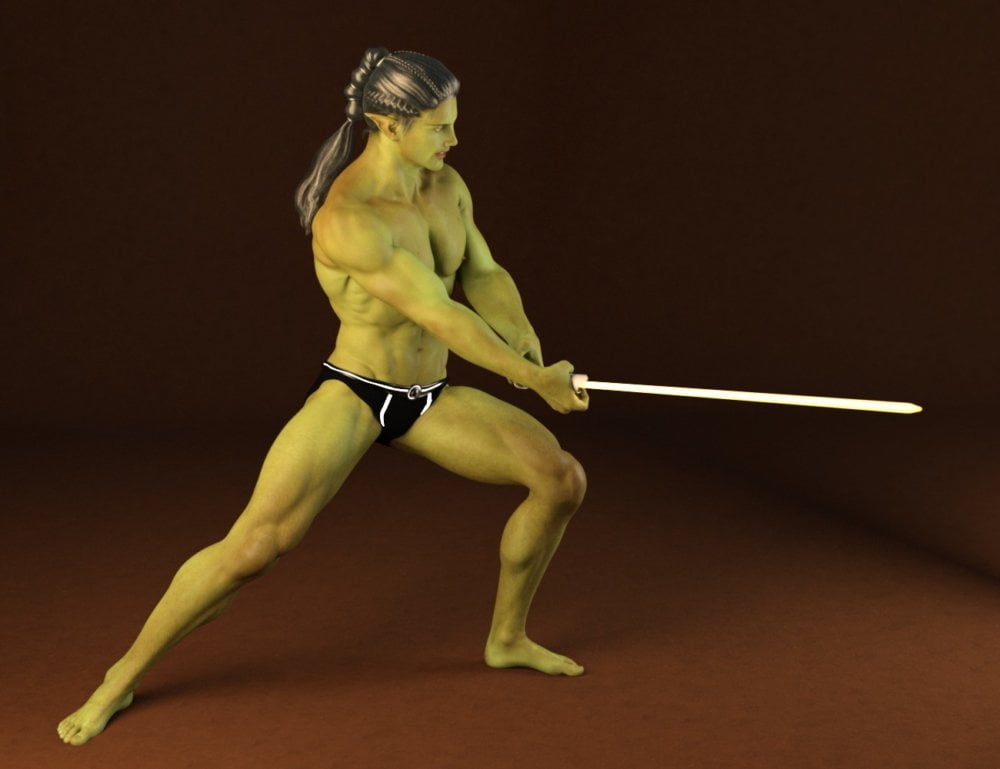 ---