BELLA The Living Doll Bonnet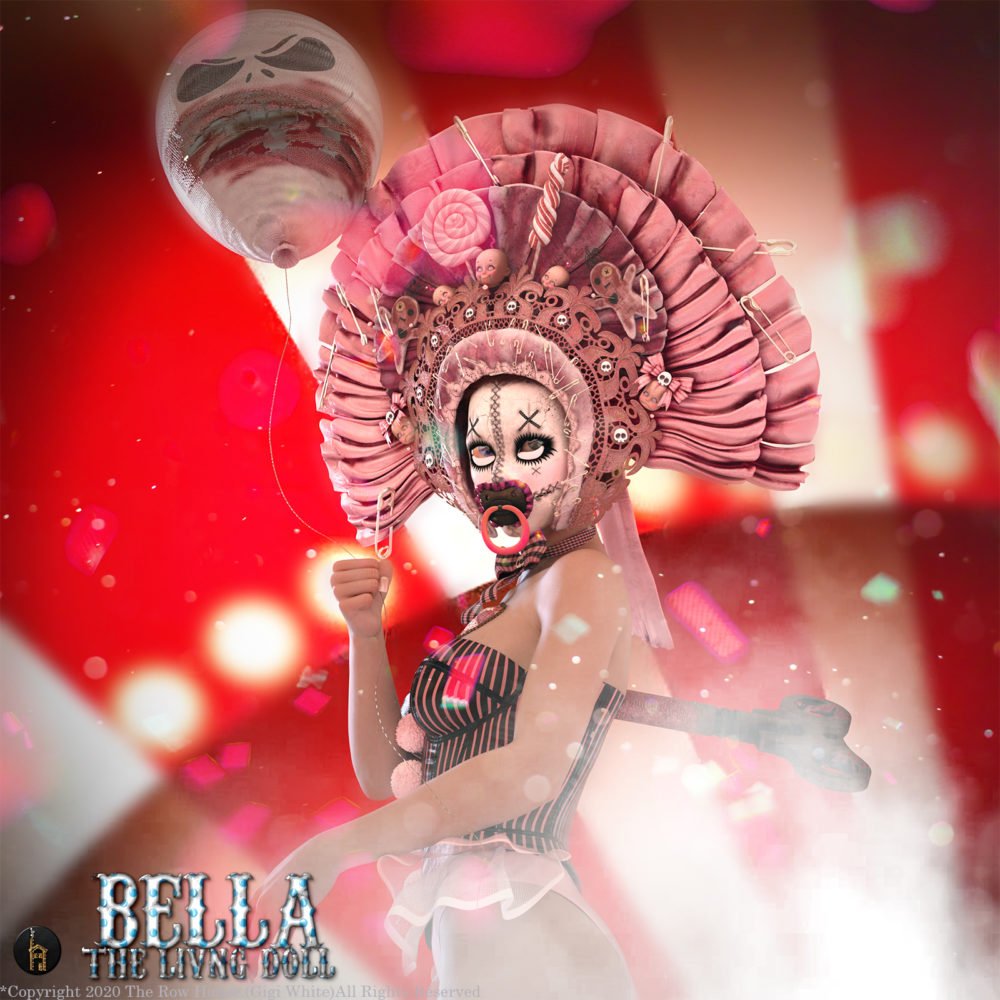 ---
BELLA The Living Doll Bonnet
Step Right Up!
Men and Woman
Boys & Girls!
Hurry, Hurry Gather Round To Witness The Greatest Show On Earth!
Witness the unfathomable…The Unusual…The Exotic!
Feast your eyes on the most Curious Mishaps our world has ever seen!
BELLA The Living Doll is part of La Freakshow collection. BELLA The Living Doll Bonnet is an Unusual and highly detailed accessory delicately handmade to capture the Unfathomable Oddities and beauty of The Freak Show In the Mid-16th-20th Century. This Exotic Bonnet emulates a dark gothic richness with hand embellishments including hand-sculpted and painted doll heads..jumbo lollies for a sugar rush… surrounded by Gorgeous sparkling silk ruffles and freaky voodoo dolls.
---
---