BELLA The Living Doll Character Kit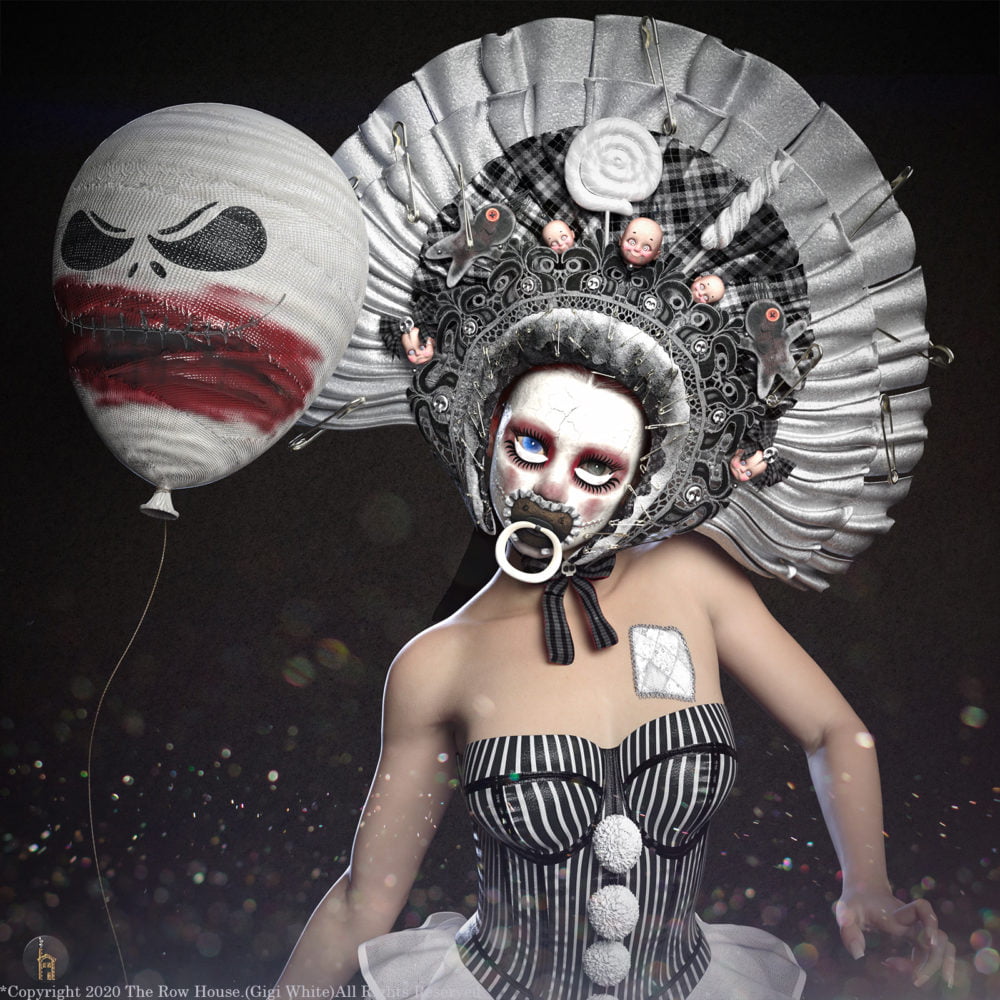 ---
BELLA The Living Doll Character Kit
Step Right Up!
Men and Woman
Boys & Girls!
Hurry, Hurry Gather Round To Witness The Greatest Show On Earth!
Witness the unfathomable…The Unusual…The Exotic!
Feast your eyes on the most Curious Mishaps our world has ever seen!
BELLA The Living Doll is part of La Freakshow collection. BELLA The Living Doll Character Kit is an Unusual and highly detailed Eccentric boudoir Character delicately handpainted to capture the Unfathomable Oddities and beauty of The Freak Show In the Mid-16th-20th Century. This Character emulates a dark gothic richness for use with any underlying shape or character you wish. Complete with a rigged winding me up Key perfect for animations..Vintage Pacifier..Highly detailed cracked doll porcelain makeup & doll eye in a variety of rich styles and colours…Adorable bow tie…and a heart patch to mend that delicate but deadly heart and a Skellington Balloon to finish the look!
---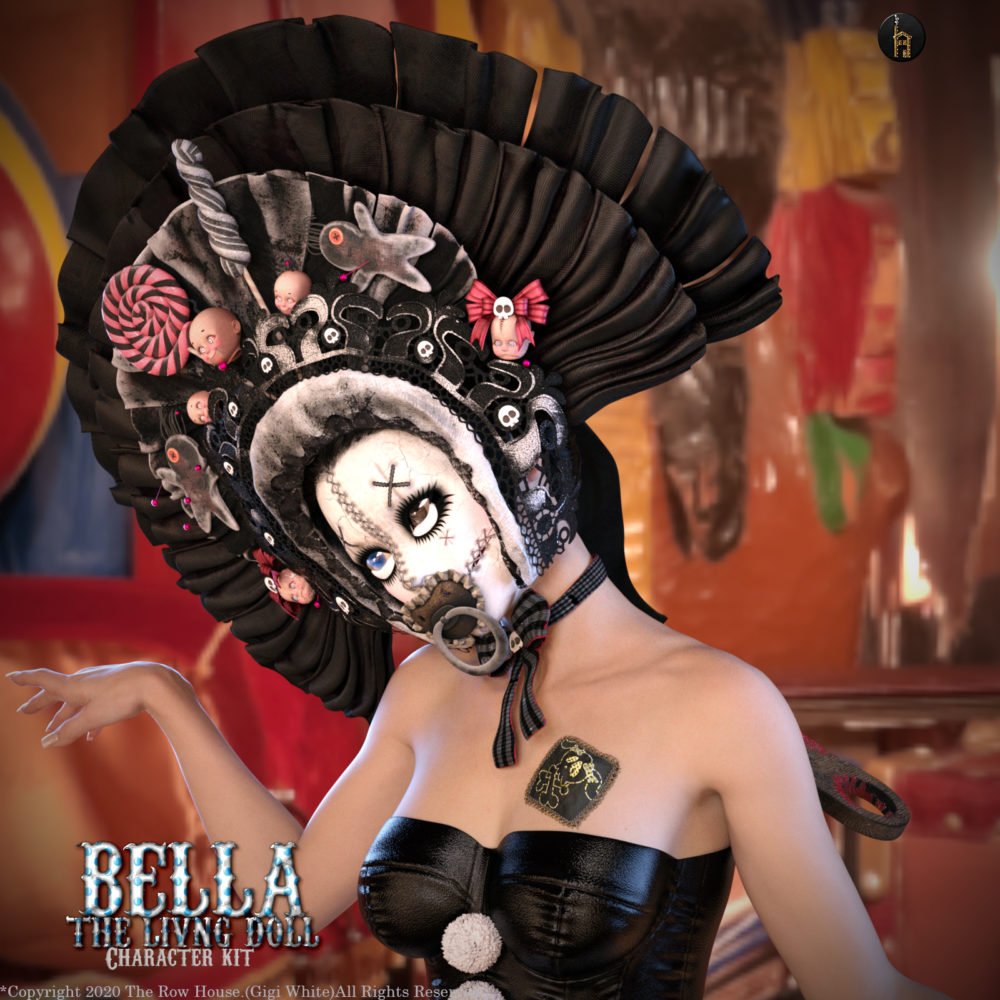 ---