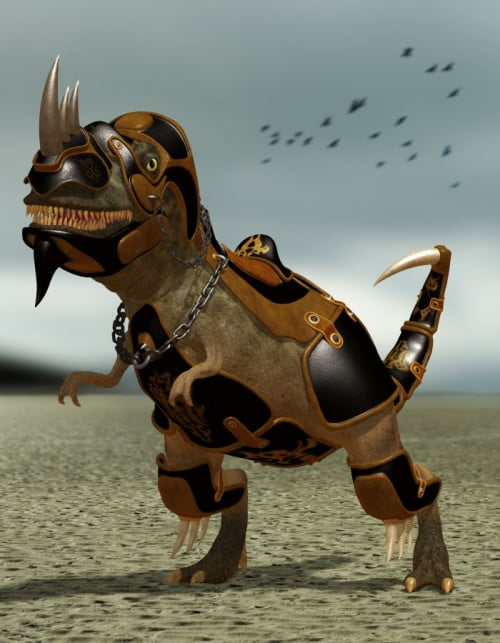 Detailed textures and procedural materials for realistic renders at any render size.
3 textures and bumps for the beast – 1 is "plain" gray skin at 4096 pix to personalize
Everything is designed to make use of it in easiest possible way.
Ready poses either for beast and human figures togheter will help you to create action scenes in a snap.
Detailed Self-Explaining Thumbs.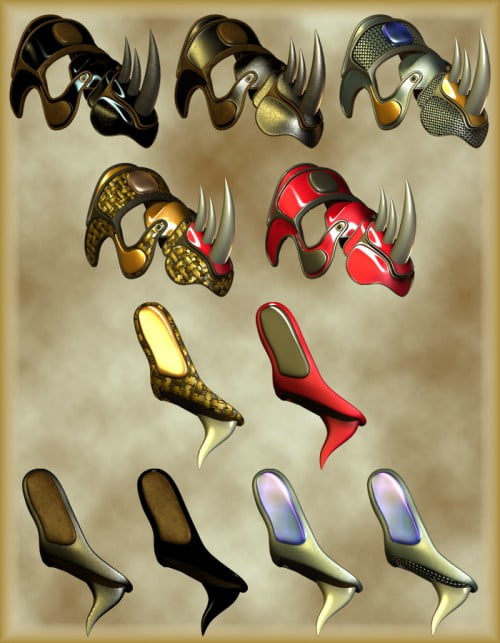 ---